GINZA SIX, a new symbol of Tokyo Ginza opened in 2017.
The grand opening ceremony was decorated by floral artist Hikaru Seino.
Two years later, in April 2019, he was in charge of creating flowers again for the ceremony celebrating the second anniversary of GINZA SIX. Hikaru and his team decorated an amazing group of performers who surprised people one after another, with his gorgeous and unique design.
GINZA SIX is a complex that contributes to Ginza's continuing evolution. The architecture designed by Yoshio Taniguchi recall traditional eaves and noren (curtains hung at the entrance of stores), the façade is a Japanese form ideally suited for welcoming all people.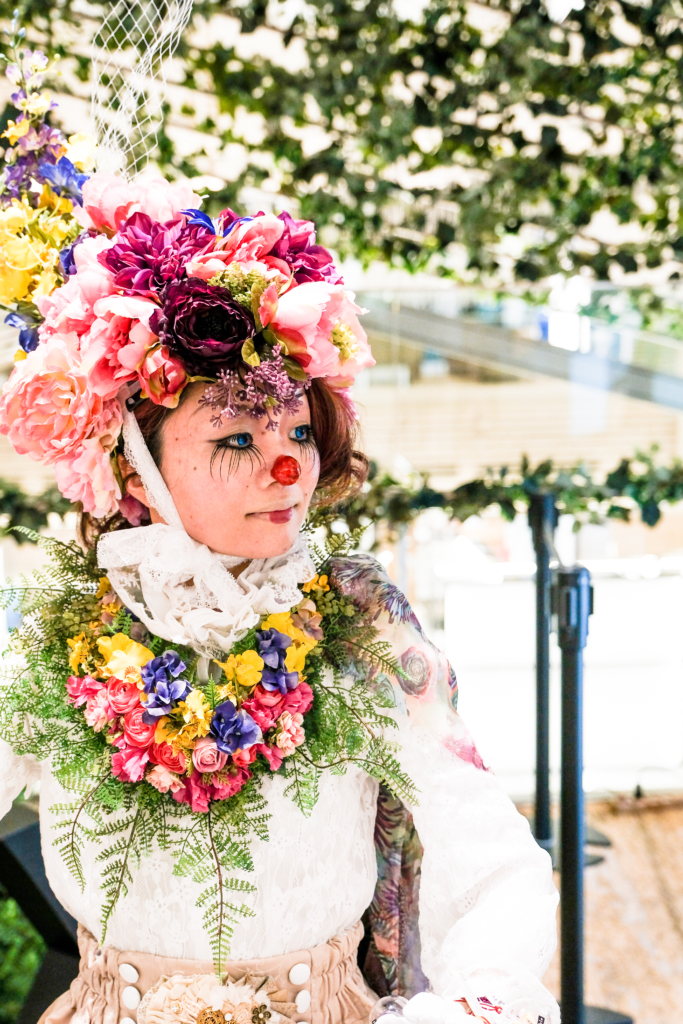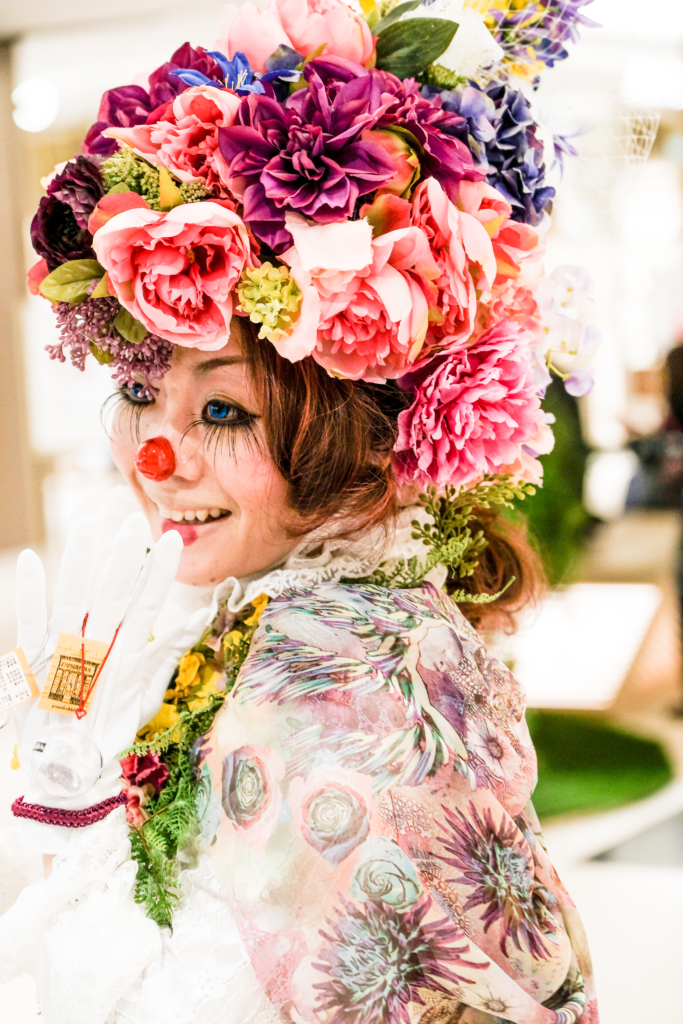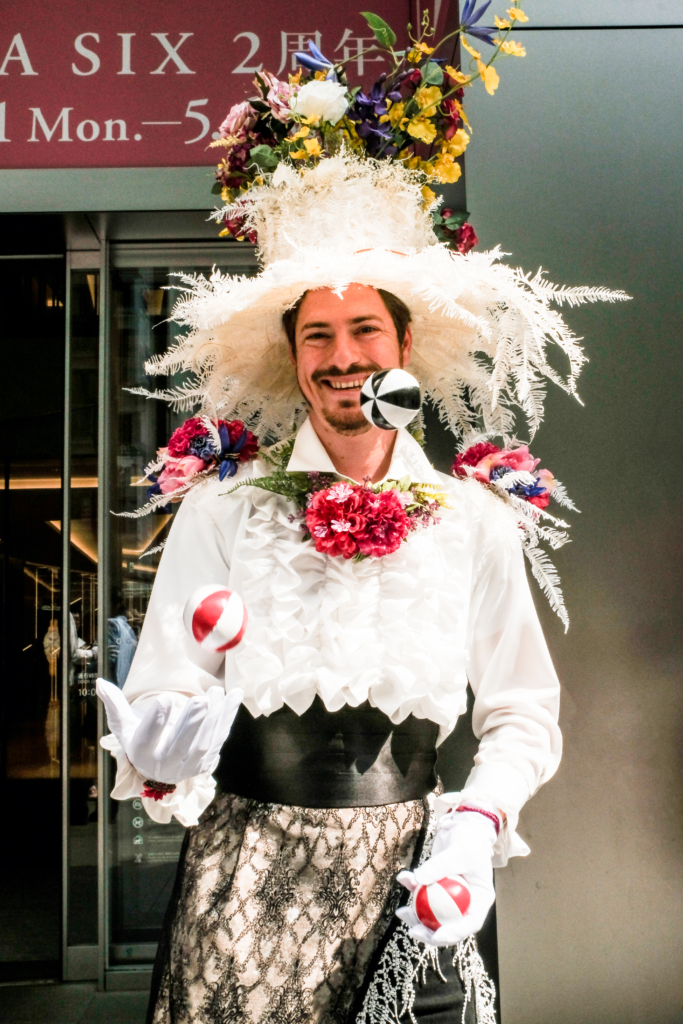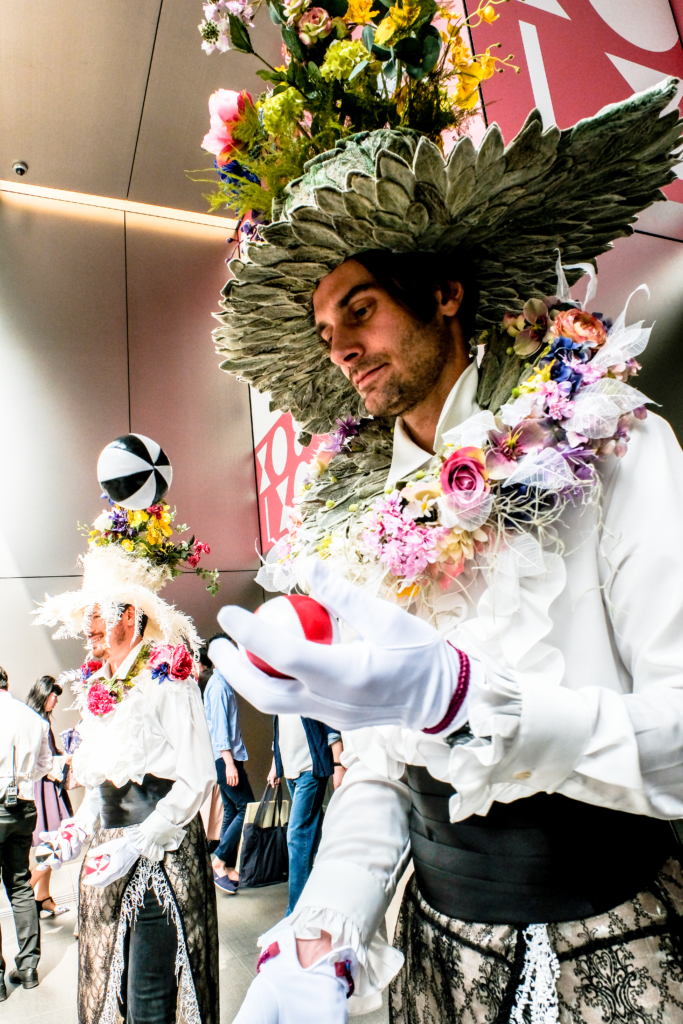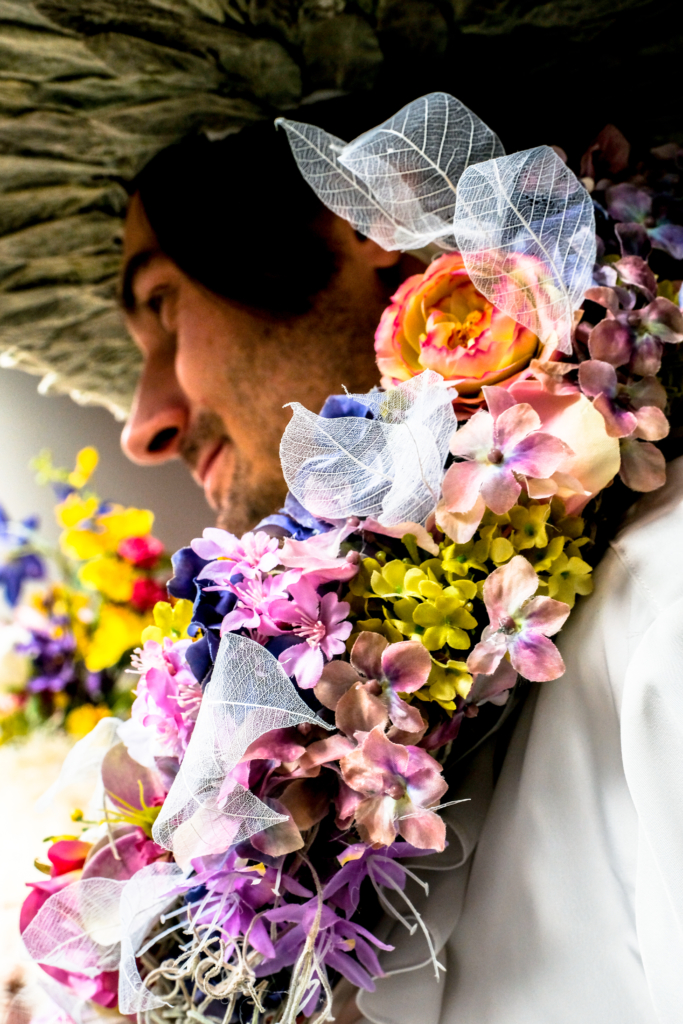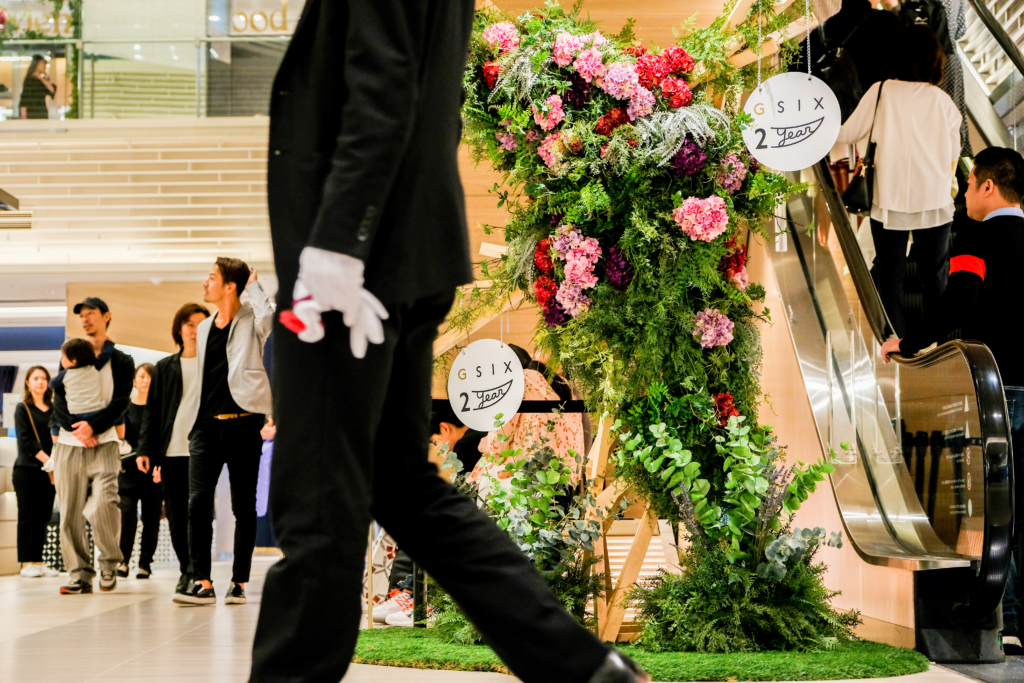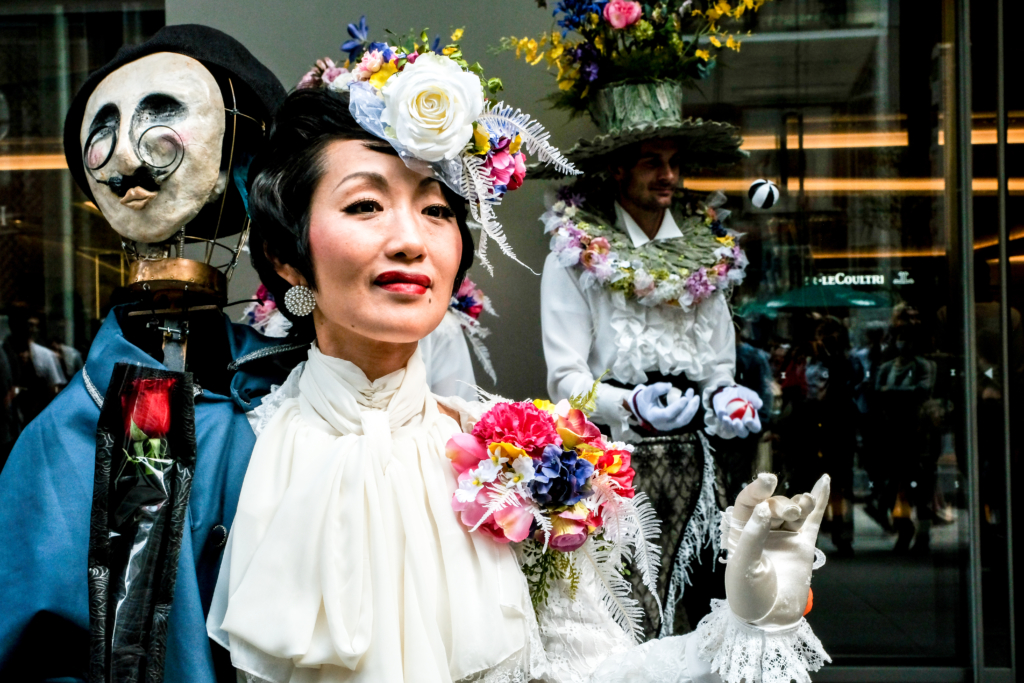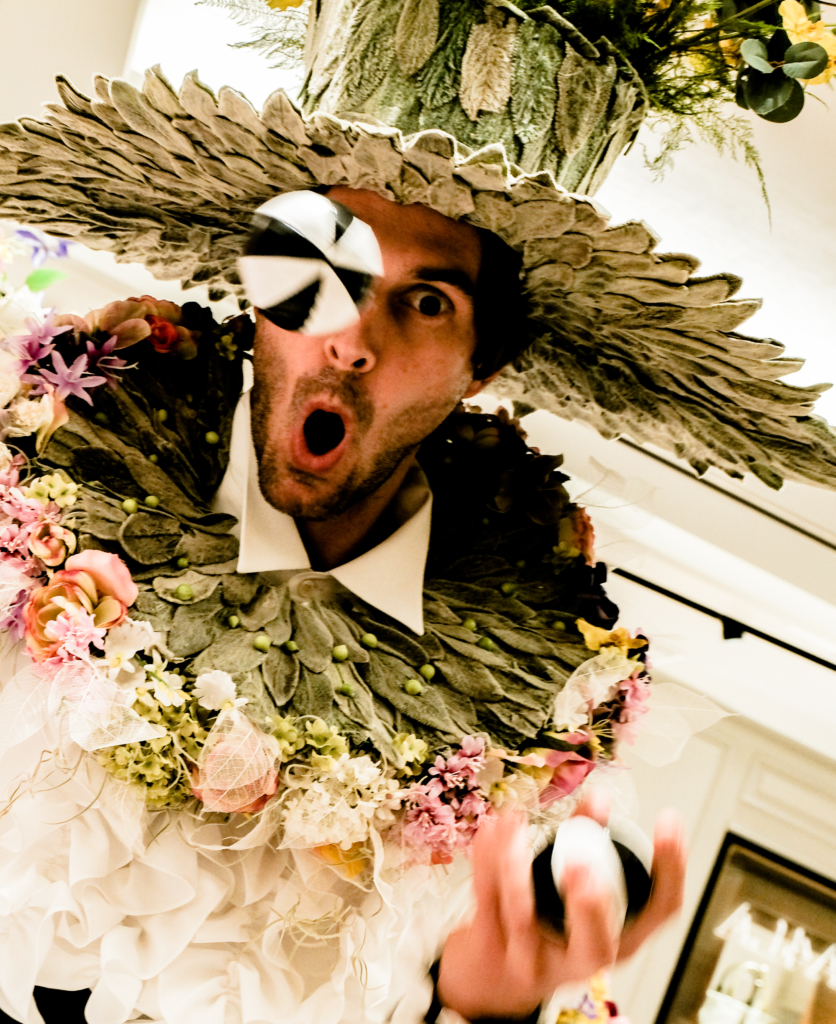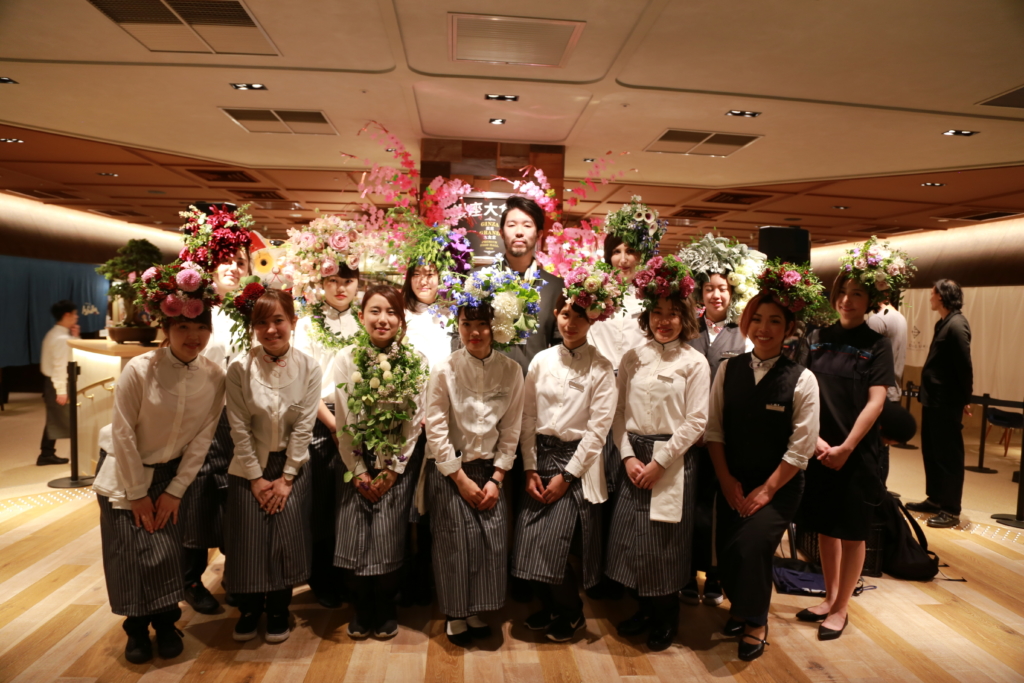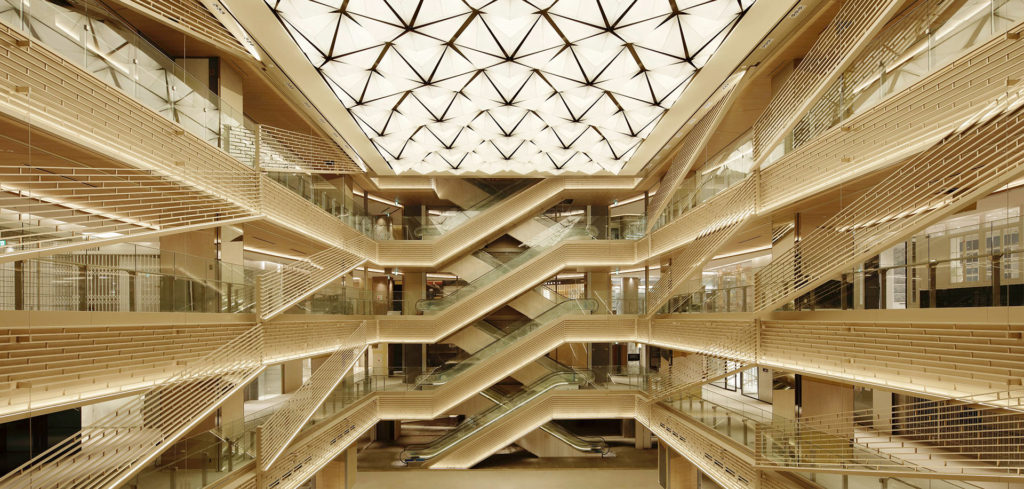 Japanese Flower Artist Hikaru Seino
CEO of GANON FLORIST®