The most attracted, large-scale trade show in Japan "ROOMS". Started in 2000 and had more than 10,000 creators from all genres of fashion, lifestyle, art, performance, food and beverage with 300 to 400 brands from Japan and abroad gathered during each period. Over 500,000 people have participated by today.
Hikaru Seino and his team designed the main display of the center of the huge showcase. The dynamic display, which defied gravity, attracted the creative people who gathered there at the moment.
"There are a lot of different ways to think about the word 'creative'.
I believe that the answer to everything lies in nature. By observing nature closely and understanding the origin, we can understand every thing of the world better. The best way to create something new is to respect nature." We can see these Hikaru's words filled in his floral display.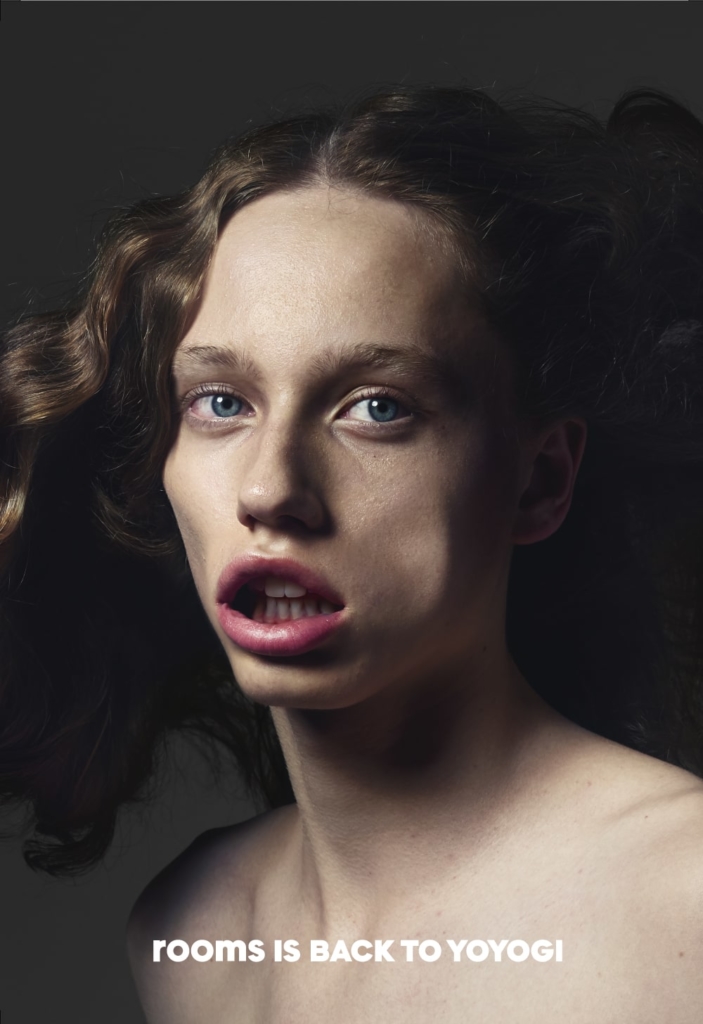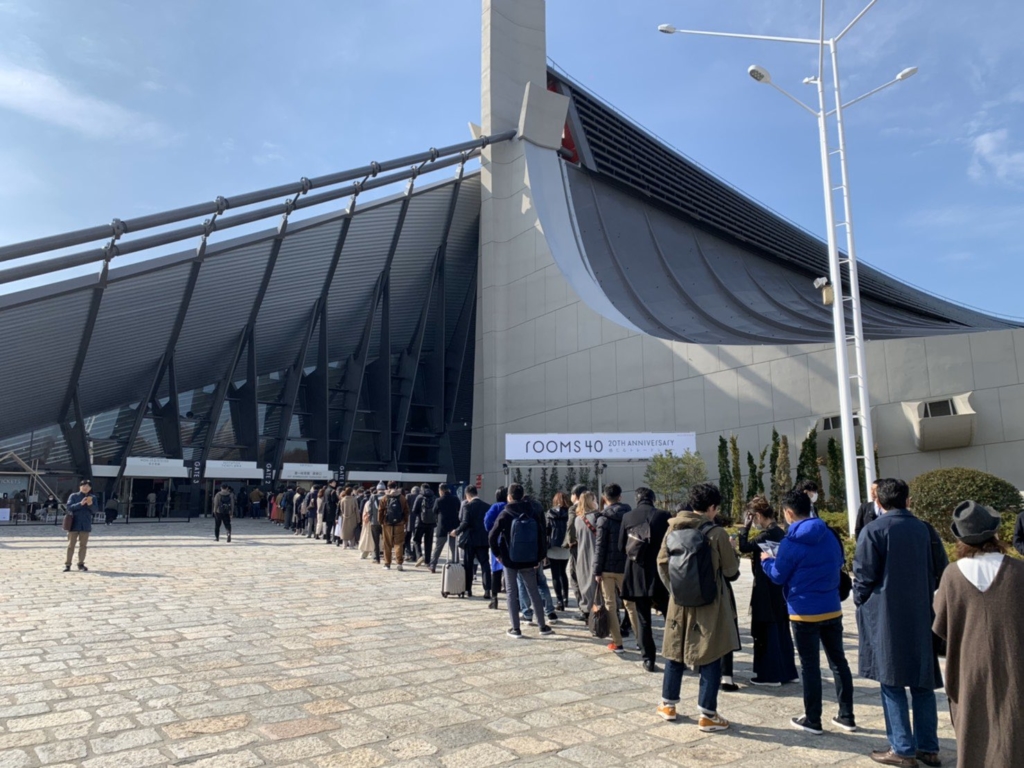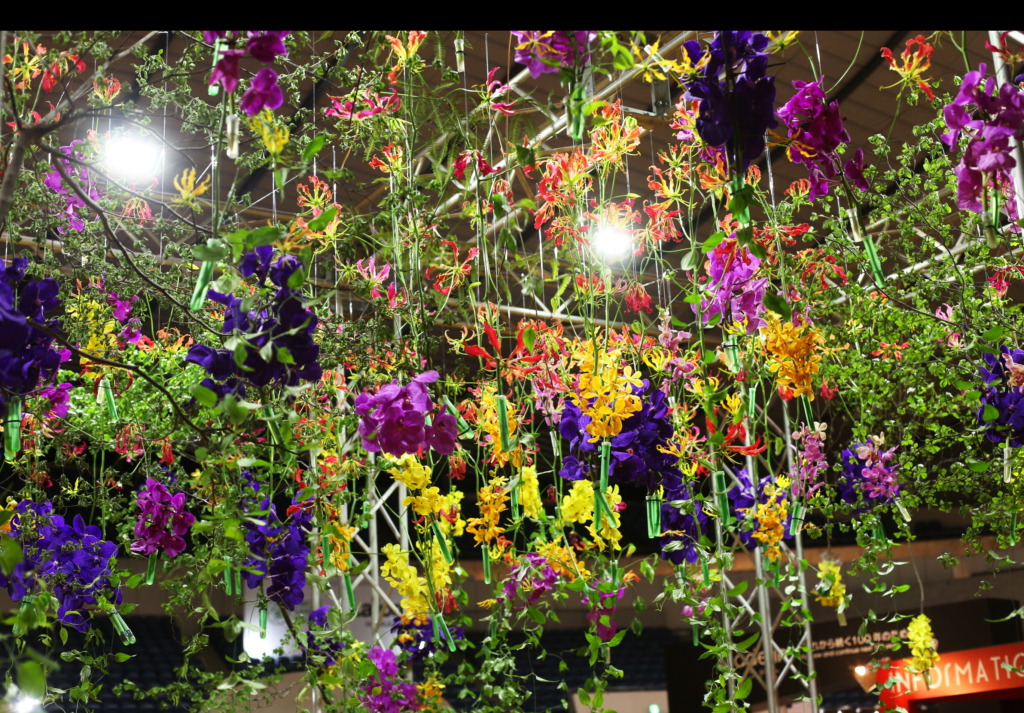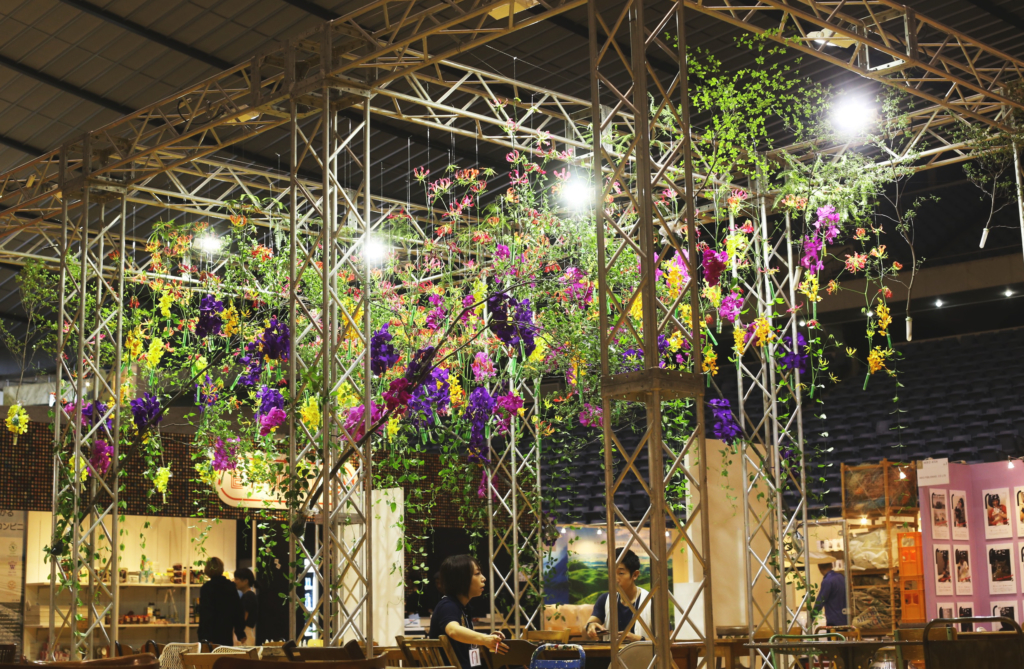 Japanese Flower Artist Hikaru Seino
CEO of GANON FLORIST®