An original architectural design by flower artist Hikaru Seino for a wedding chapel and restaurant in Bali is completed.
The greatest influence on his thought and work is always the "principle of nature".
"Anyway, I just imagine that it would be so exciting to have such a building. I imagine what the world would look like if I were as small as a bug.
The answer of the most sturdy construction, and the most beautiful, and the most amazing design that take away people's heart already exists in this great nature.
All I have to do is to accept my inability to create a single petal, and respect this earth and nature to learn from it all.
The starting point of my own design is the realization that the beehive, the tree trunk, the shape of the flower, and the structure of the insects are all so perfect that humans can never exceed."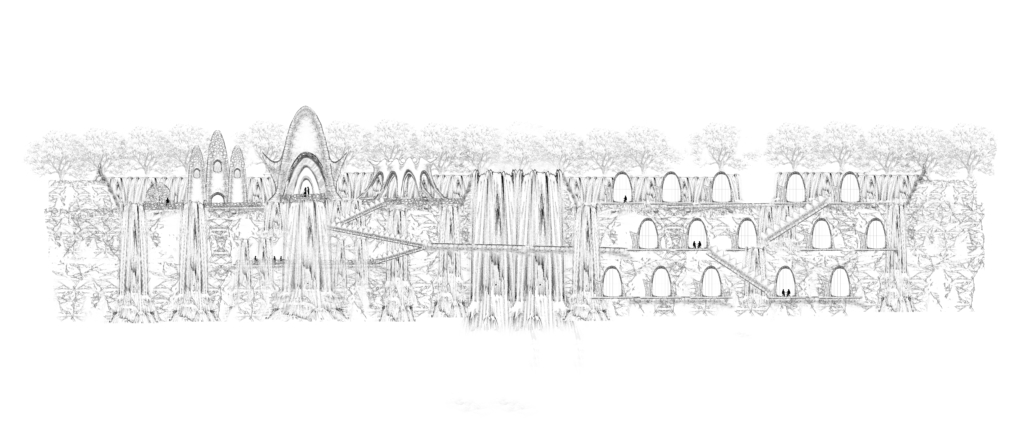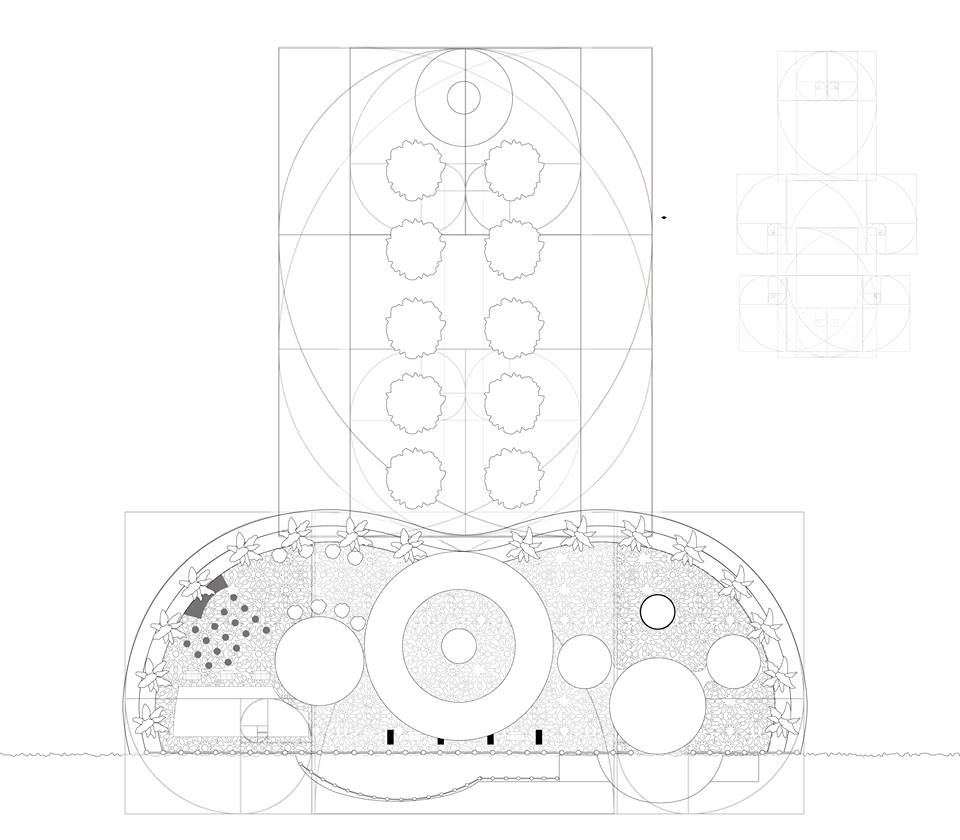 Spring of 2020. Collaboration at the request of a wedding production company in Bali. The spectacular nature, flowers, and models making each one stand out.
Japanese Flower Artist Hikaru Seino
CEO of GANON FLORIST®