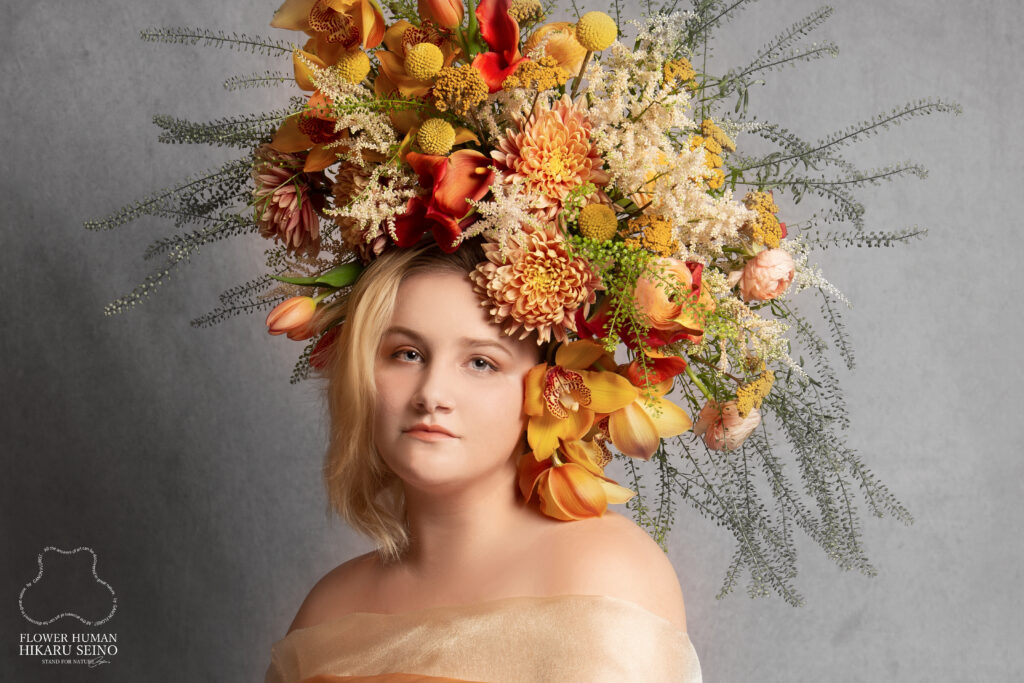 Floral decoration & photo shooting
by HIKARU SEINO
Founder of HANANINGEN
/ FLOWER HUMAN
Floral decoration & photo shooting
by HIKARU SEINO
Founder of HANANINGEN
/ FLOWER HUMAN
STAND FOR NATURE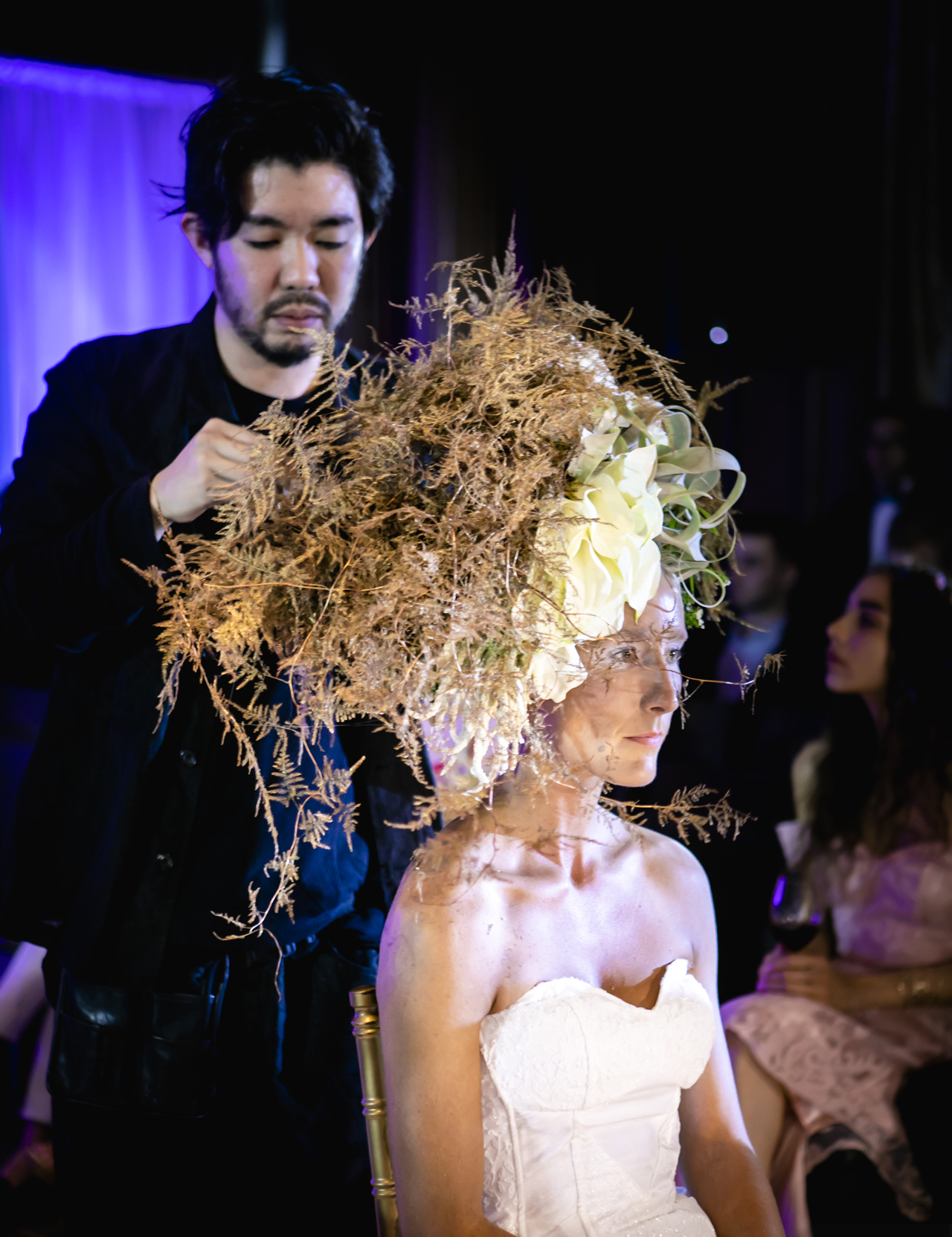 This FLOWER HUMAN project is more than just stylish portrait photography.
We sincerely look forward to the participation of those who share our philosophy to reaffirm that we are part of the earth and express our will to coexist with nature.
One of Japan's most famous florists, Hikaru Seino, has finally landed in Los Angeles.
Don't miss this rare opportunity to have your flowers arranged on you by Hikaru himself.
"We all often forget something very natural and important. The origin of our existence on earth is not something difficult but a miracle that we can always feel."
Hikaru Seino

■FLOWER HUMAN -Los Angeles-
Place: Suburbs of Los Angeles.
At your home or at a photo studio.
Fee: $ 1,500.00
Includes flowers, photography, and three cuts of data.
Makeup service is not provided.
Date: Consultation by email
Next available month: January 2023
Book: Please fill out the application form below.
STEP 1
Please make a reservation using the form.
STEP 2
You will receive an auto-reply email. Please send the information and a photo of yourself to info@hikaruseino.com.
STEP 3
We will reply to you within one week with the proposed date and location of the shoot.
STEP 4
Please come with makeup on the day. Cash or credit card is available for payment.
※Please refrain from cancellations to reduce wasted flowers and allow more people to germinate.