KOSE AQ MELIORITY renewal party in Tokyo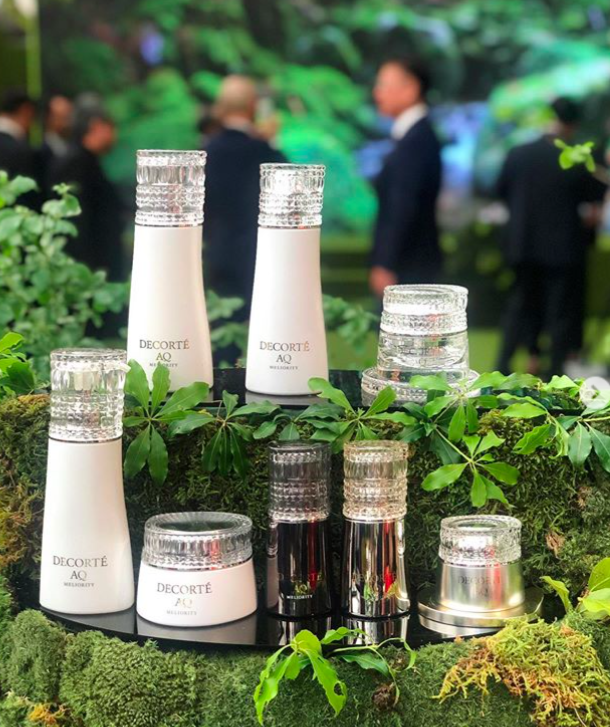 COSME DECORTE since 1970. As a result of the technology and research gained throughout its history, AQ MELIORITY was developed in 2000 and was renewed after 10 years.
AQ (Absolute Quality) means "the highest quality" and MELIORITY means "delivered with excellence".
AQ MELIORITY is Cosme Decorte's premier line.
Flower decoration inspired by the World Heritage Site of Yakushima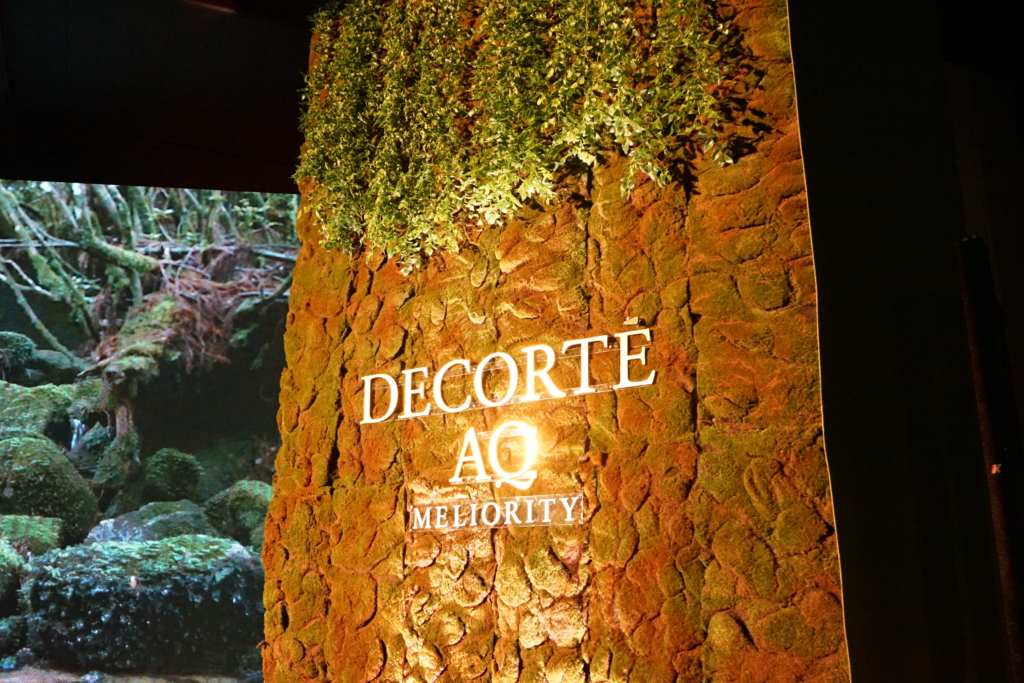 Japan's cosmetic brand "KOSE" held a renewal party for its top-quality collection "AQ millionaires" at Andaz Tokyo, and attracted many media and designers from all over the world.
A Japan-based floral brand GANON FLORIST designed the venue's floral arrangement based on the image of Yakushima, a World Heritage Site. It is derived from "Benifuki extract from Yakushima," an essential ingredient for AQ millionaires.
GANON FLORIST, led by floral artist Hikaru Seino, has been in charge of flower arrangements for parties, event production, and shows for many prestigious brands. For this event, they did not use any flowers but only moss and greenery to express the depth of Yakushima.