Flowers without a home and lost their moment to shine due to the pandemic
Plants & flowers have lost their place in the world, with Covid-19 canceling weddings, anniversaries, and other joyful gatherings in 2020. What happens to these deserted plants and flowers? Have you thought of the effects on local farmers and florists who grow and deliver flowers to us? Will there be a future without flowers? An unprecedented amount of plants and flowers are being disposed of this year. It is estimated that the average flower shop has wasted 30-40% of their plants and flowers.
During the epidemic madness, a Sapporo-based Japanese floral artist Hikaru Seino focuses on "how can I bring life to these plants and flowers that are destined to be discarded?" And the first picture book was made from real flowers.
A heartful picture book made from real flowers
"Torles and the Sprouting Forest"
Hikaru's new picture book "Torles and the Sprouting Forest" inspires and draws people to nature by bringing a whole new dimension to floral art that can be enjoyed from the safety of your home.
Hikaru tells the story of a forest creature named Torles, who is a kind-hearted forest dweller, searching for friendship and harmony. He hopes to inspire readers to respect the environment and remind us that we are in symbiosis with nature. The book uses flowers that were rescued from the farm that was affected by Covid-19 pandemic. In conjunction with saving the floral industry, Hikaru wishes to perverse the floral culture in the future.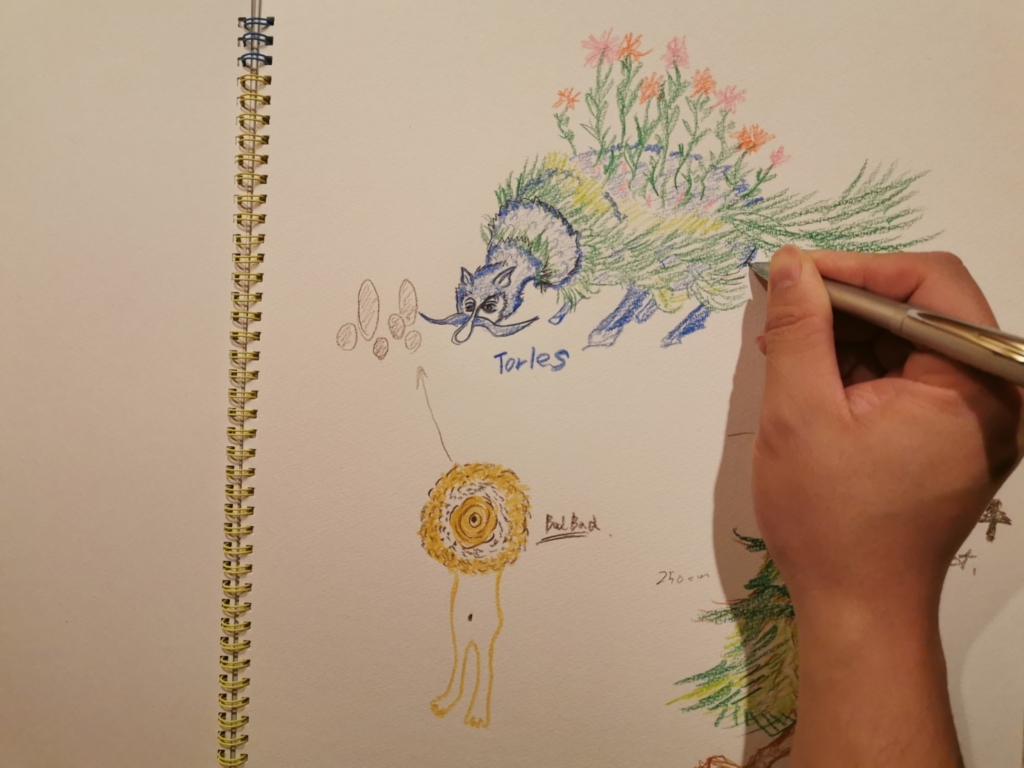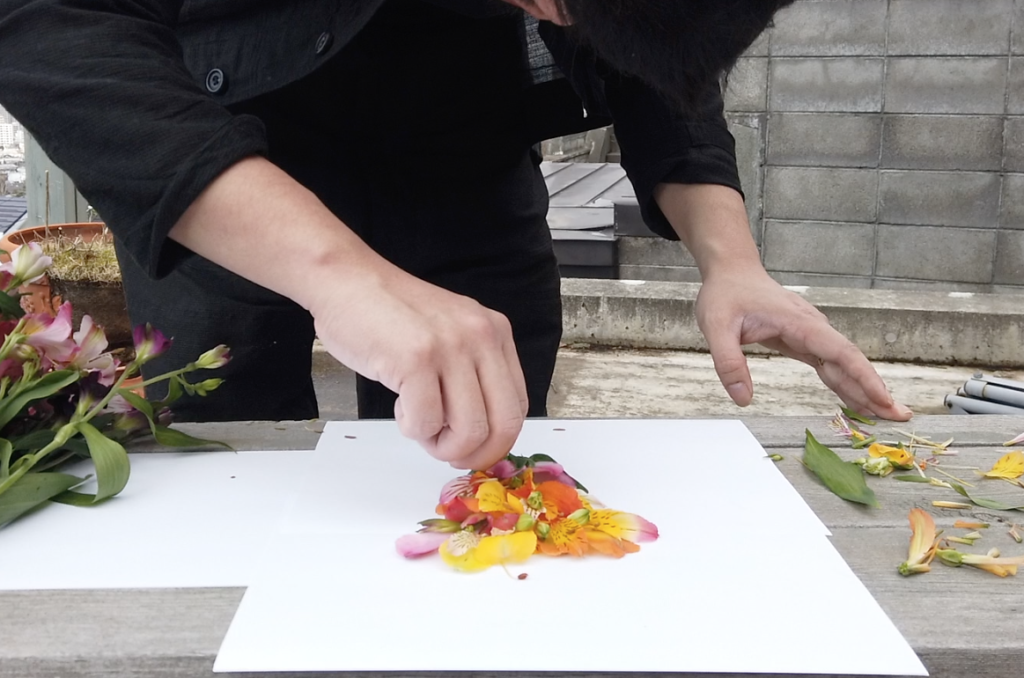 The book is composed of real plants: small petals, leaves, veins, and trichomes. Each character is designed carefully from handpicked flowers to showcase its complexion. Hikaru hopes to enlighten readers with its unique delightful picture book.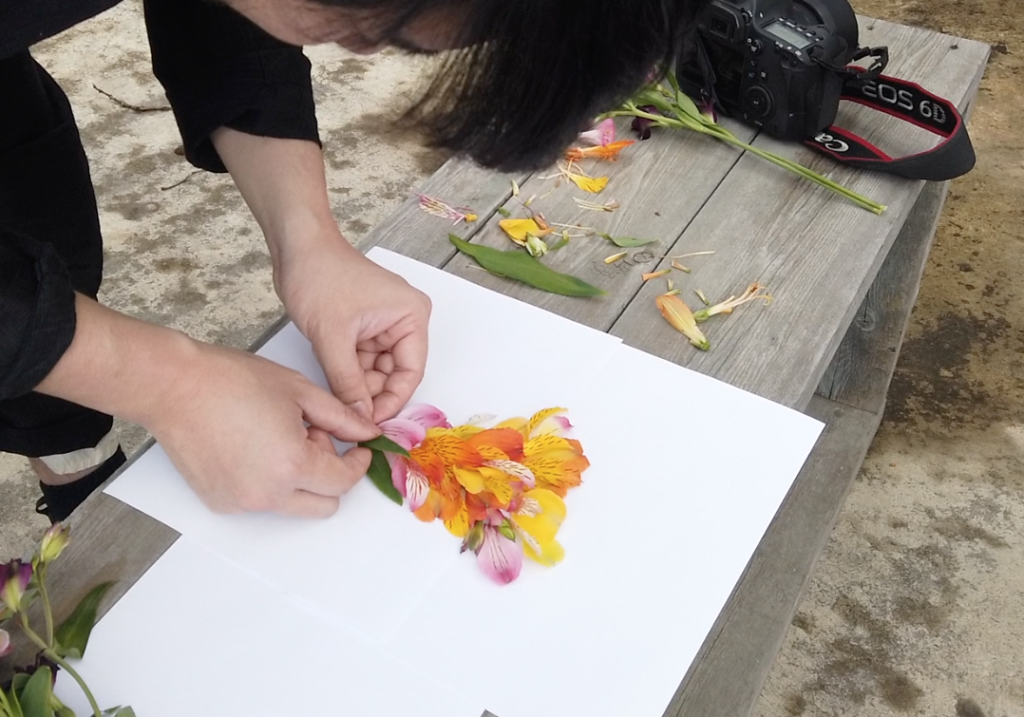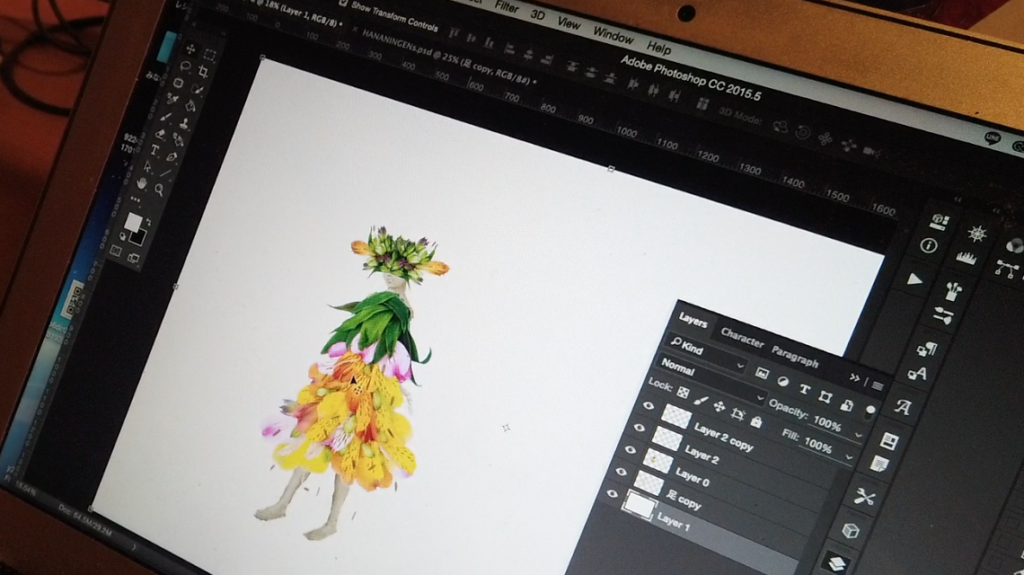 "Torles and the sprouting forest"
"I designed a book of discarded flowers." explains Hikaru. He combined real plants one by one, by his own hand, and captured the small petal, leaf, vein, and trichome to design each character. His first "discarded flower book", is a new approach to the flower industry, for the problems of flowers that would disappear without being loved by humans.
Every characters are made of real plants. This is the story of Torles, a kind-hearted forest dweller, searching for "something really important" with his forest friends.
The flowers and plants will remain in people's memories as a book. Hikaru hopes this is a story that will remind people of the origin of something important when you finish reading it.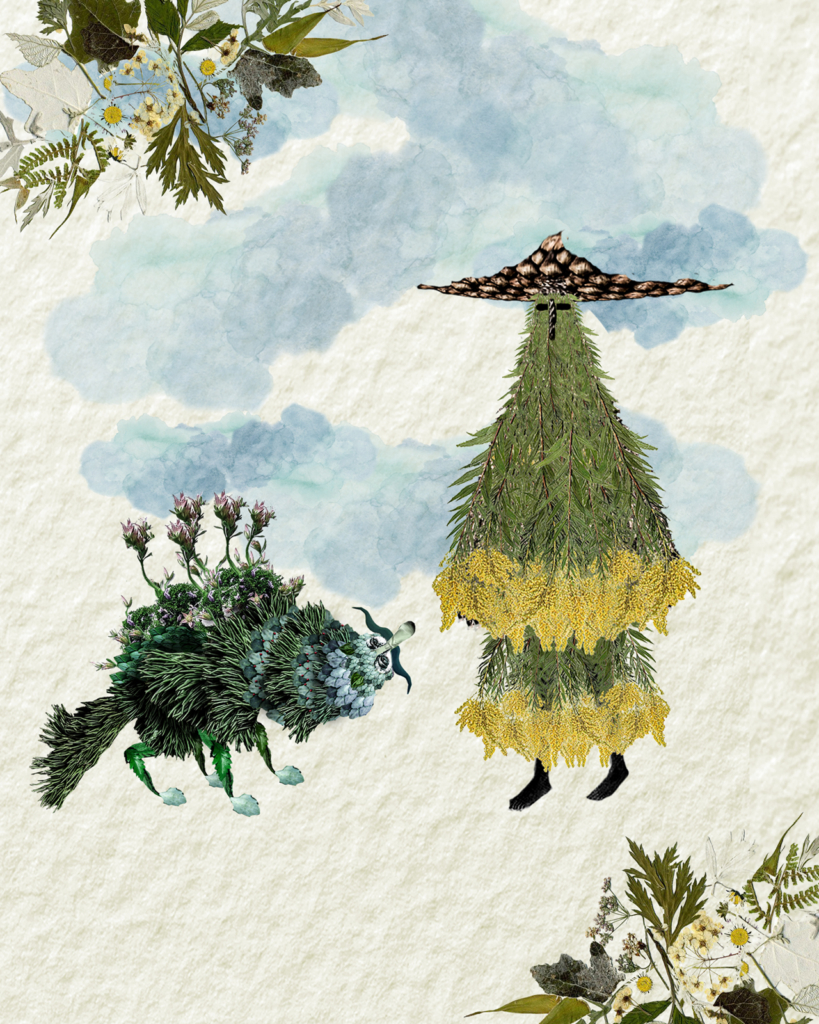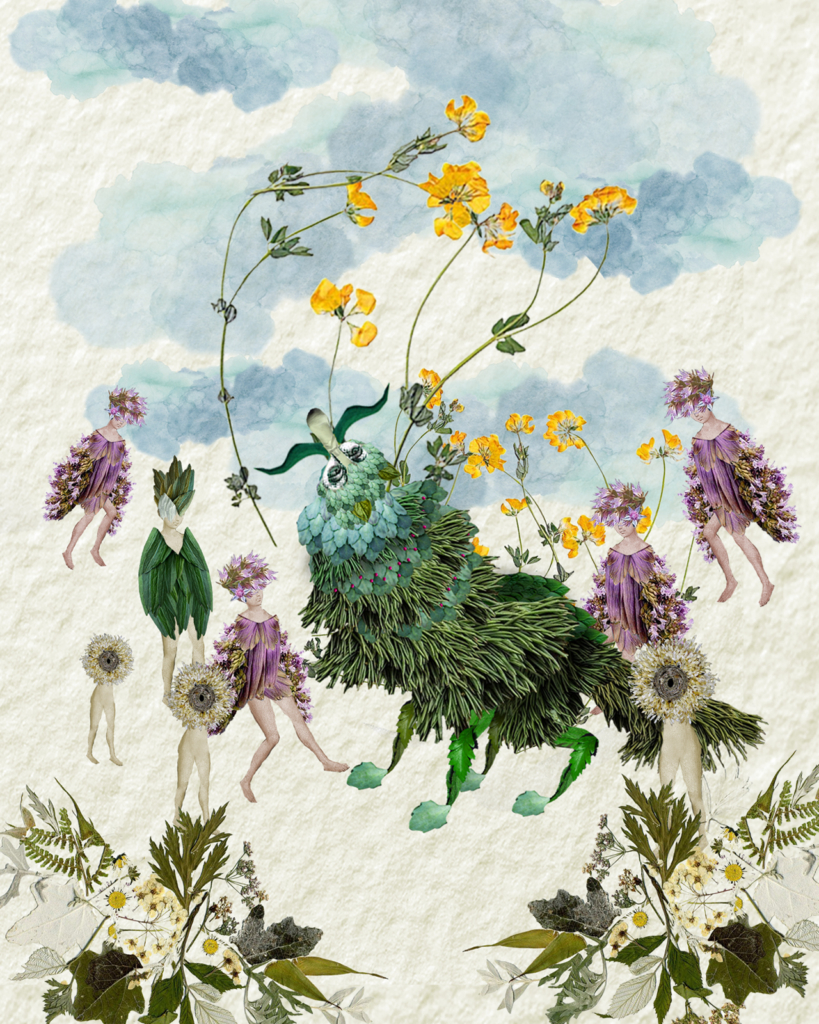 Available on Kindle Amazon
Amazon: $9.99 (Digital/Kindle & Paper) *Available in Japanese only, English version coming soon.
For bulk purchases, please contact.
Special promotions are available for schools, community facilities, & public libraries; please contact.
info@hikaruseino.com
Japanese Flower Artist Hikaru Seino
CEO of GANON FLORIST®