"This show will be a great opportunity for people to fall more in love with flowers!" Hikaru Seino, a Japanese flower artist smiled just like a 5 years old boy. In contrast to his gentle personality, In contrast his gentle personality, his uncanny attention to detail and seriousness was remarkable. Hikaru creates the flowers, chooses the costumes, and produces the show, and even composes all the music for the runway himself.
Hikaru is a founder of one of the most popular florist in Japan "GANON FLORIST", but to be honest, he says that he didn't have much of a desire to open a flower shop in the first place.
"My goal is to make the world a peaceful place. I had a sense of urgency that the world would go wrong if there was no place to deepen the relationship between humans and nature. But, of course, it's hard to convey that goal to the people around you all of a sudden. When I opened the florist, I didn't have any customers at all, and flowers were still distant from everyone. That's when I started the "HANANINGEN (flower-human)" project with the idea of decorating people with flowers. the model didn't have to be someone special.
Gradually, the number of customers increased, and when someone said to me, "I will never forget the names of the flowers used in this project." I felt that by continuing with HANANINGEN, I might be able to realize my desire."
Hikaru and his team started to capture the beauty of flowers in their natural habitat, so that the presence of flowers would be engraved in people's minds. They kept decorating peoples head with flowers.
And now, over 50,000 people have experienced "HANANINGEN" around the world.
"People who find a flower they like will notice the existence of flowers they never paid attention to before, and their view of nature will change, and I want to work hand in hand with people whose vision has changed through HANANINGEN and with people who think like I do, to create a peaceful world. My role is to pass on flowers quietly and without fighting anyone."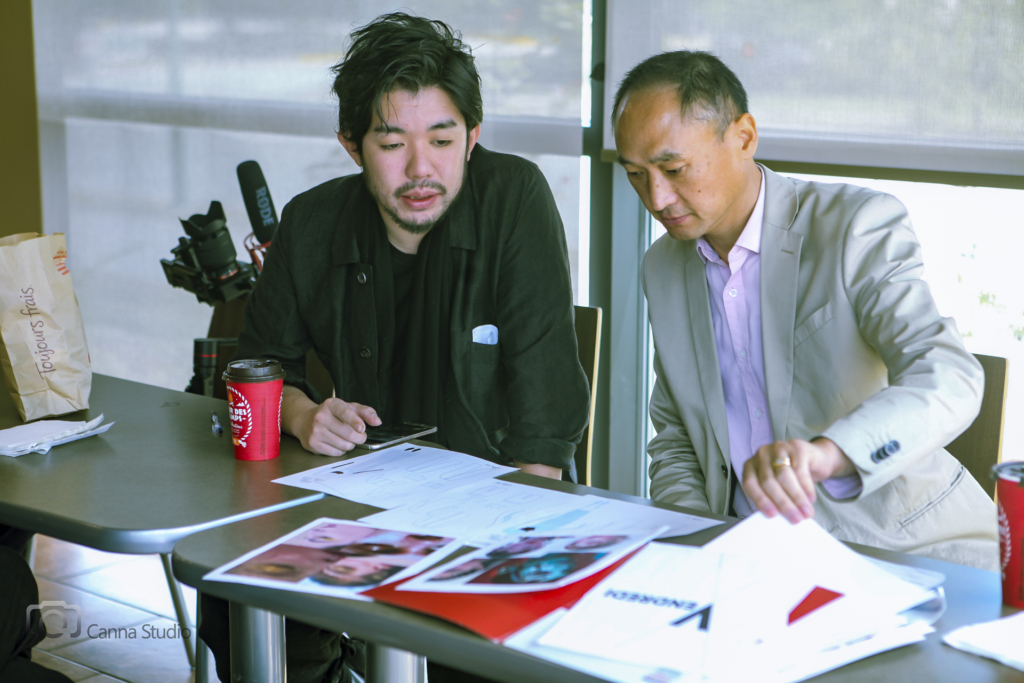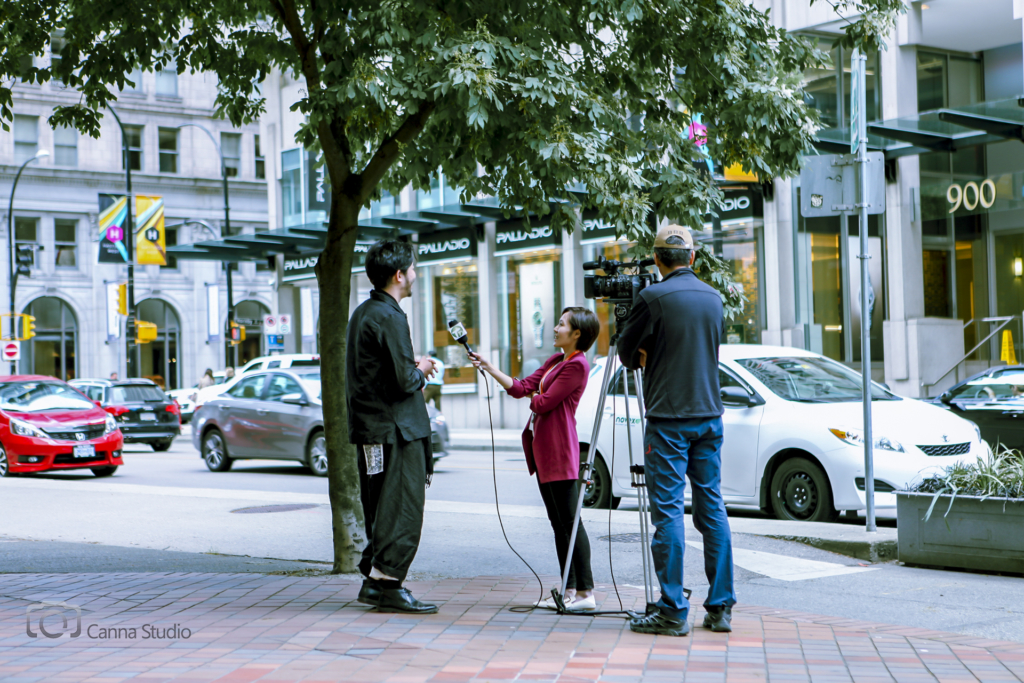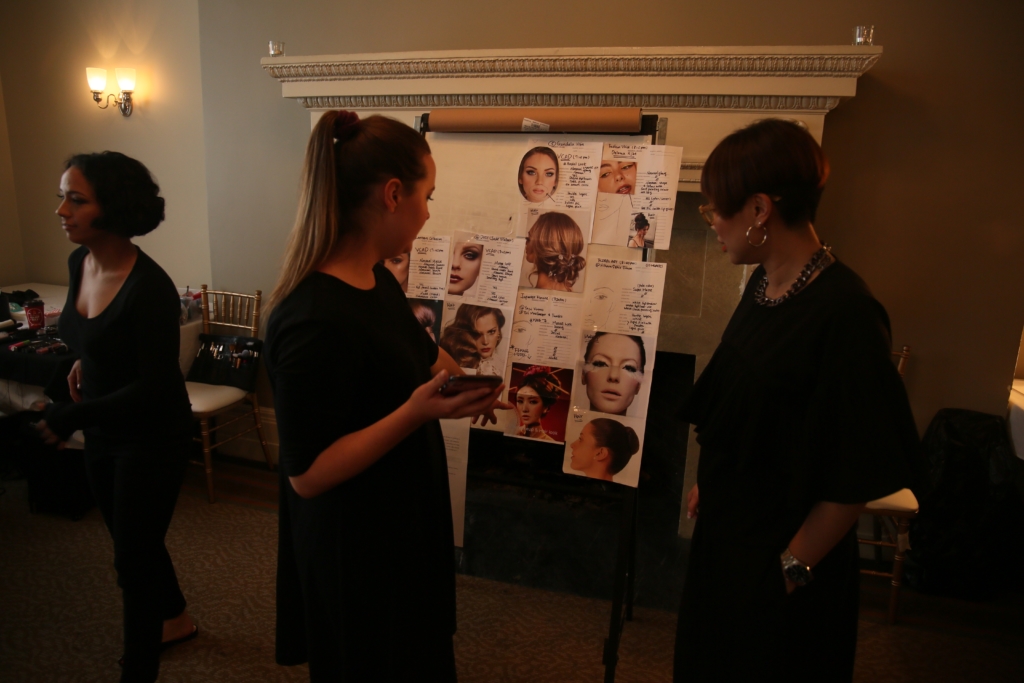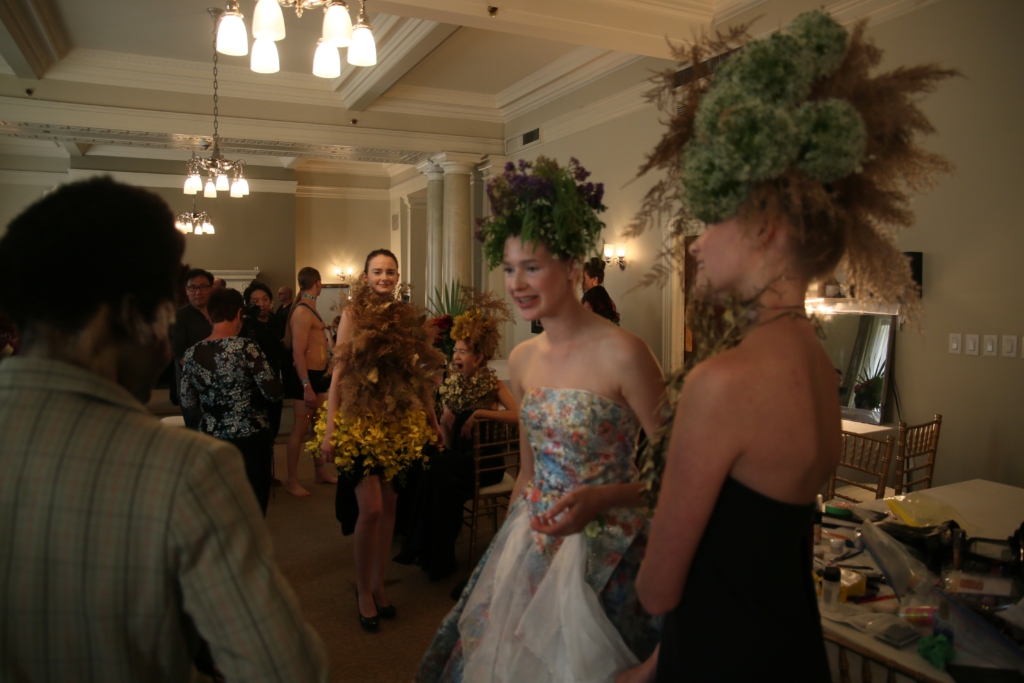 The reason of having a show in "Canada"
"During the year and a half I came to Canada to live after the earthquake and tsunami at the age of 23, I worked in a florist's shop, climbed mountains and, by chance, became an assistant to a fashion producer. At the time, I was surrounded by all the best designers and artists, and that was when I started to study all about fashions and runways. That experience is still the foundation of my work as a floral artist, producing bridal and fashion shows.
Canada is a very memorable country for me as a nature lover. Watching the birds and squirrels on my shoulders in the mountains of Canada taught me the most important lesson of all, that we are all equal in this world.
Unless we take care of nature, there is no future for humans. Just "Let's save the environment! is not what I want to say out loud. I thought that if people could learn about the beauty and power of flowers, which are nature's closest companions, they would naturally feel more inclined to take care of nature."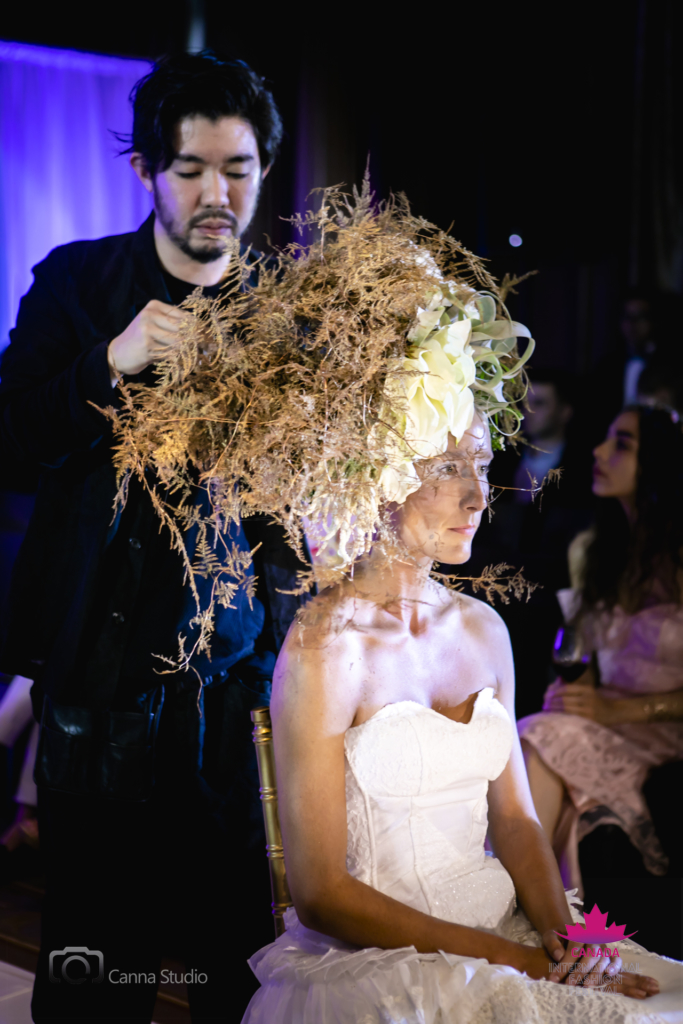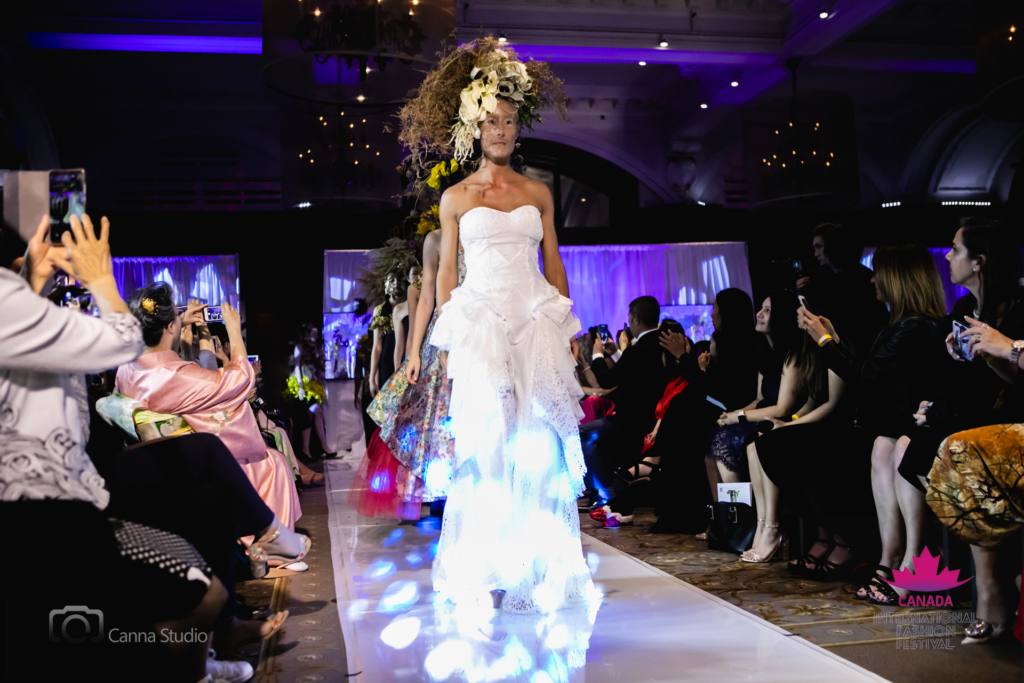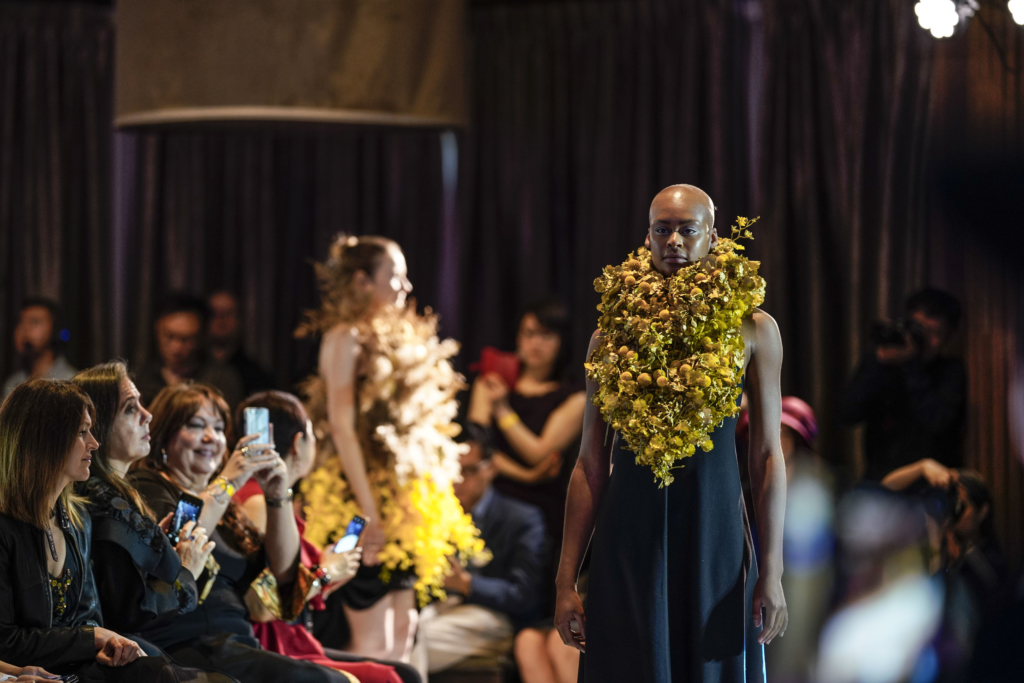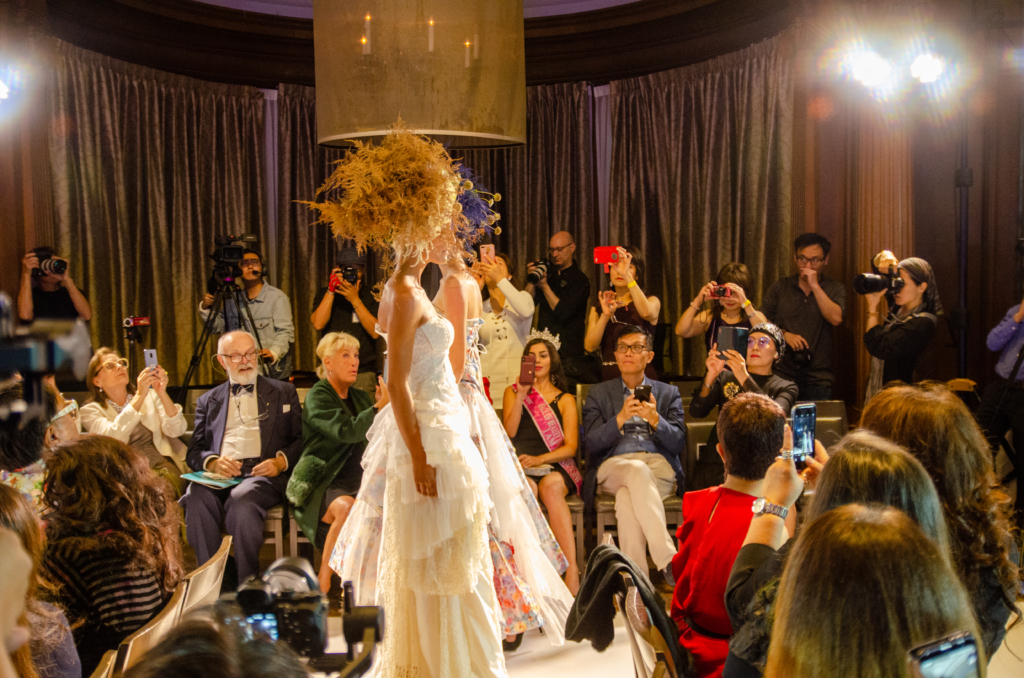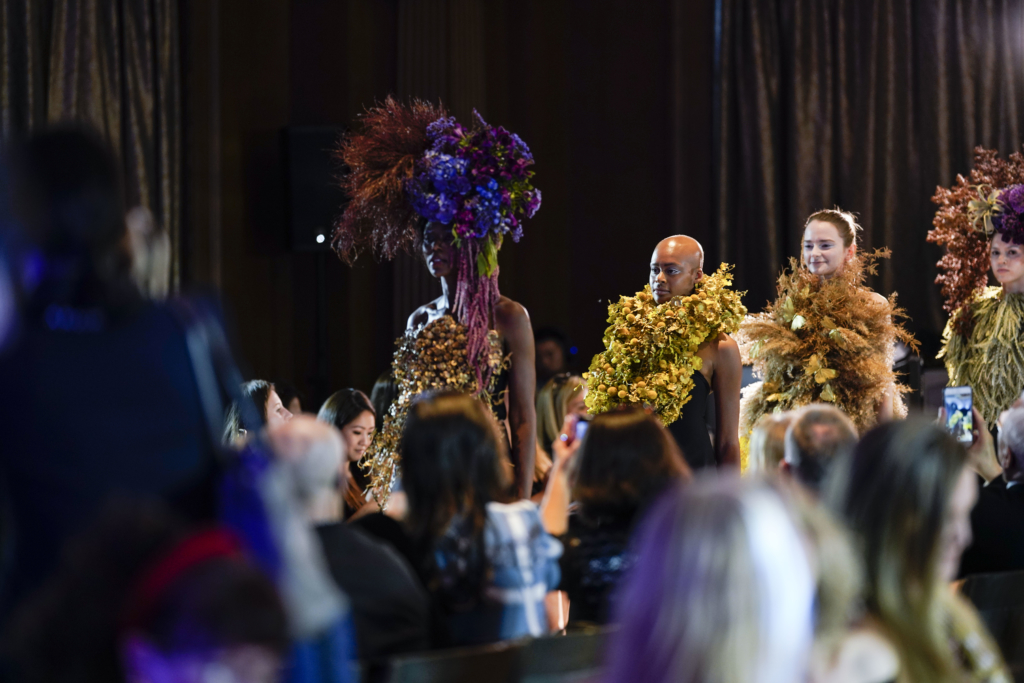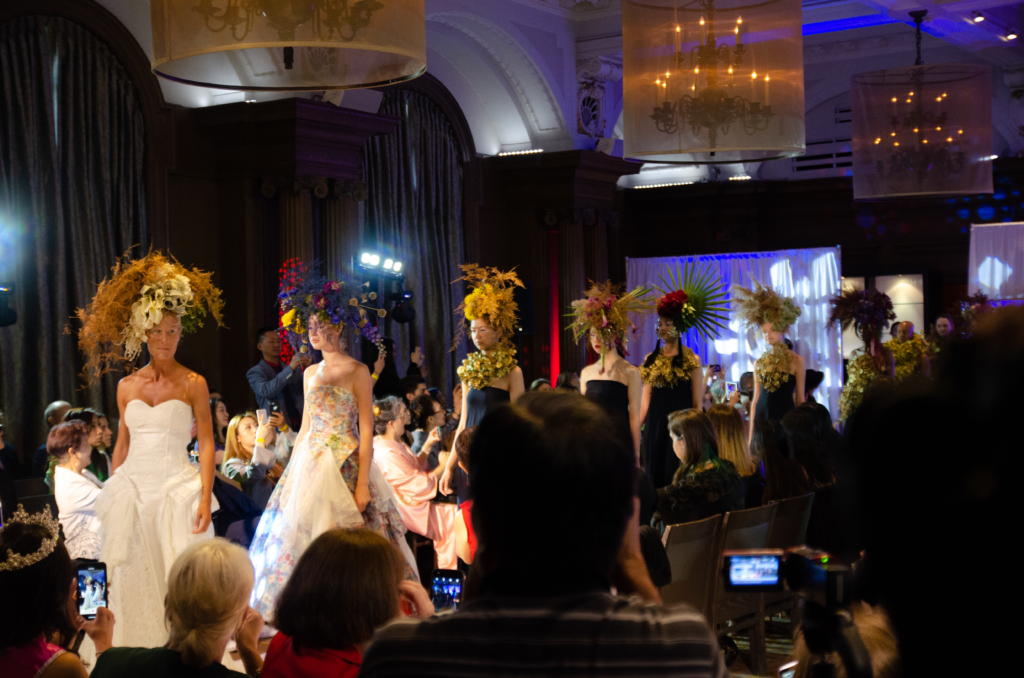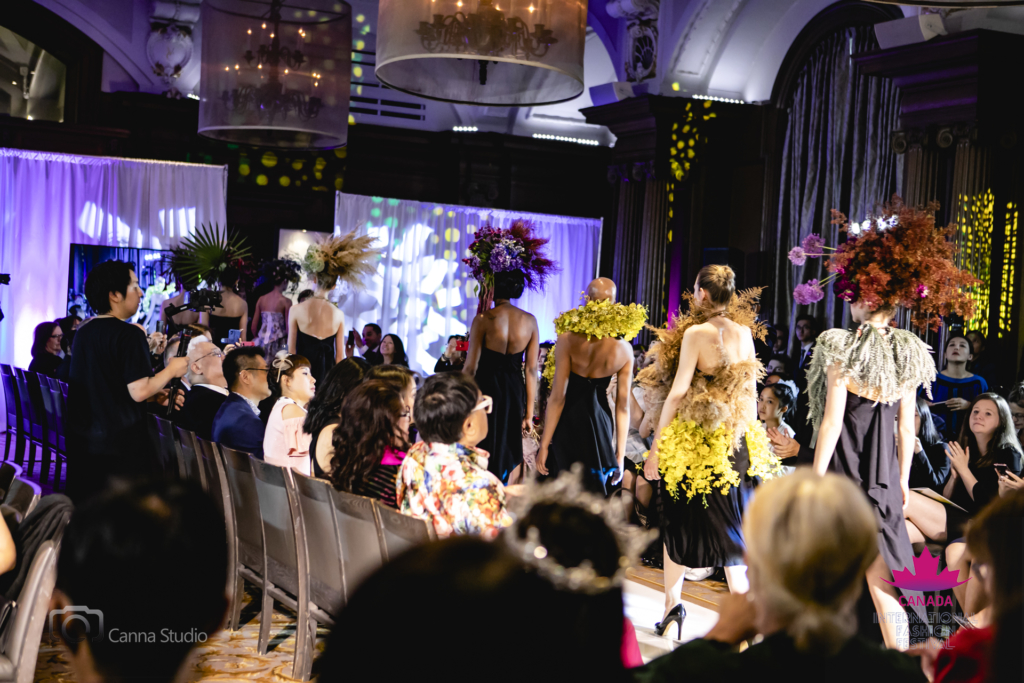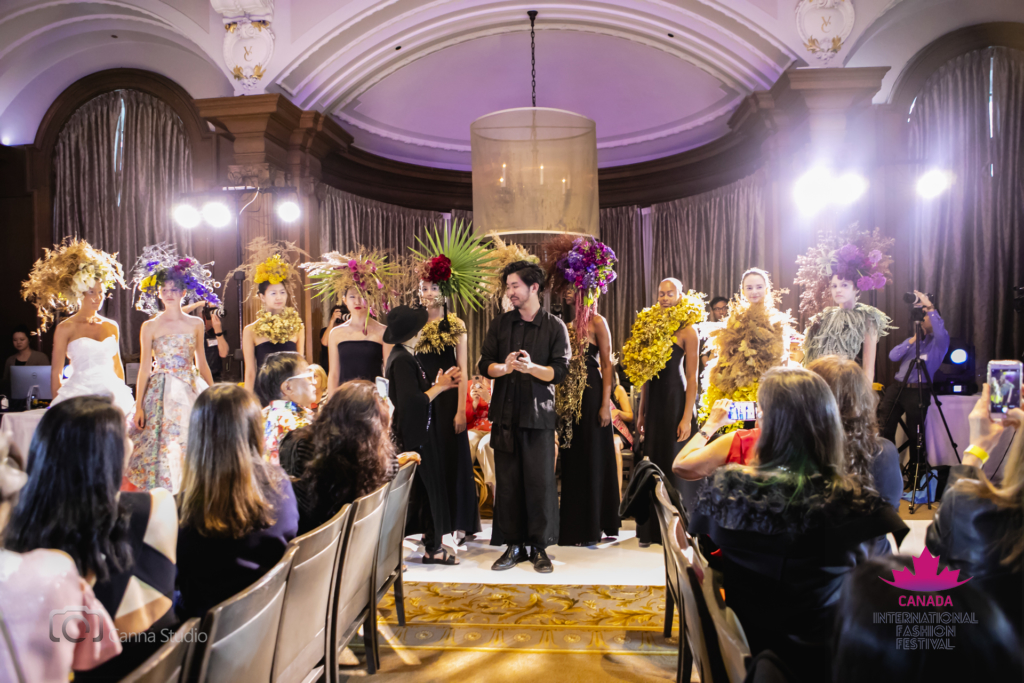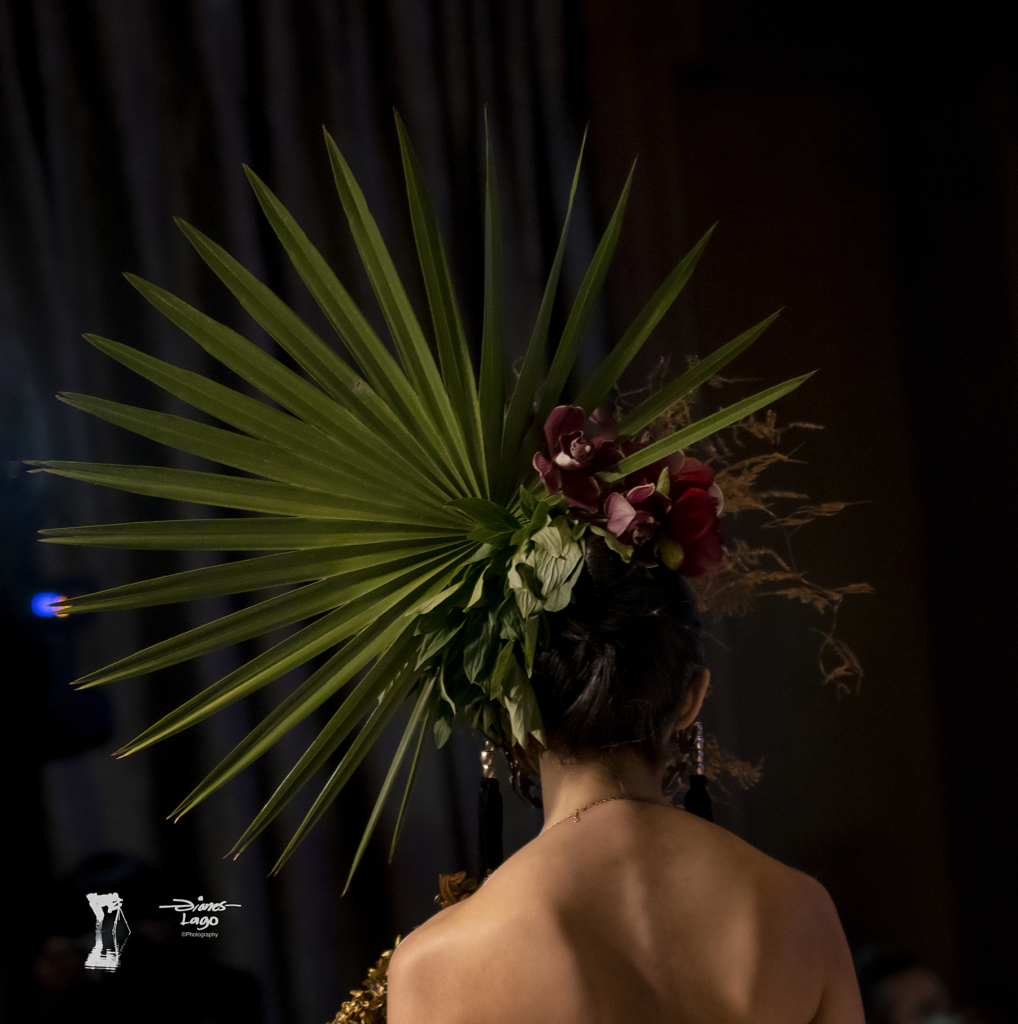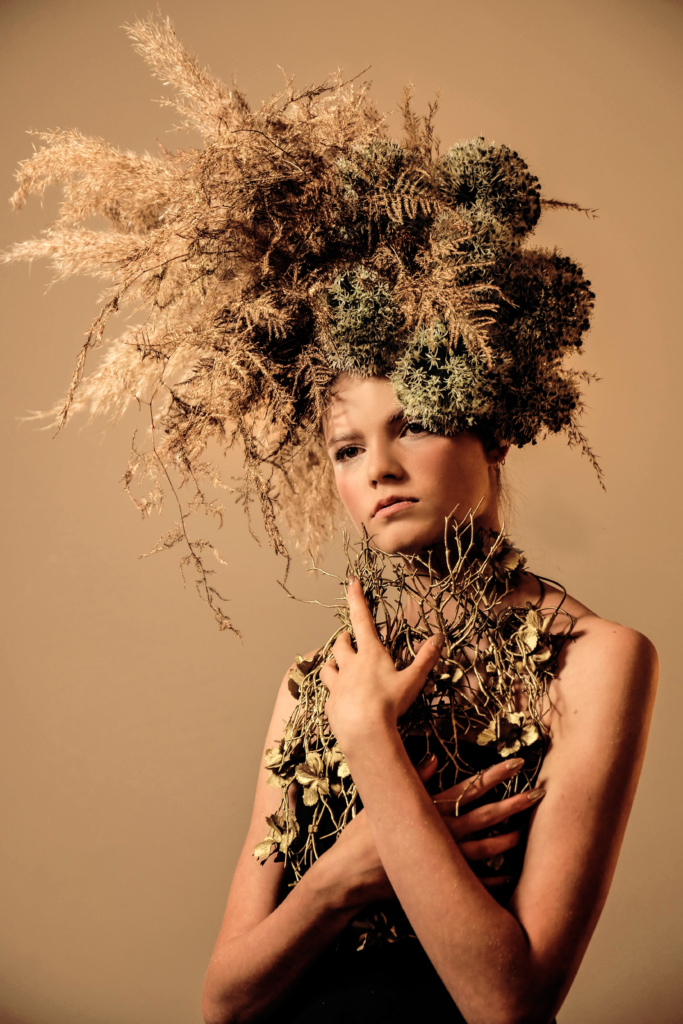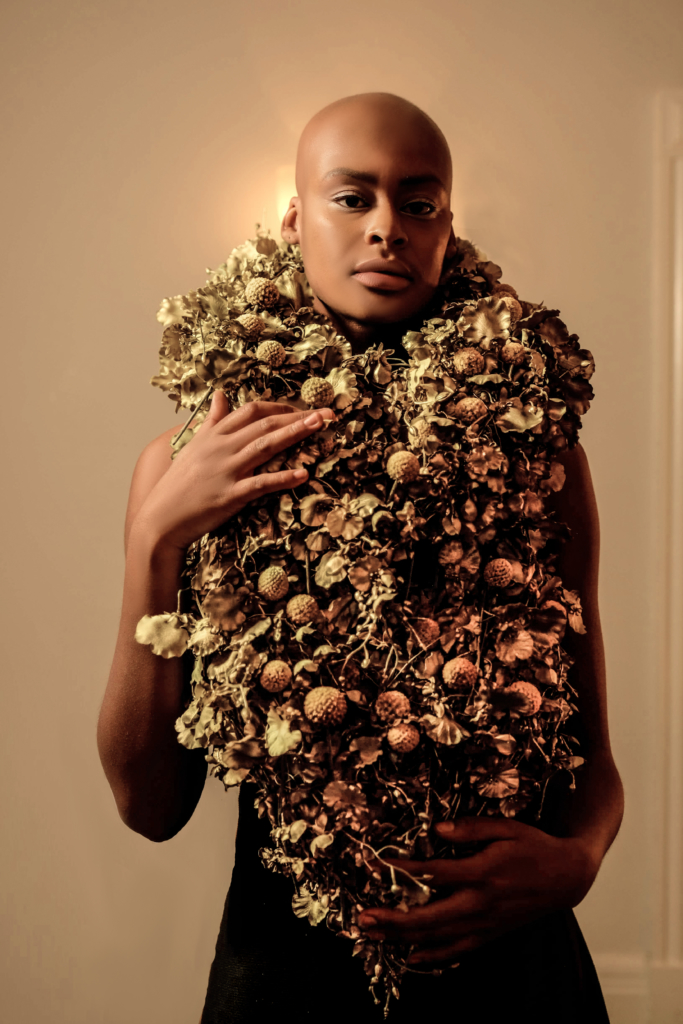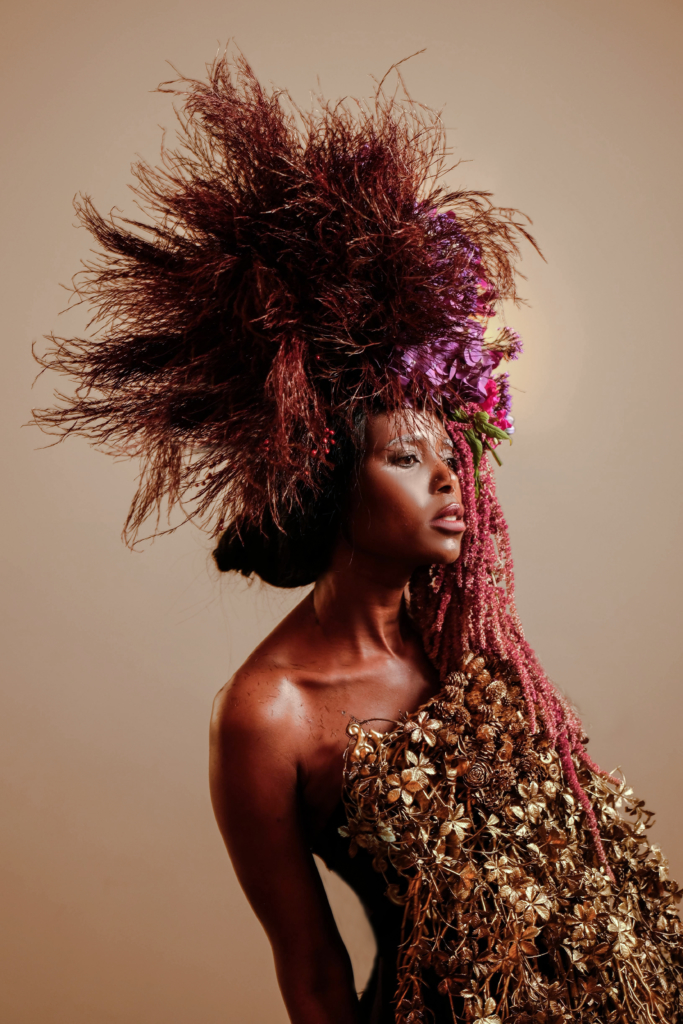 Japanese Flower Artist Hikaru Seino
CEO of GANON FLORIST®