The HANANINGEN (FLOWER HUMAN) team led by a LA based Japanese floral artists Hikaru Seino participated in a fashion gala at a prestigious venue "The Vancouver Club". Breaking the barriers of the apparel industry, Hikaru captivated the audience to a stunning standing ovation.
Why is a "florist" invited to Fashion Weeks around the world———.
The reasons are the message Hikaru conveys to the world and a high reputation for design that transcends the boundaries of the florist.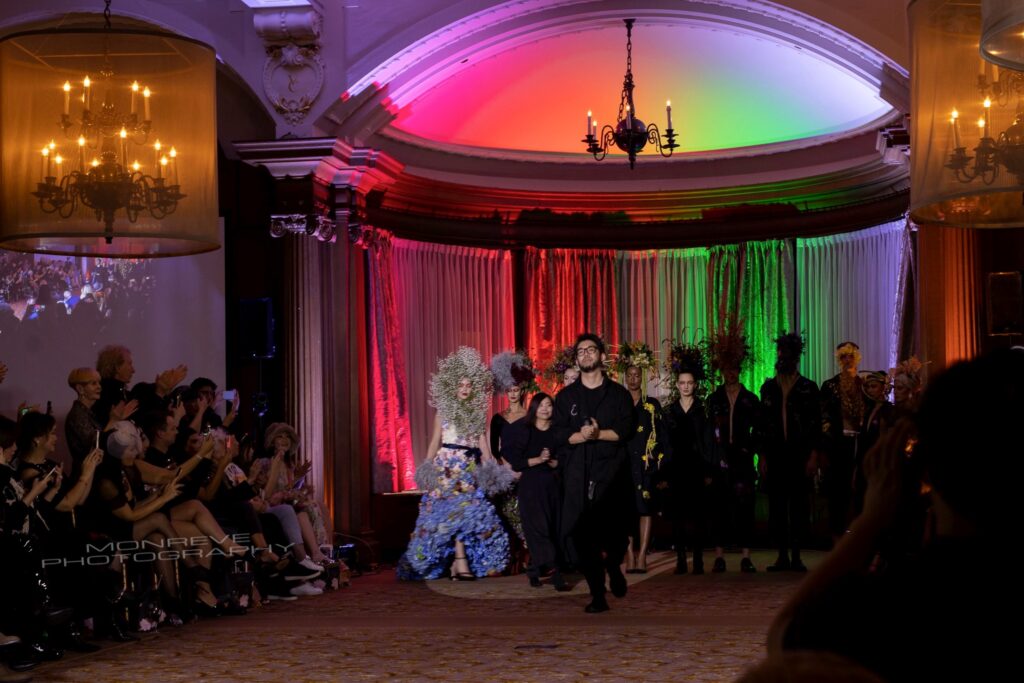 Floral Artist Hikaru Seino Interview
Hikaru : I decorate people with flowers to create an era in which humans and nature can coexist more. Choose flowers to wear, just as you would choose clothes in everyday life.
By attracting the feelings of many people with the sight of people and nature as one, we want people to remember that they are also part of nature.
For me, clothing is a plant or material that has been transformed by human hands, but at its root it is no different from the plant itself. The clothes we usually wear are made of natural fibers. Even chemical fibers are made from substances that initially existed on this earth.
Stylish colors, pretty sunflowers from the back, sturdy beehives… Nature knows all the answers to cool, beautiful, and strong shapes. I believe that observing nature deeply is the quickest way to create the best designs.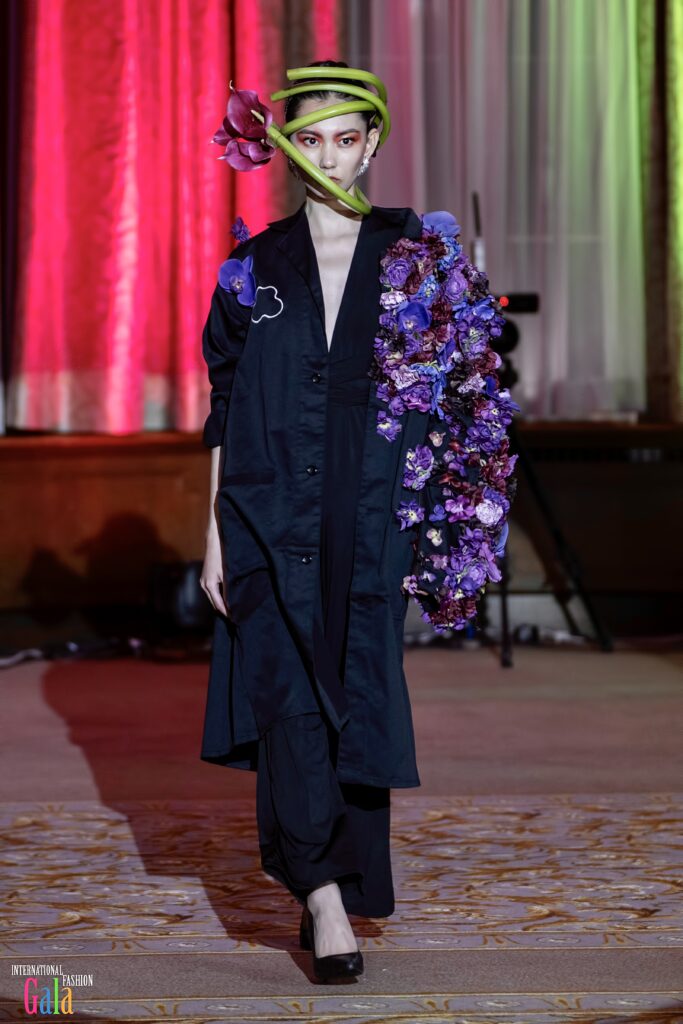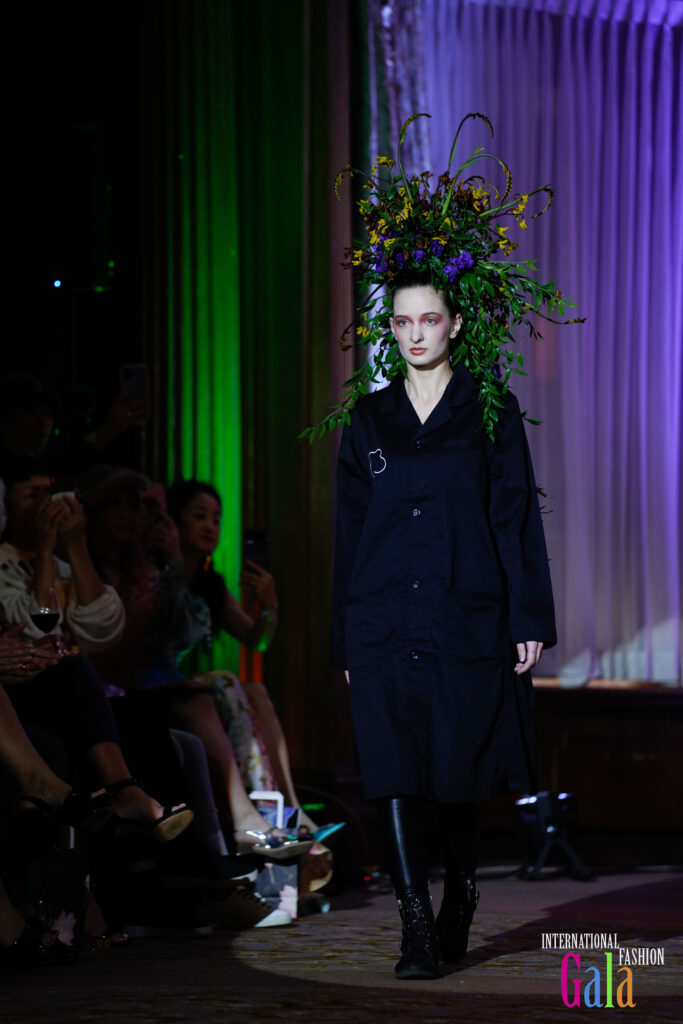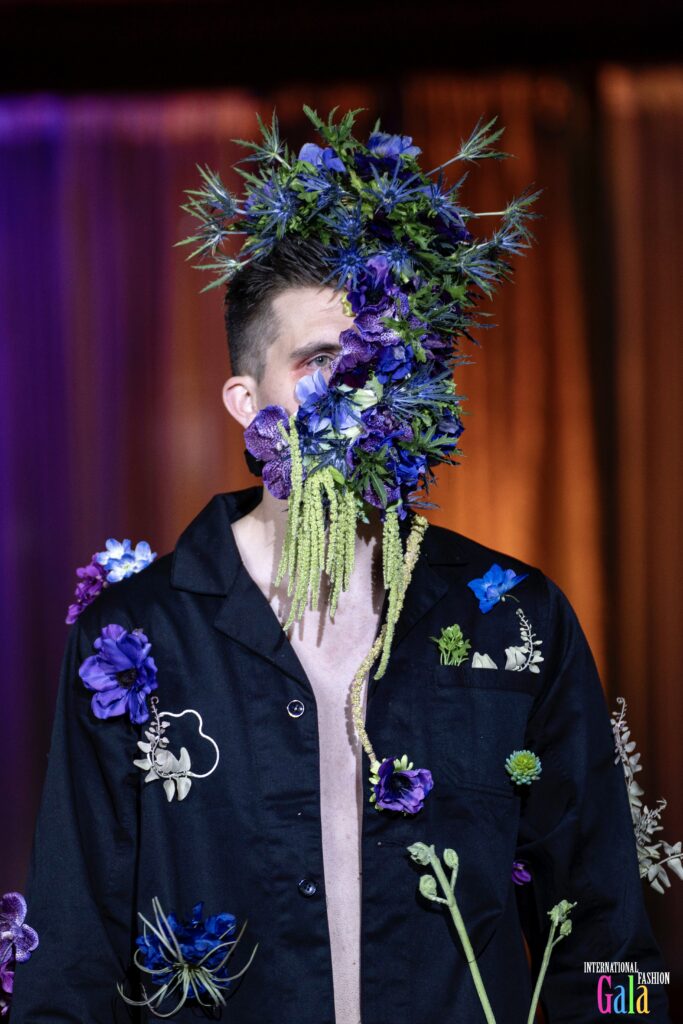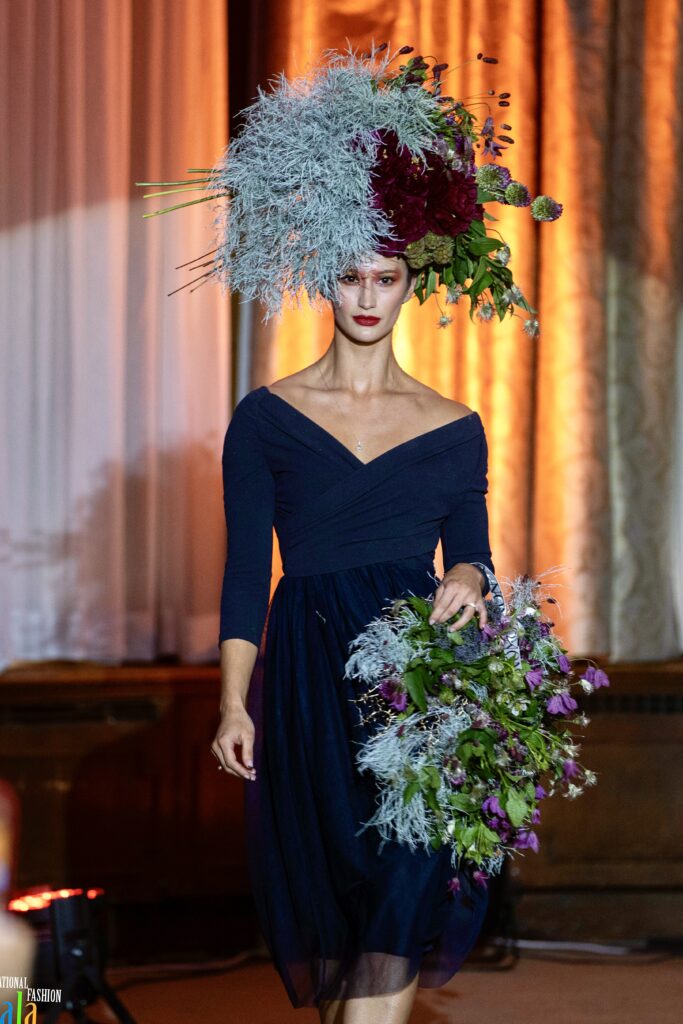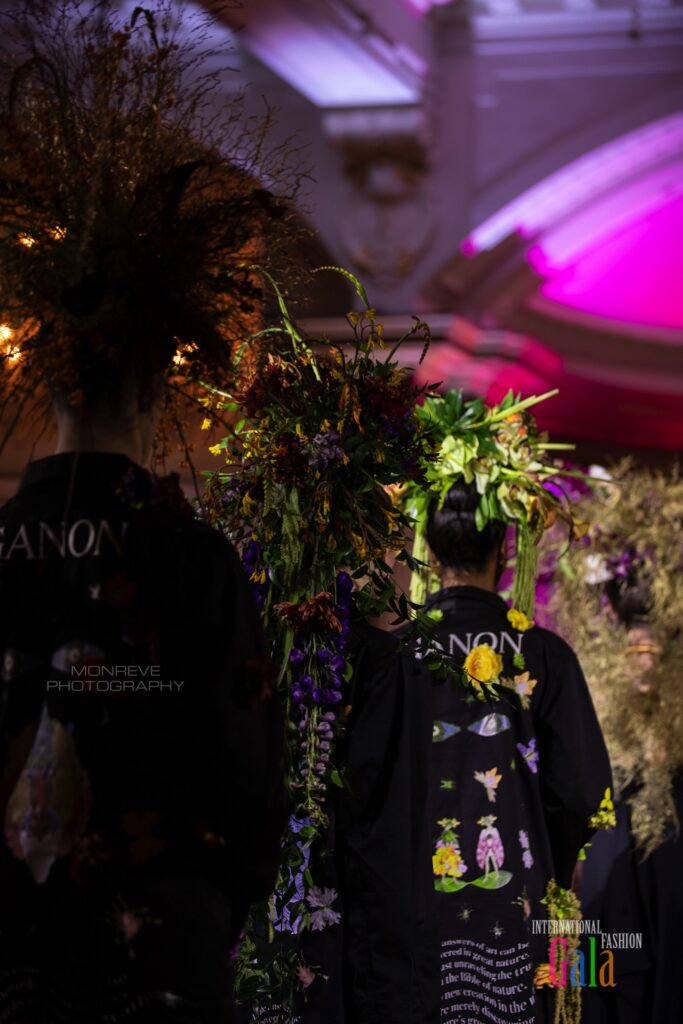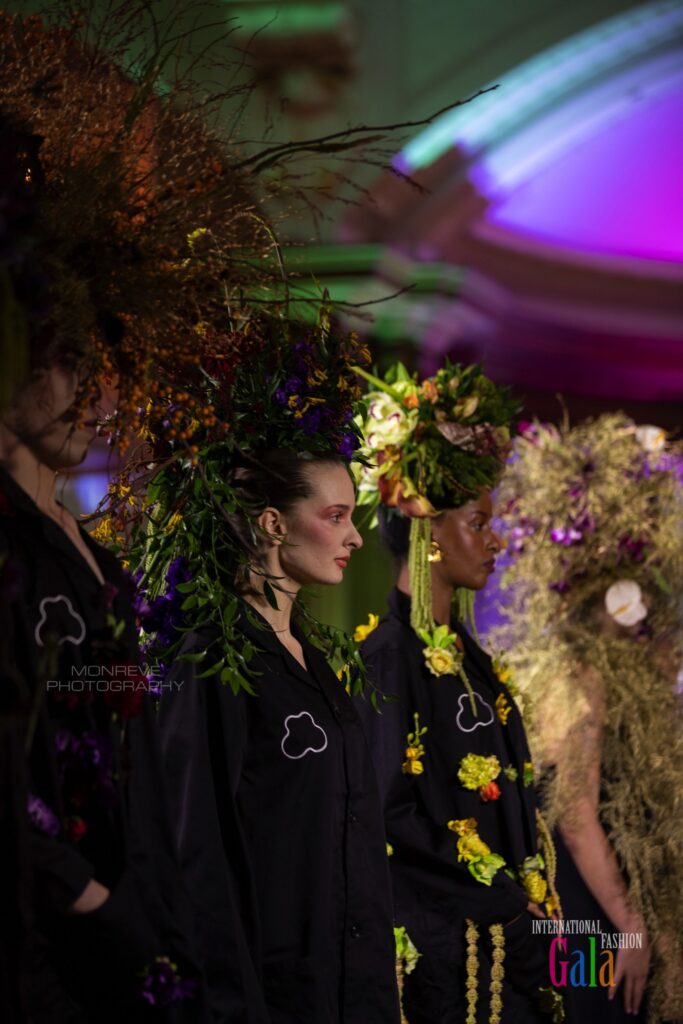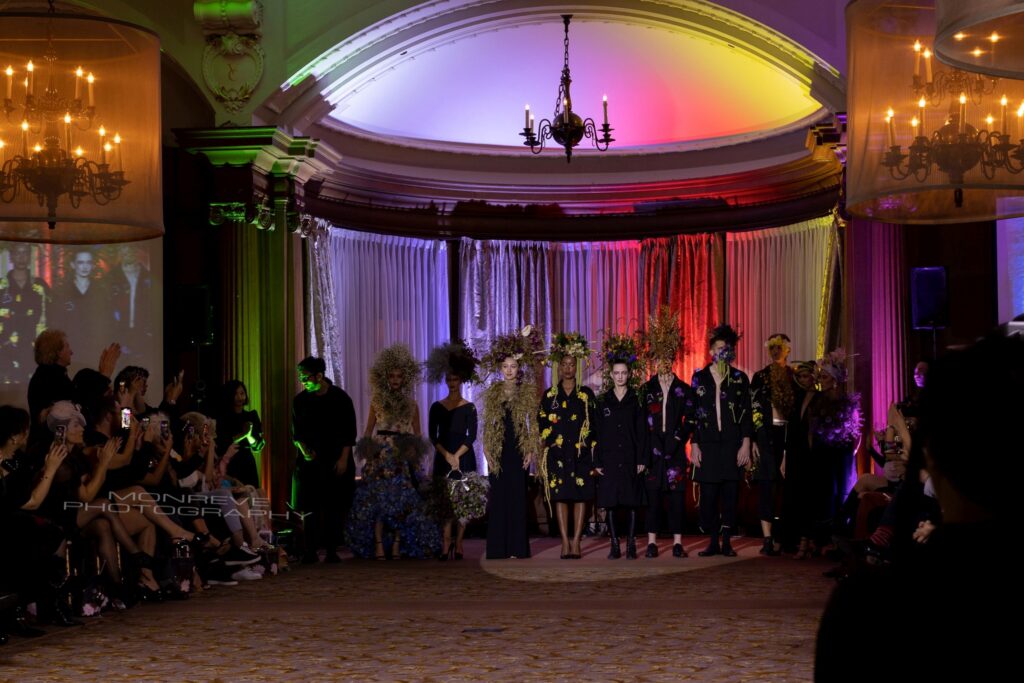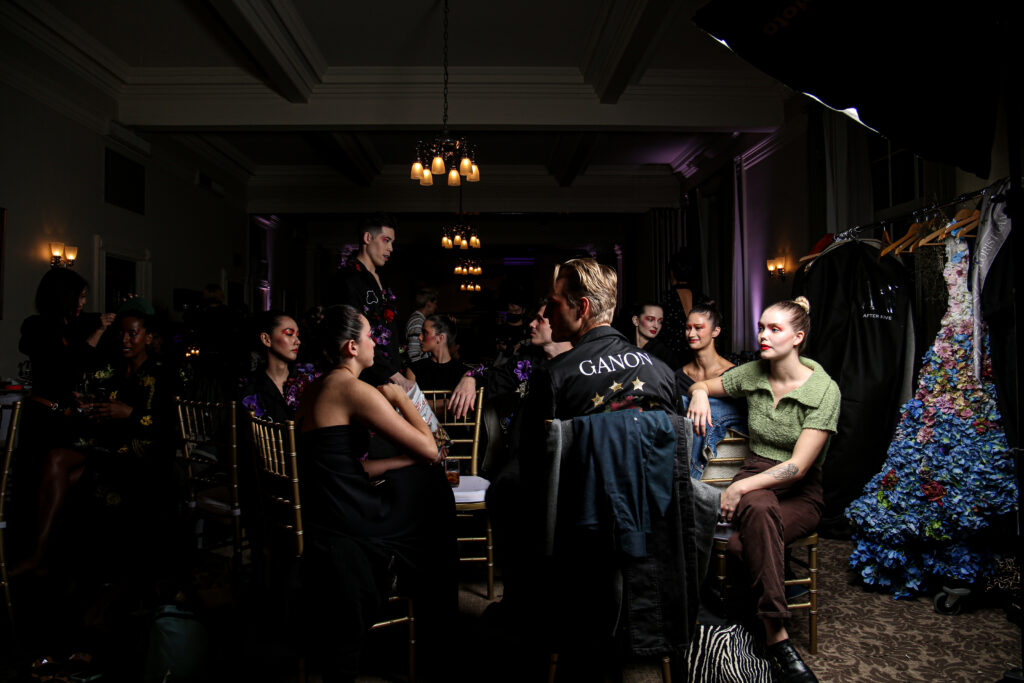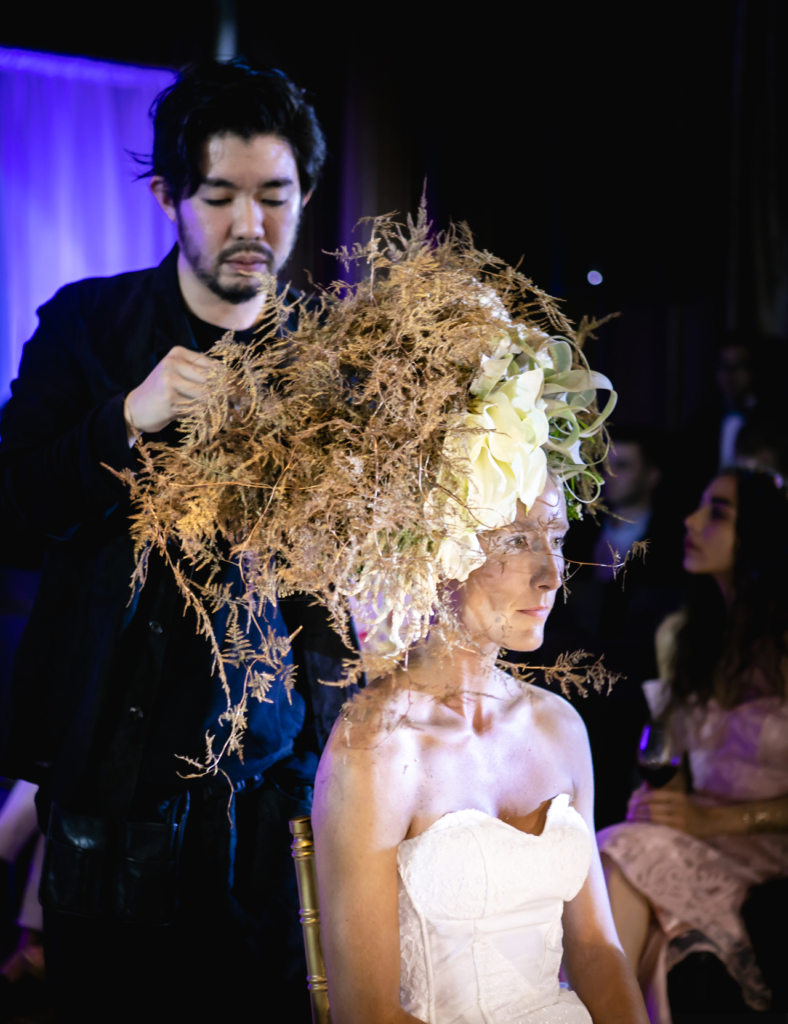 Floral Artist HIKARU SEINO
Hikaru Seino is a LA & Tokyo-based floral artist who founded GANON FLORIST in 2013 to delight people through flowers in the modern era.
His vision is to bring innovation to floral art and incorporate more nature into people's everyday lives.
Hikaru and his team have organized fashion shows abroad and worked on decorations such as Roppongi Hills Mori Building and Kate Moss's party.
He is also well known throughout Tokyo and the world for producing the HANANINGEN (Flower Human) Project, which he started to create a relationship between people and flowers. Currently, there are over 30 studios in Japan, Bangkok, Sydney, and Taiwan.