G7 Ministers on Climate, Energy, and Environment
GANON FLORIST, led by Los Angeles-based florist Hikaru Seino, was in charge of the floral arrangements for the G7 Sapporo Climate, Energy and Environment Ministers' Communiqué Reception Party held on April 15, 2023.
Canada, EU, France, Germany, Italy, UK, USA, India, Indonesia, UAE, and Japan are participating in the GXG, which is a transformation of the entire economic and social system to shift the economic, social, and industrial structure from one based on fossil fuels to one based on clean energy and to realize carbon neutrality, circular economy, and revitalization of nature in an integrated manner. Discussed global promotion of Green Transformation (GX), etc.
Collaboration table decoration with "Moliere" owner chef Hiroshi Nakamichi, who won a gold medal at the World Culinary Competition at the age of 31 and was certified as a "Culinary Masters" by the Ministry of Agriculture, Forestry and Fisheries of Japan.
Heal people with nature.
GANON FLORIST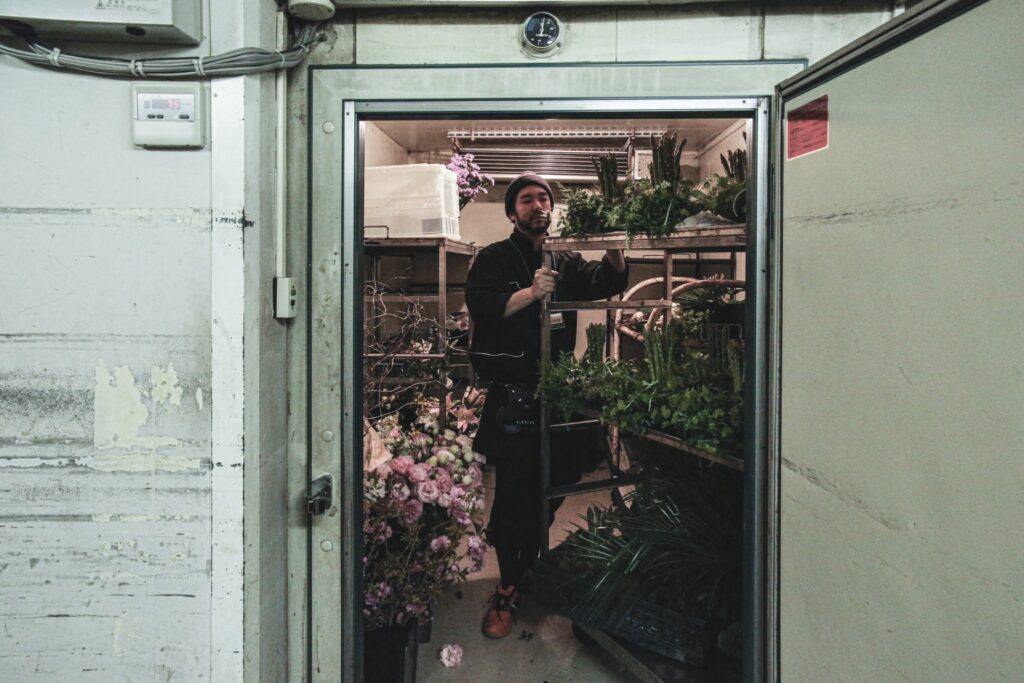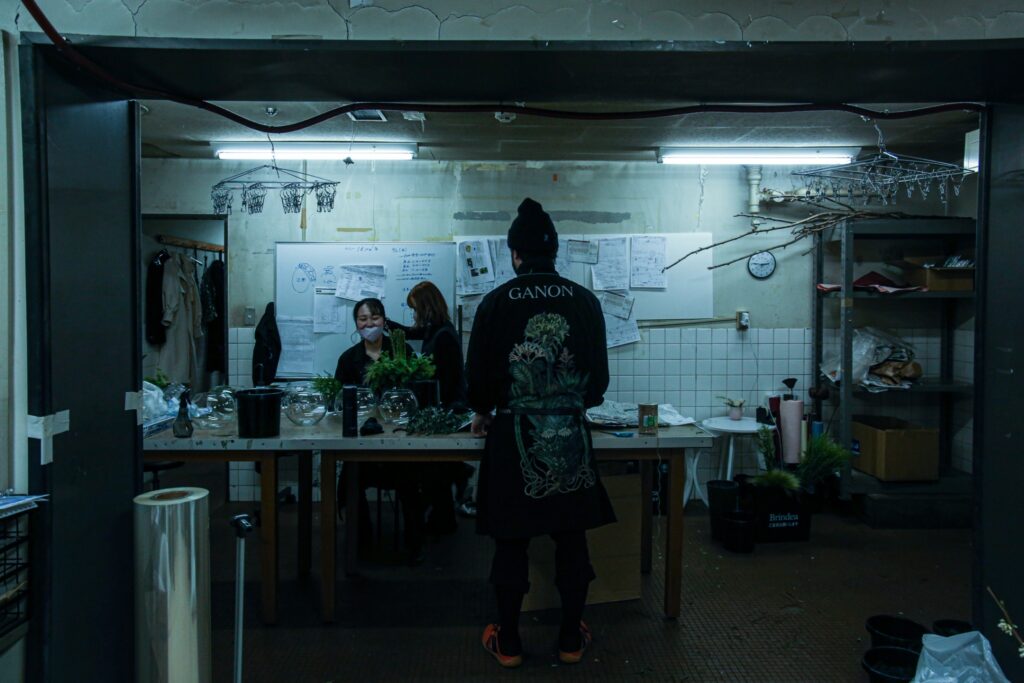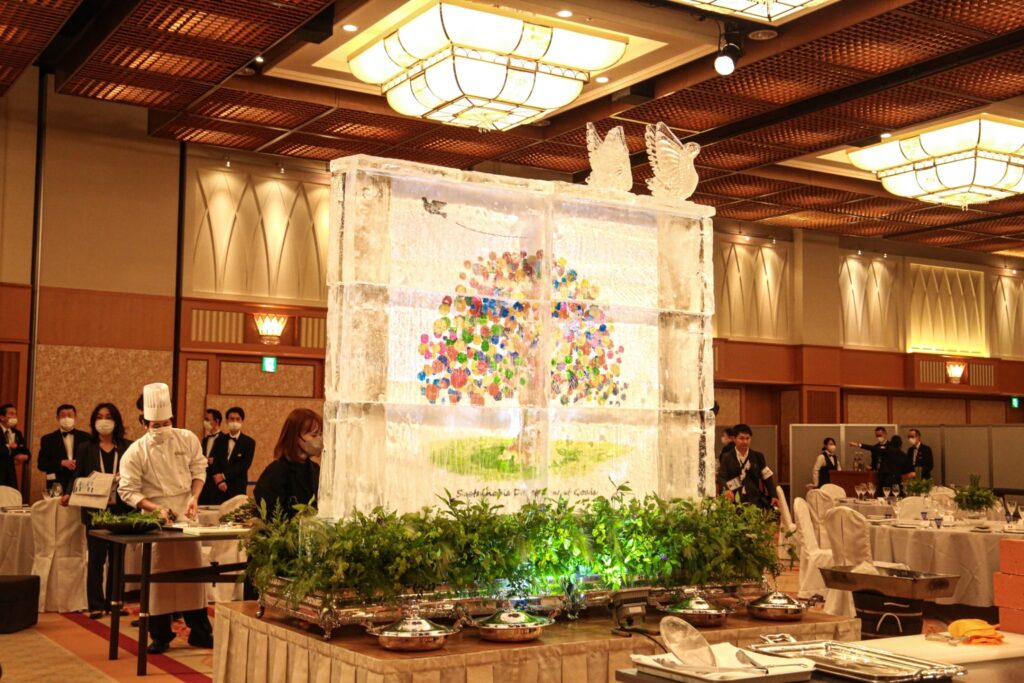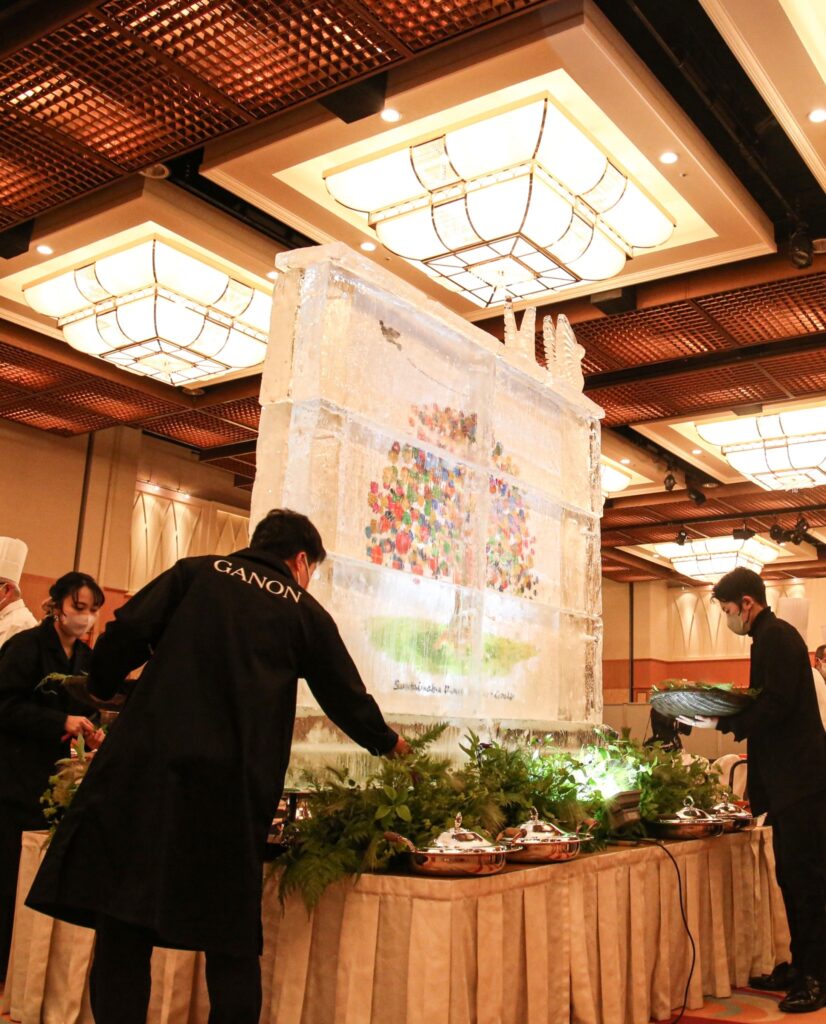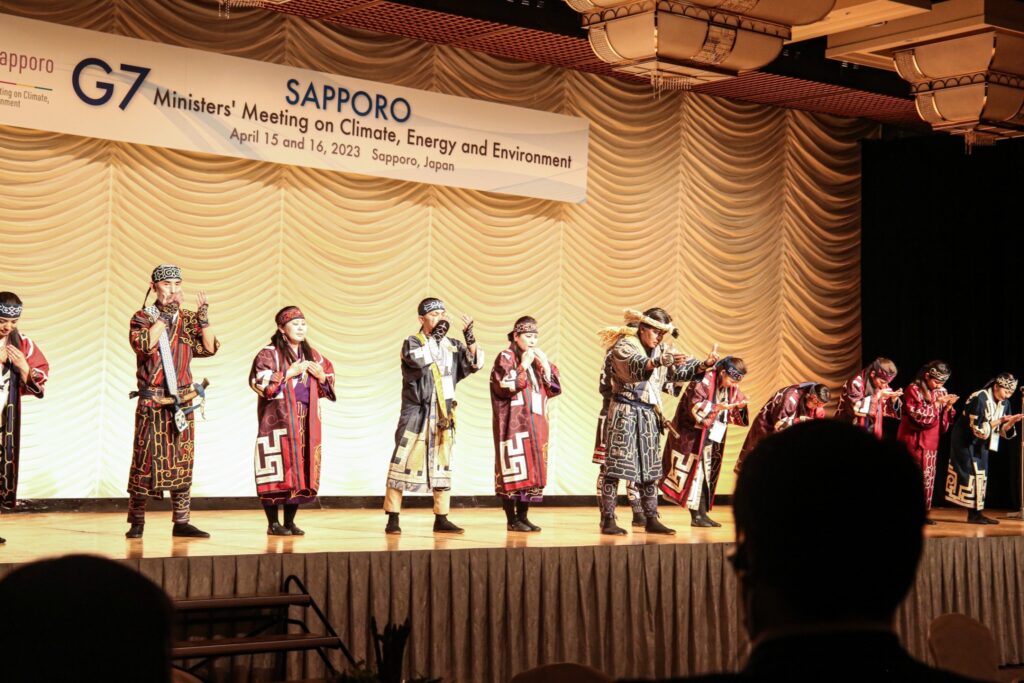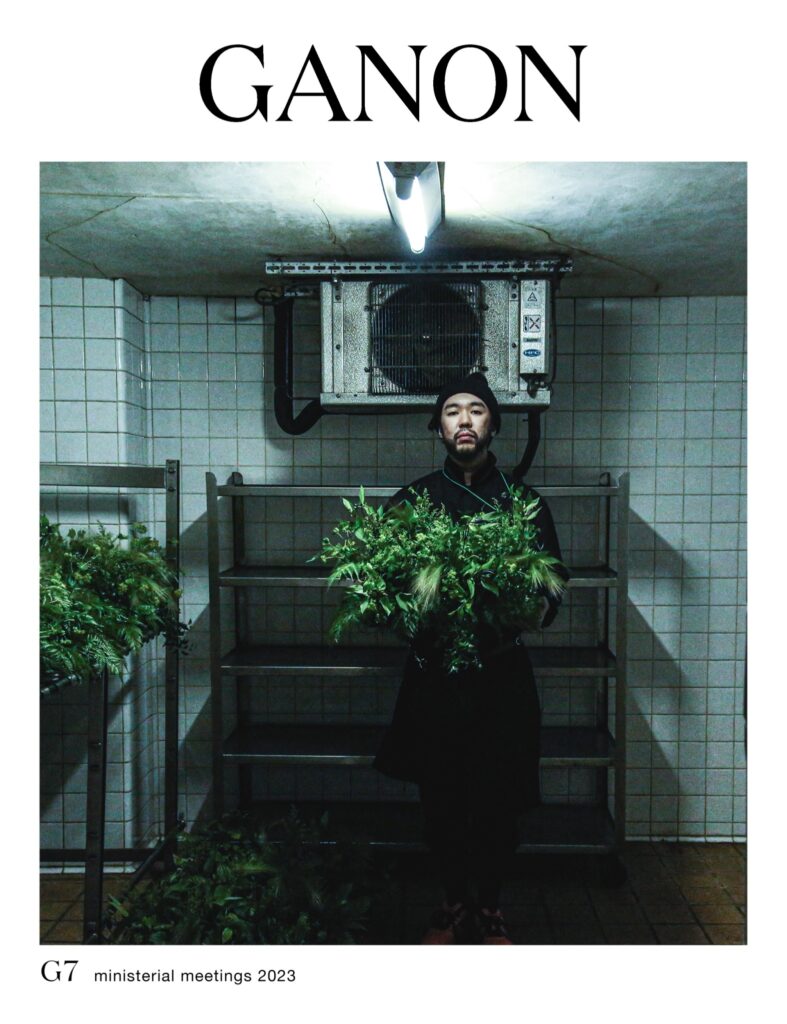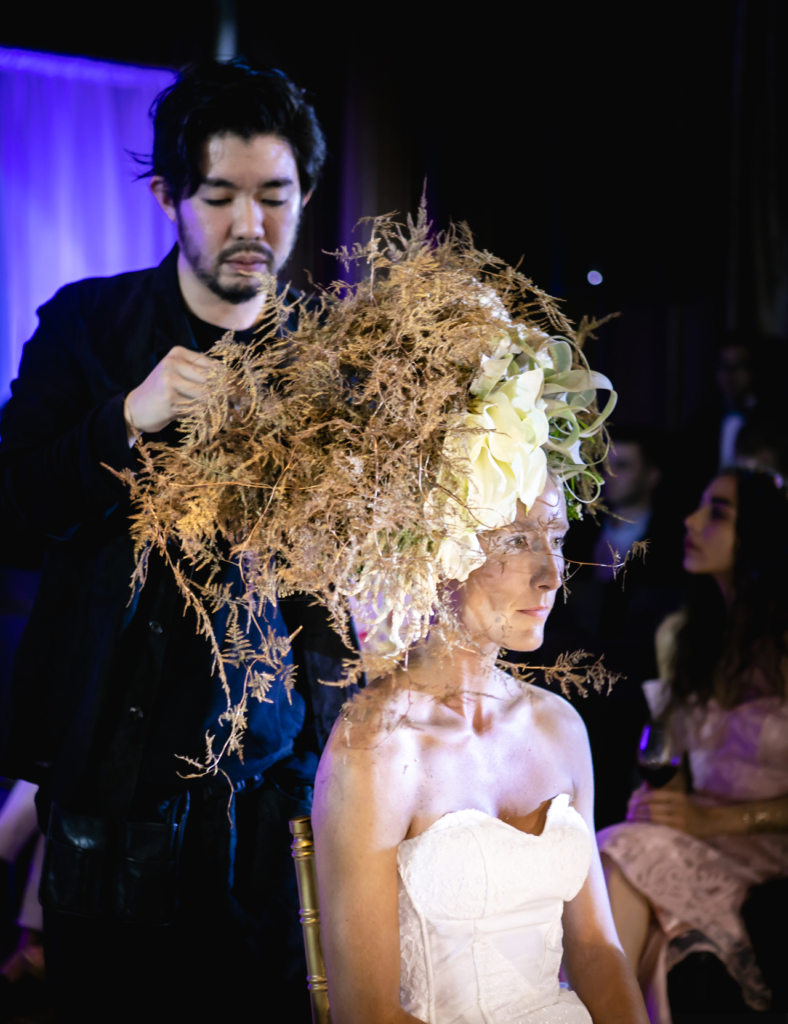 Floral Artist HIKARU SEINO
Hikaru Seino is a LA & Tokyo-based floral artist who founded GANON FLORIST in 2013 to delight people through flowers in the modern era.
His vision is to bring innovation to floral art and incorporate more nature into people's everyday lives.
Hikaru and his team have organized fashion shows abroad and worked on decorations such as Roppongi Hills Mori Building and Kate Moss's party.
He is also well known throughout Tokyo and the world for producing the HANANINGEN (Flower Human) Project, which he started to create a relationship between people and flowers. Currently, there are over 30 studios in Japan, Bangkok, Sydney, and Taiwan.