HIKARU SEINO Exhibition in Tokyo SPIRAL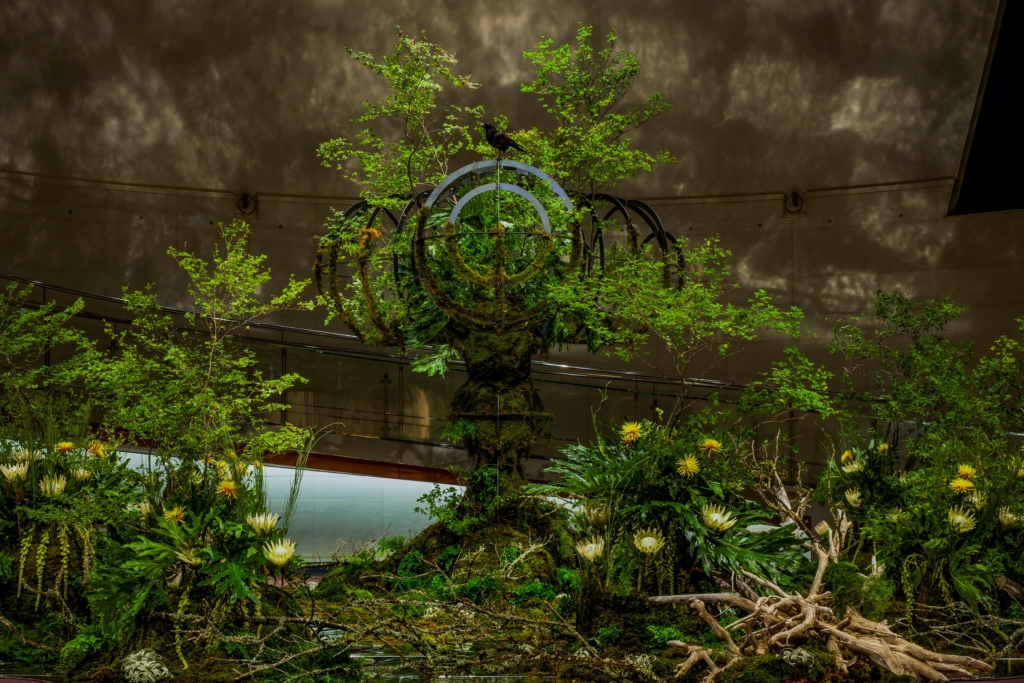 Flower artist Hikaru Seino's first solo exhibition since returning to Japan, "Hikaru Seino HANANINGEN: Symbolic Fossils," was held at SPIRAL, one of the most famous Art galleries in Japan Omotesando, Tokyo, from October 5th to 10th, 2021. The venue was overflowing with many visitors.
In this solo exhibition, people were able to see the entire world of Hikaru Seino's artworks, based on the concept of "symbolic fossils". His new work "Fossils of Symbols", which was exhibited for the first time, suggests the coexistence with nature while utilizing the inherent power of plants against the background of human history.
Hikaru and his disciples have been decorating the heads of people of various races and professions with flowers all over the world.
In addition to Hikaru's main art object, about 300 art photographs, mostly taken in Japan, were on display.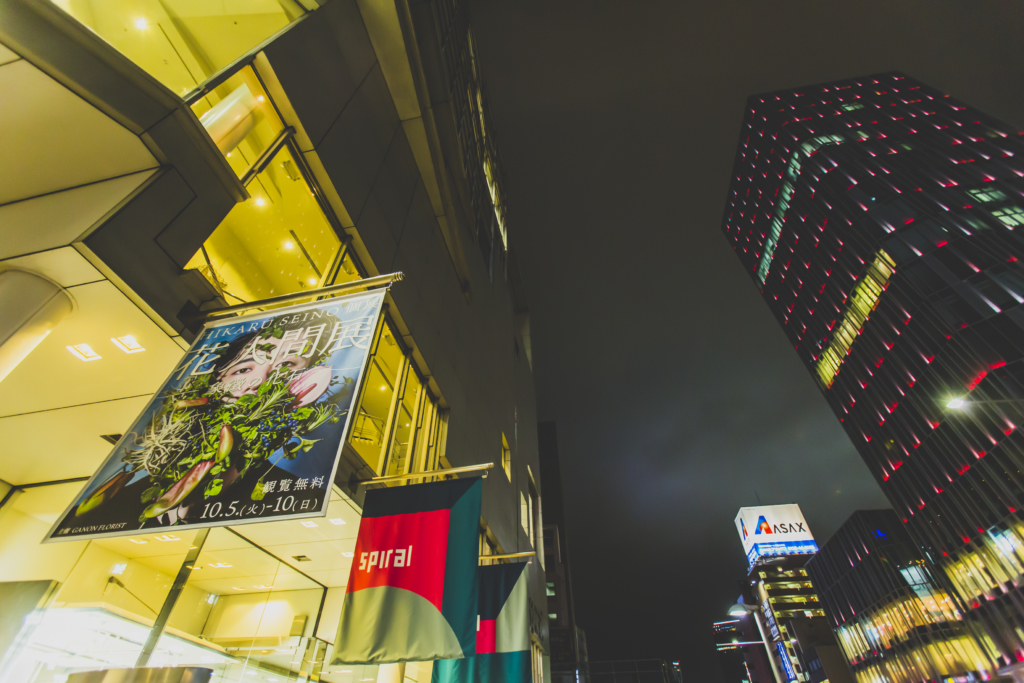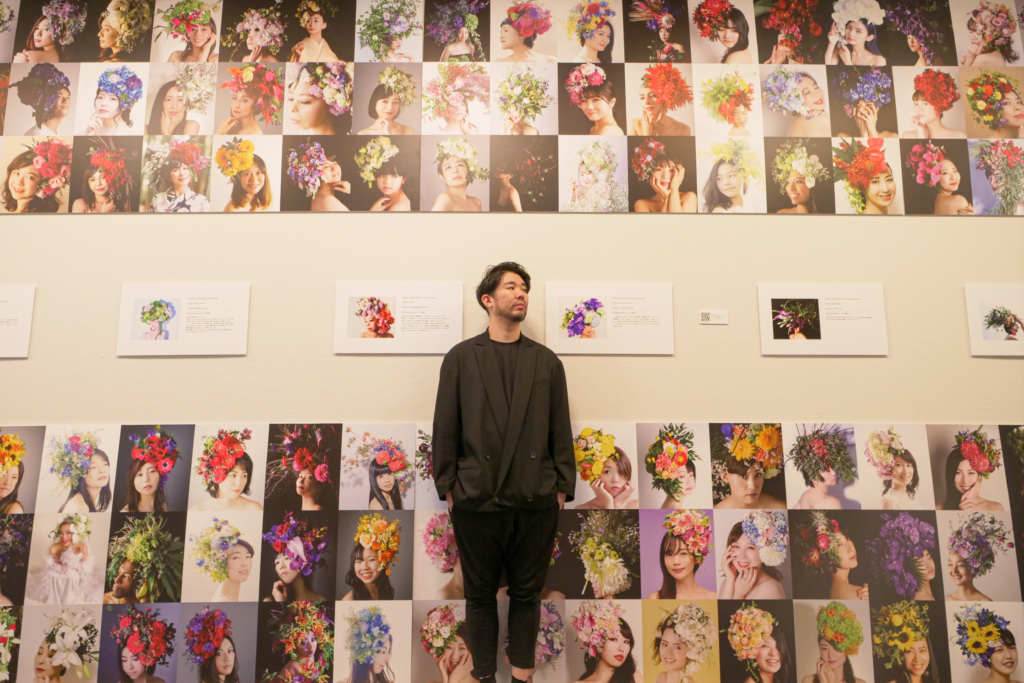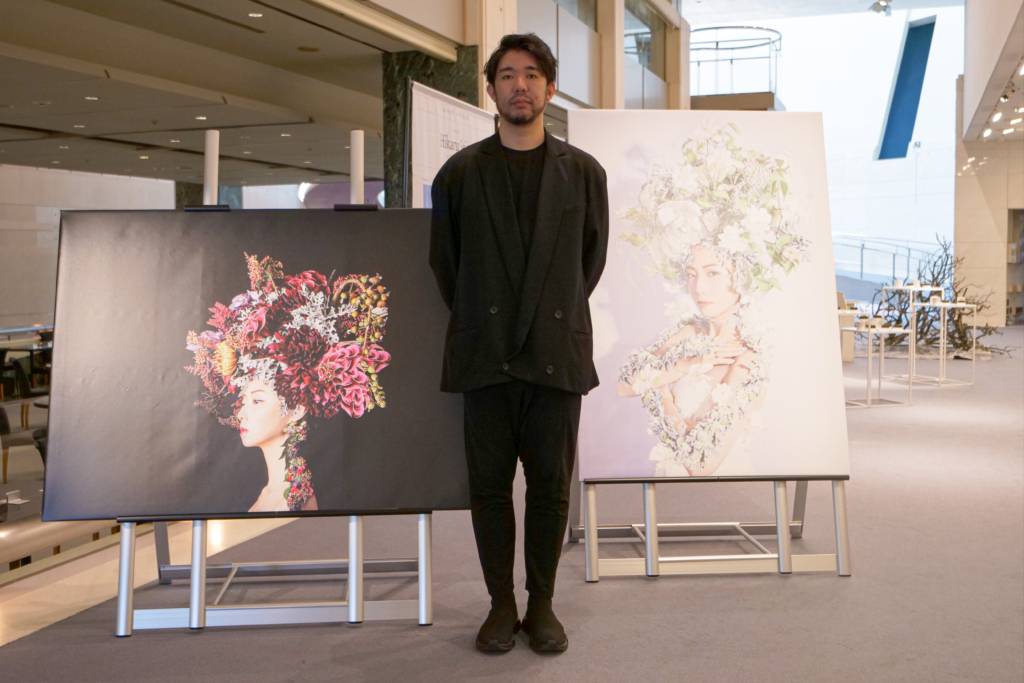 Newly released work "Fossils of Symbols"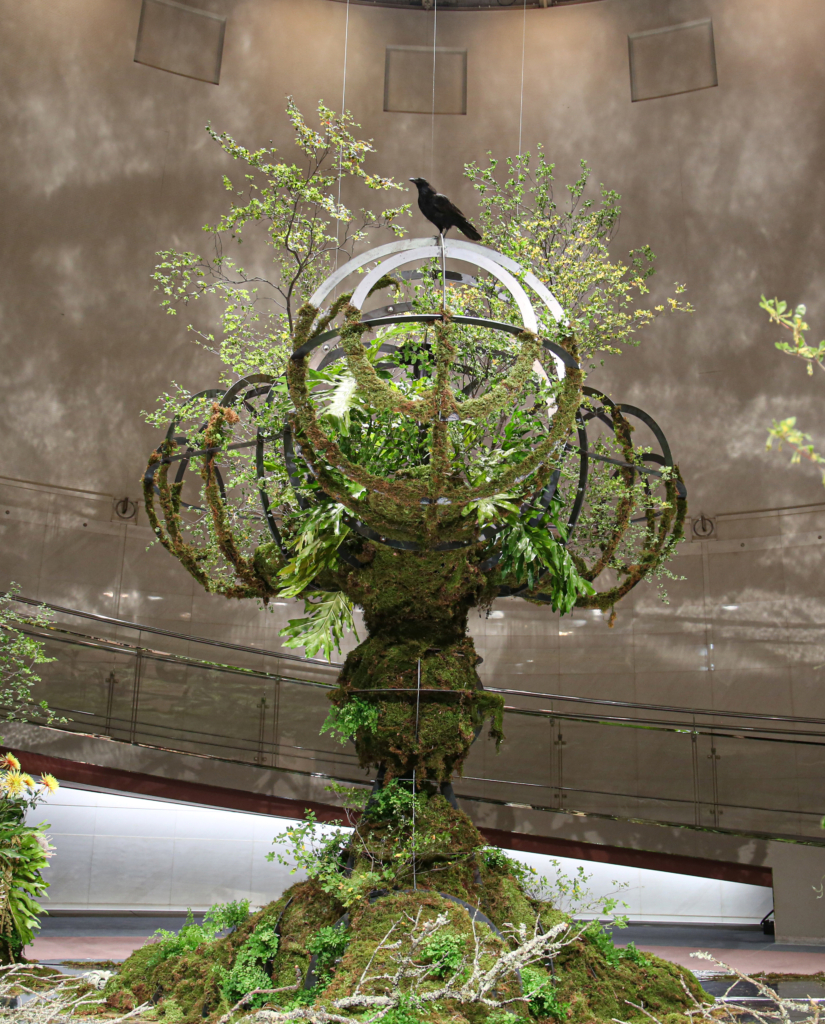 Question from the Mushroom Moss
As time goes by, what we see is forgotten and erased by the past.
While big and foolish people make, break, and fight for the right values every year. The pure and precious little people who dream with their eyes shining like water, keep putting on the glasses of rightness over and over again.
The heart at birth is the greatest asset of all. When did I stop being able to play with dandelions, rain, and the shadows on my feet in an emotional way? Every day on the train or at the station, I want to be asked by people if I wanted to join them and be friends.
The incredible reality, this mushroom moss still continues to grow all over the world, and in this country, the moss is already growing and thickening with time.
I want to embrace the past and be truly moved by the people and creatures of the world that I am about to meet. I hope that many people can give flowers every day and continue to share their love with each other.
I have a question for you, what is the most important thing on earth around you?
What is the thing or person that would hurt you so much if you lost it tomorrow?
Hikaru Seino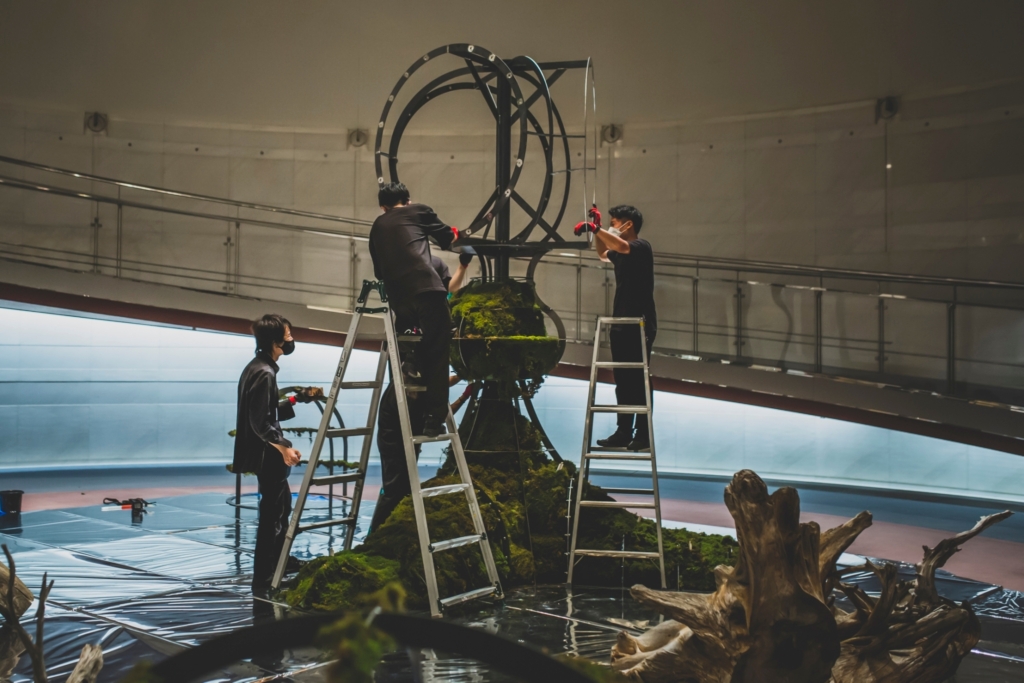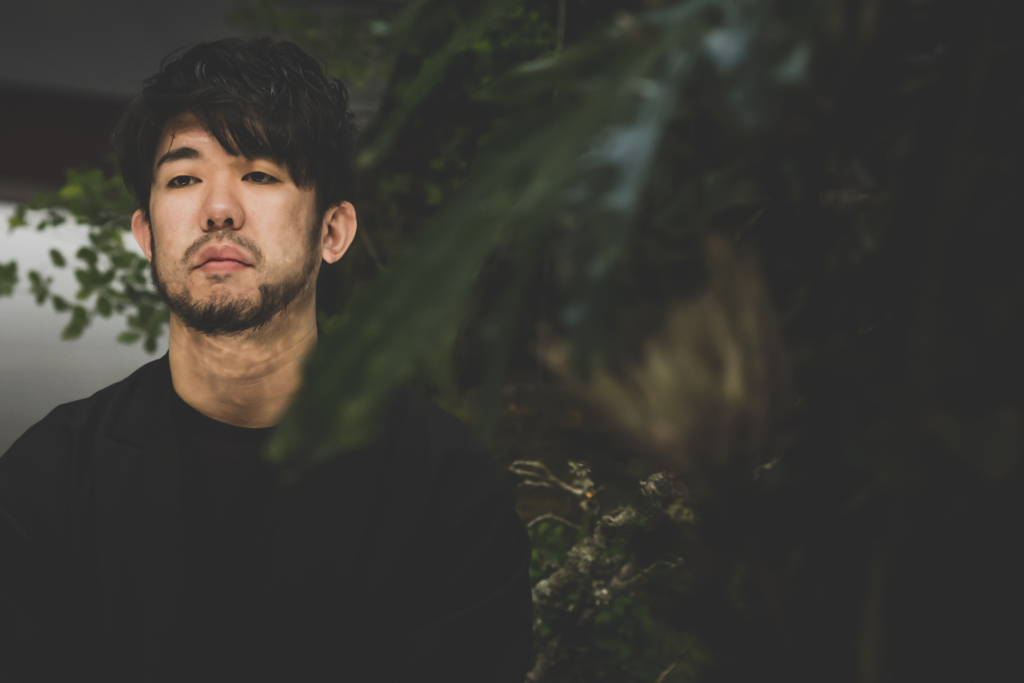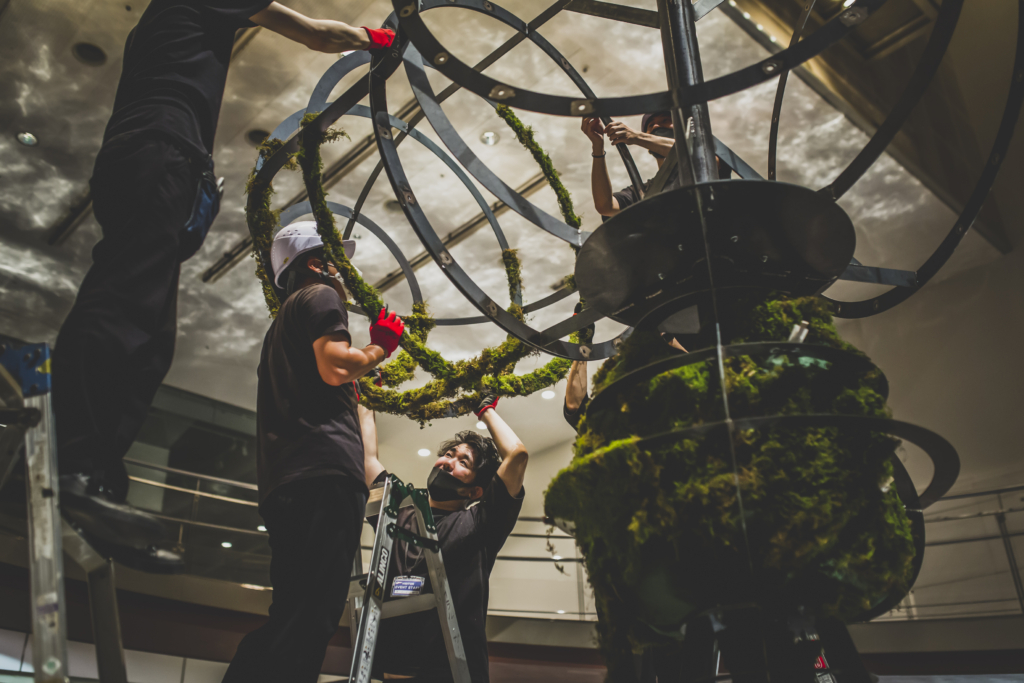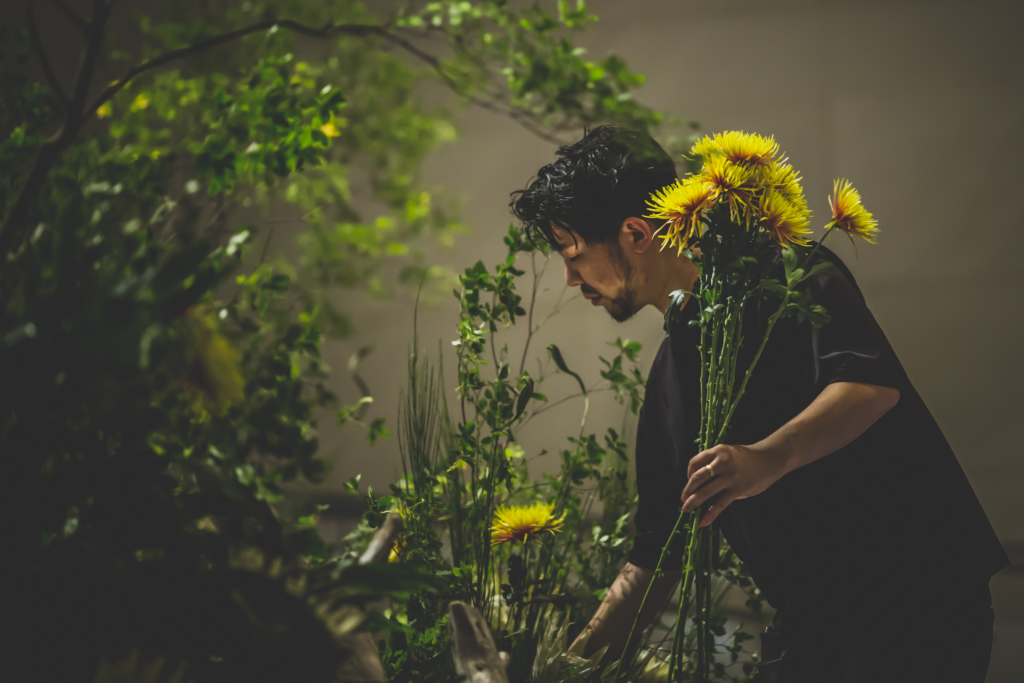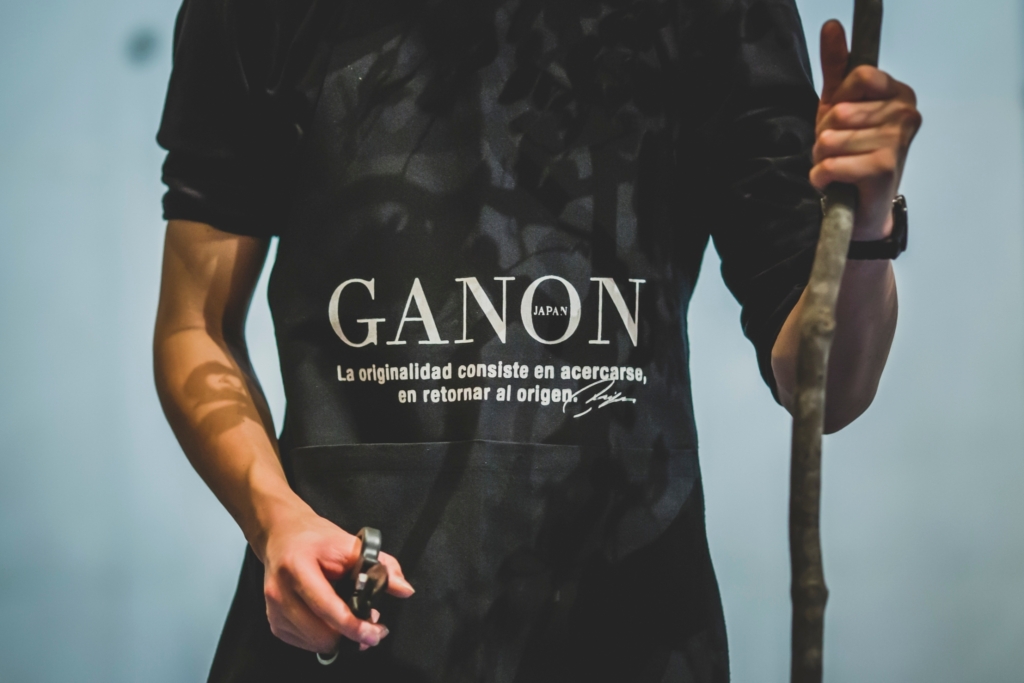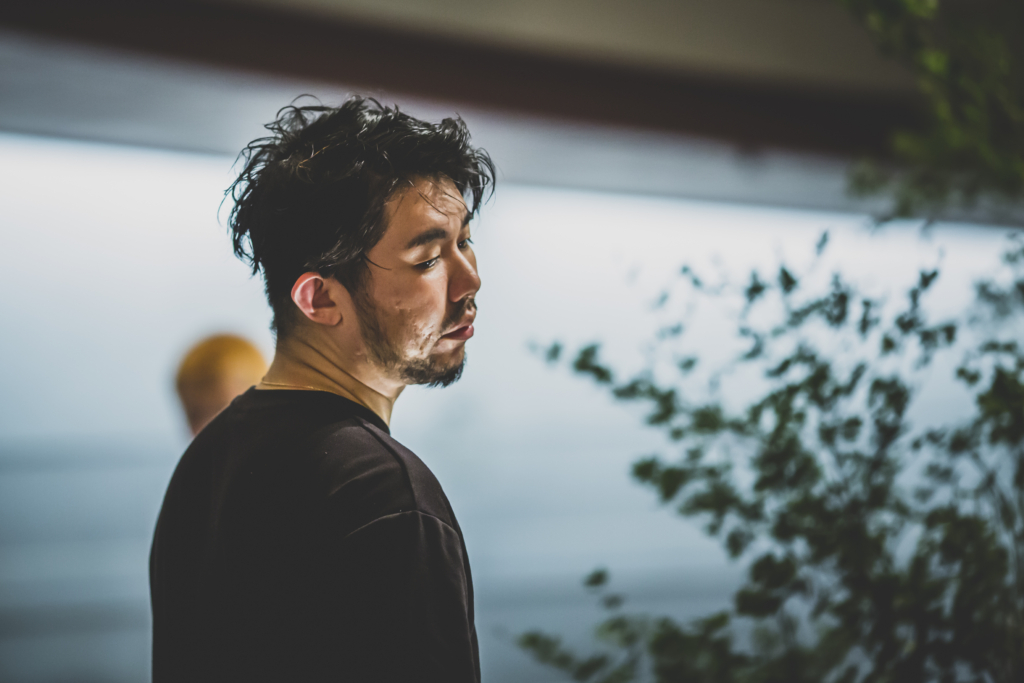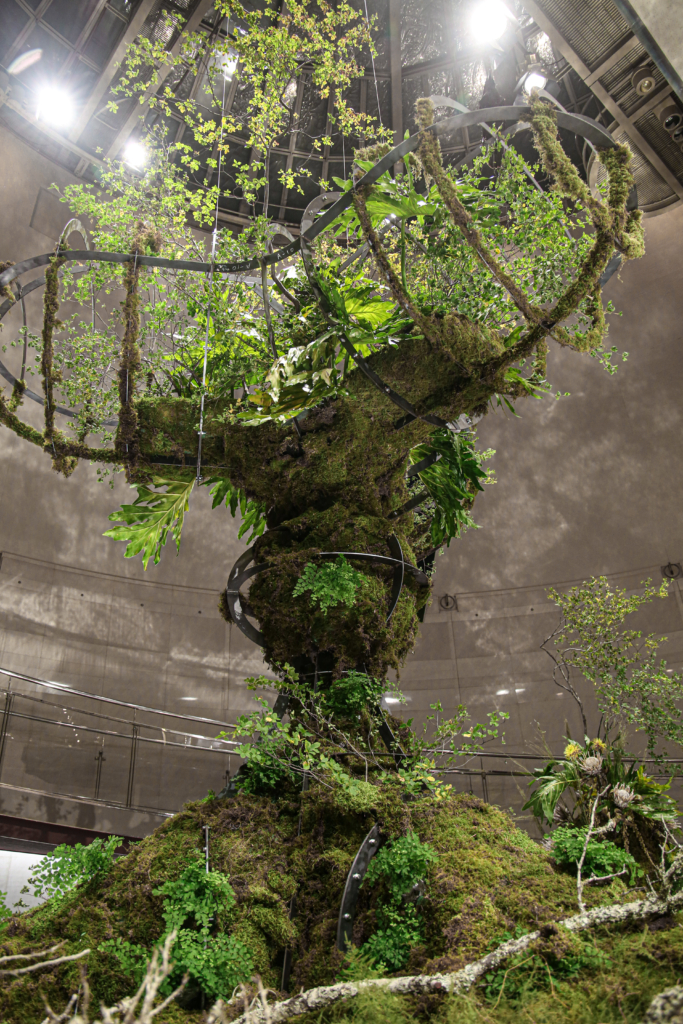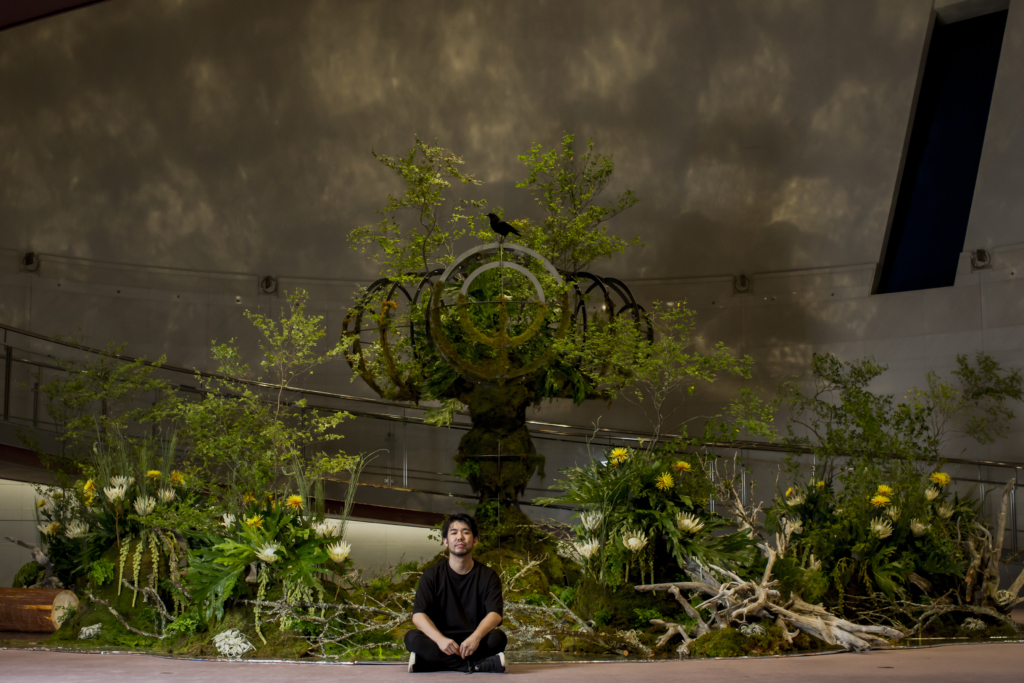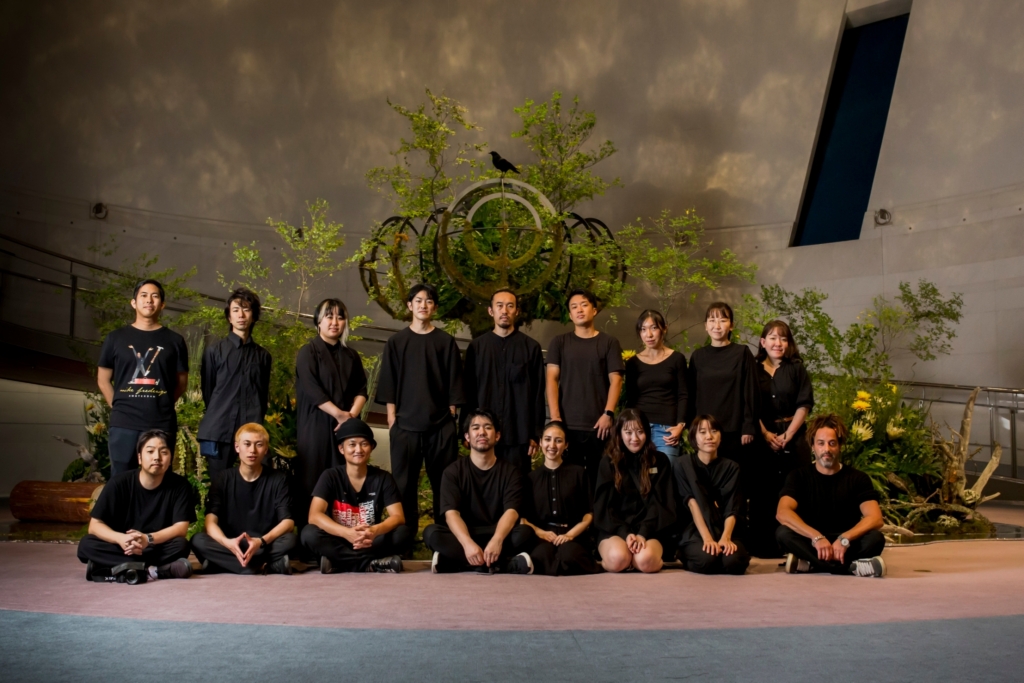 Flower artist HIKARU SEINO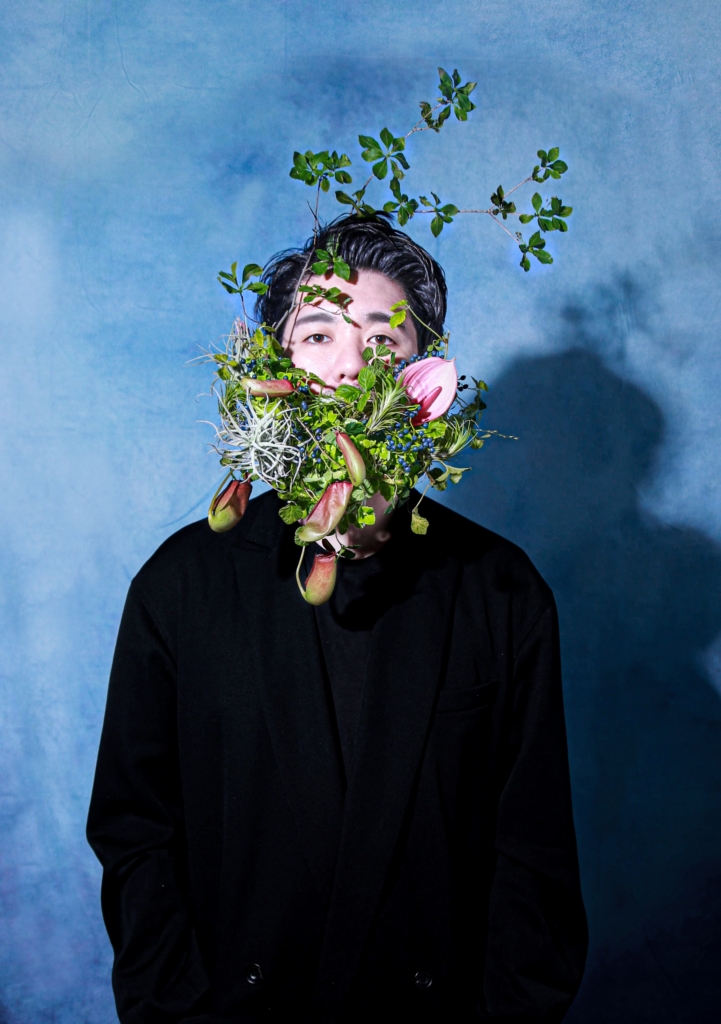 Born on May 13, 1987. Representative of flower brand GANON FLORIST.
With the philosophy of "creating the world's most flower-loving country," he has been deeply pursuing the origin of nature and coexistence, the origin of the world, and natural culture, and has been sending out creative ways to show plants around the world.
As the founder of "HANANINGEN (Flower-human)," a photography project that connects people and nature, he is also dedicated to training artists both in Japan and abroad.
He has photographed more than 50,000 people around the world.
Exhibitions featuring social minorities and world peace by Hikaru Seino have attracted attention from many countries. And he has also been involved in numerous shows and haute couture brands in Spain, Canada, and other countries.
Hikaru established GANON FLORIST in Japan in 2013, and is currently active in more than 10 countries including Tokyo, Sapporo, and Bangkok.
In addition to floral gifts, GANON FLORIST also produces "HANANINGEN", a photography project that connects people and nature, art exhibitions, and fashion shows by floral artist Hikaru Seino.
There new survive "FORESTY", a flower delivery service that plants trees to help achieve the SDGs started in 2021 is getting famous around Japan.
GANON FLORIST's many initiatives is introduced as a case study in the Ministry of Foreign Affairs' "JAPAN SDGs Action Platform".
Hikaru Seino