The beauty of diversity.
CENE's 2nd Anniversary visual shooting.
Whether it is an ordinary day or a special occasion, it will always be with you, and when you wear it, a smile will instantly bloom.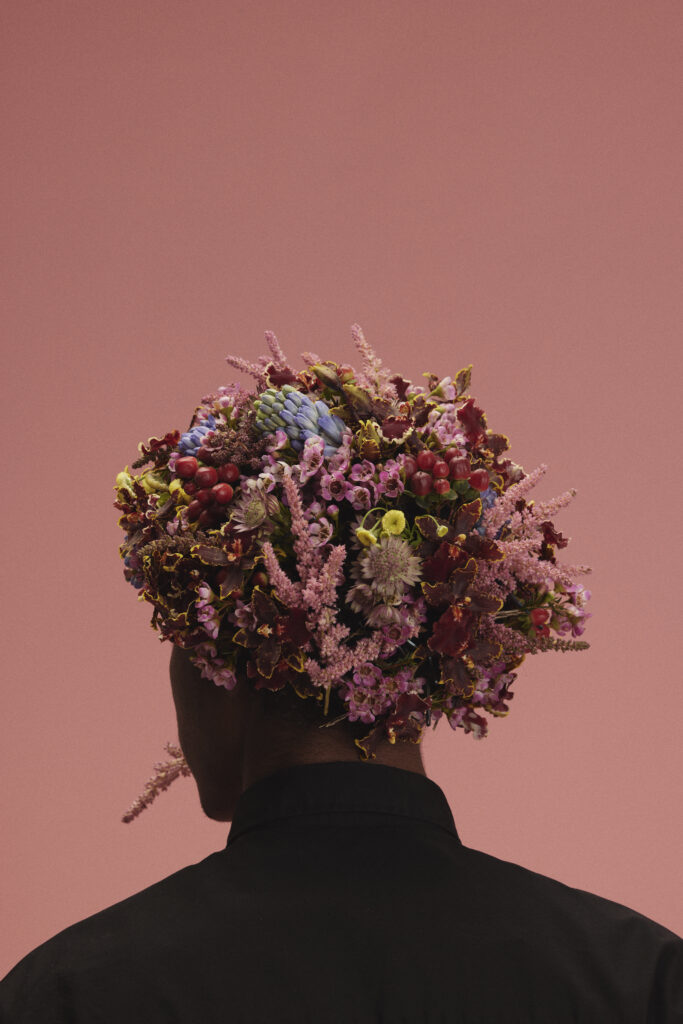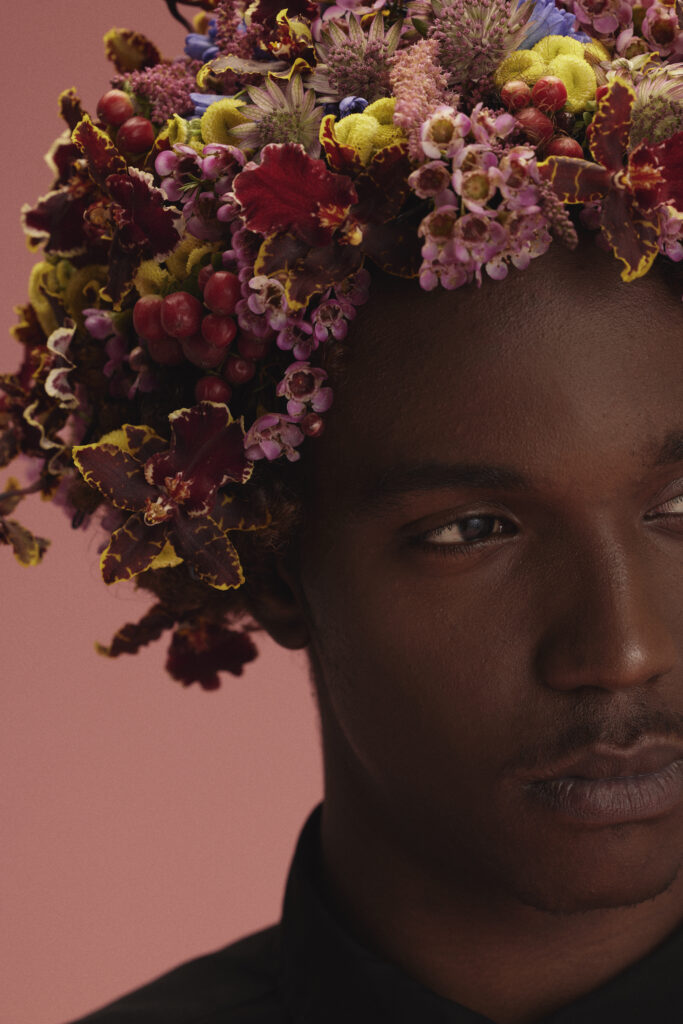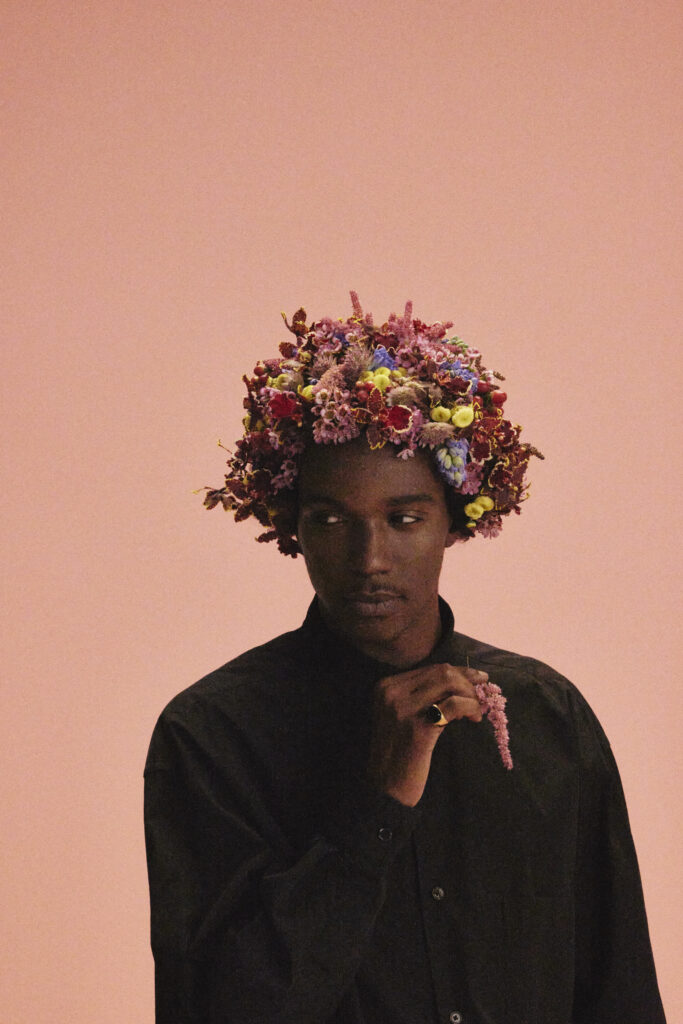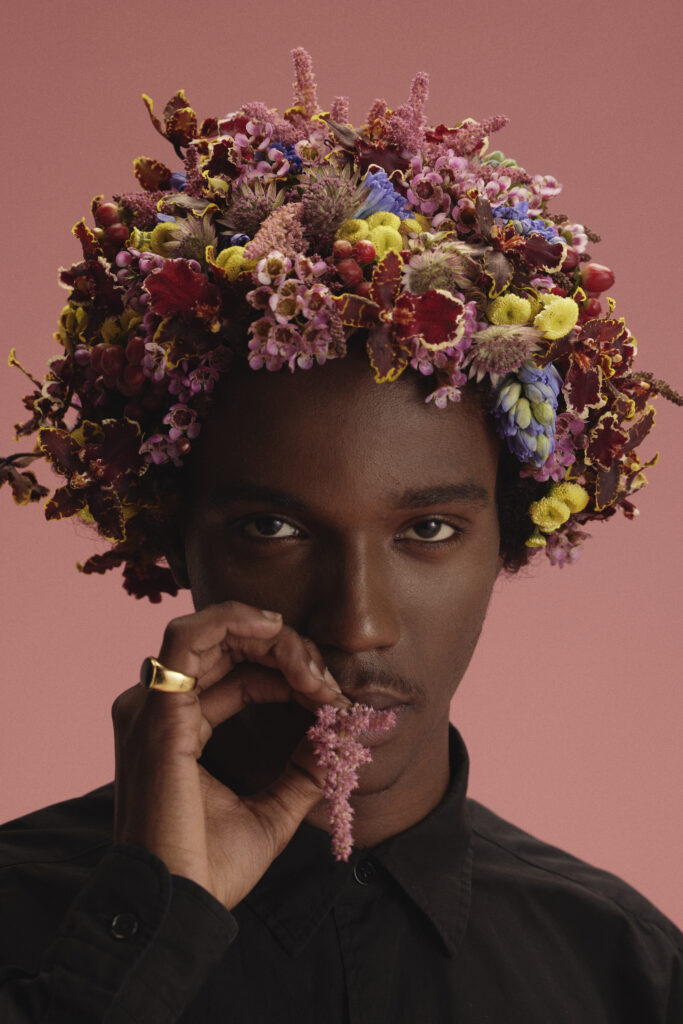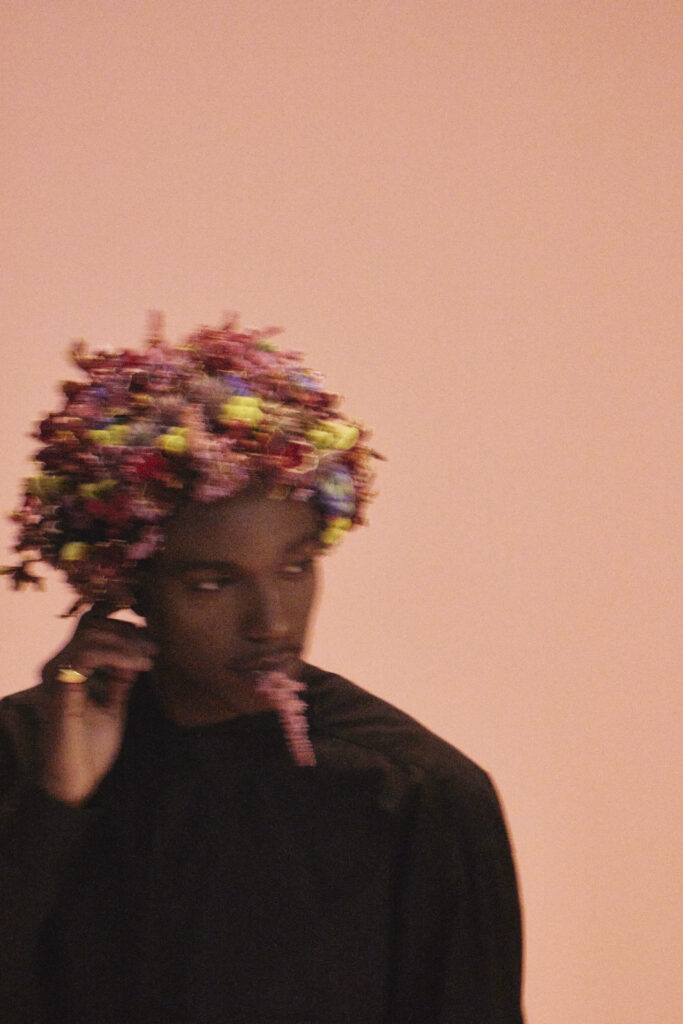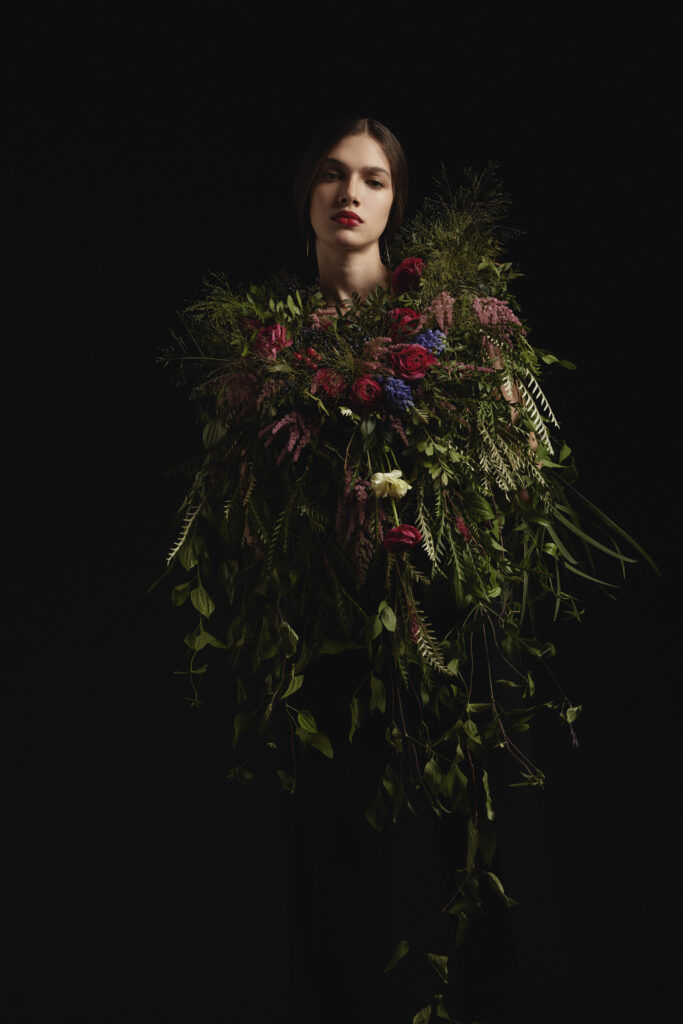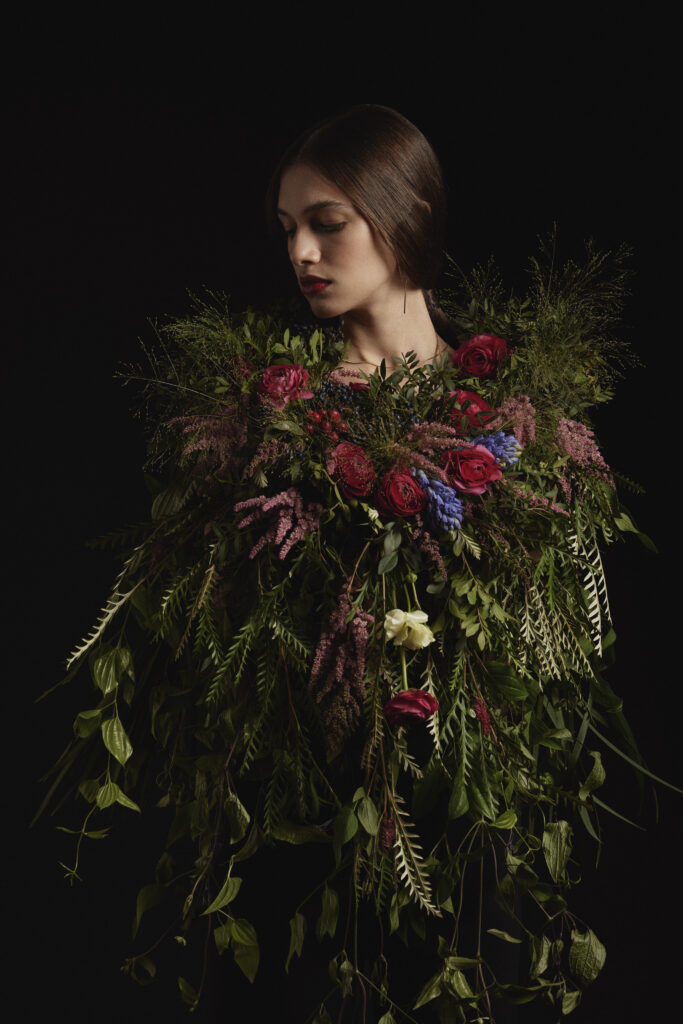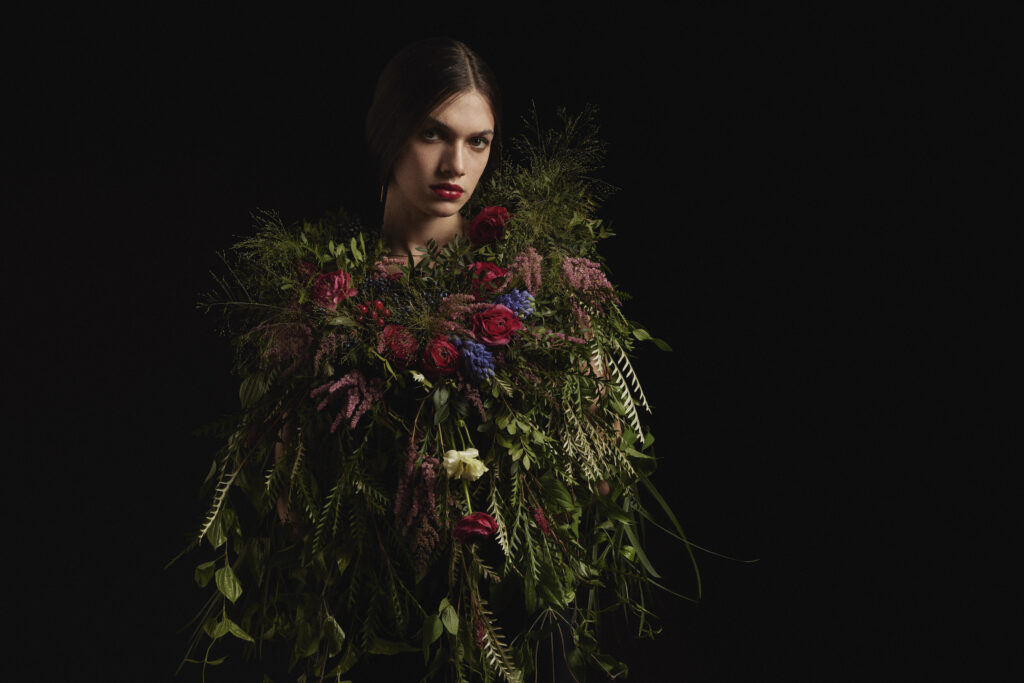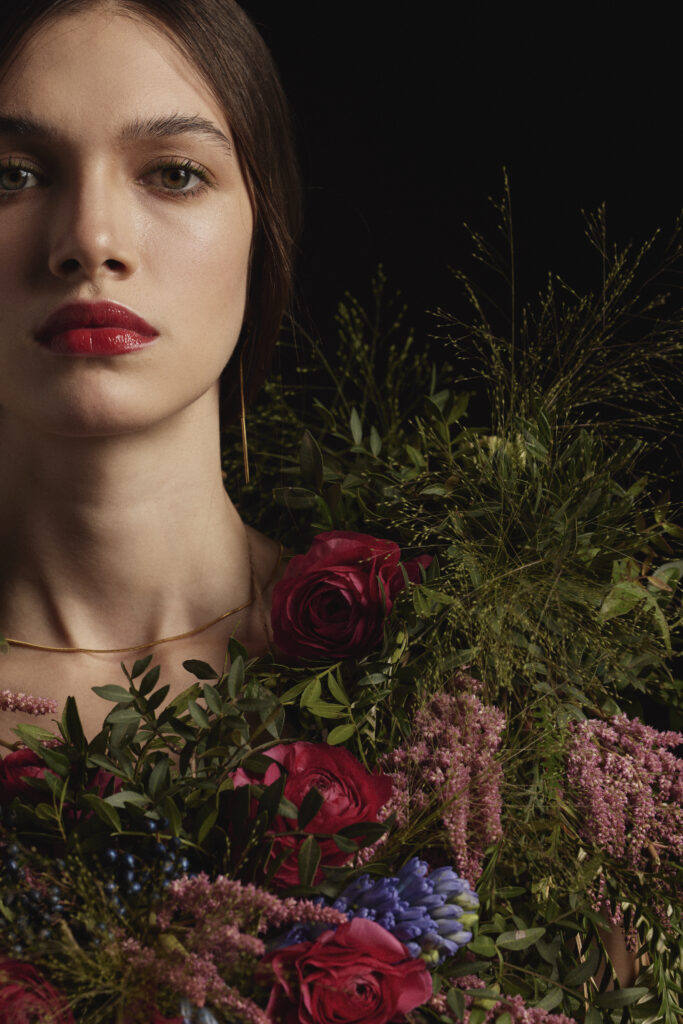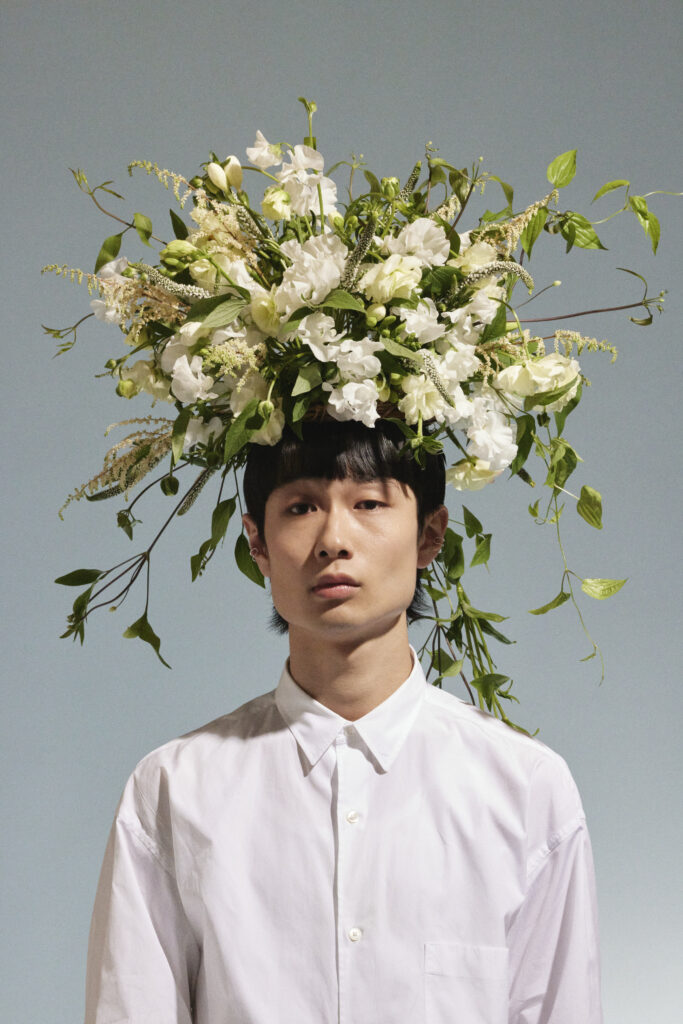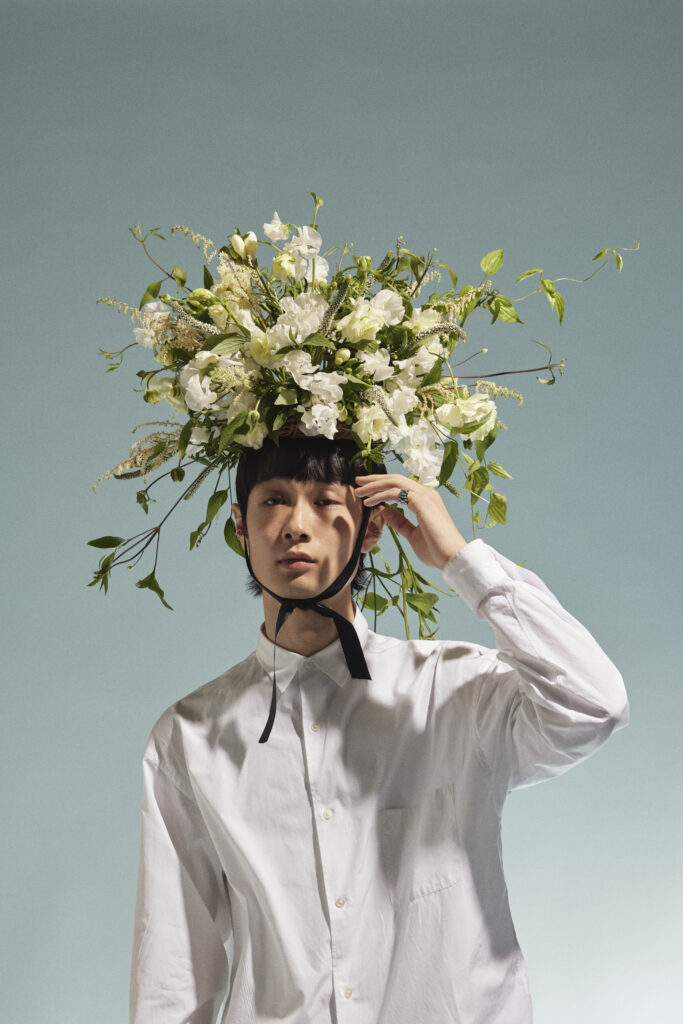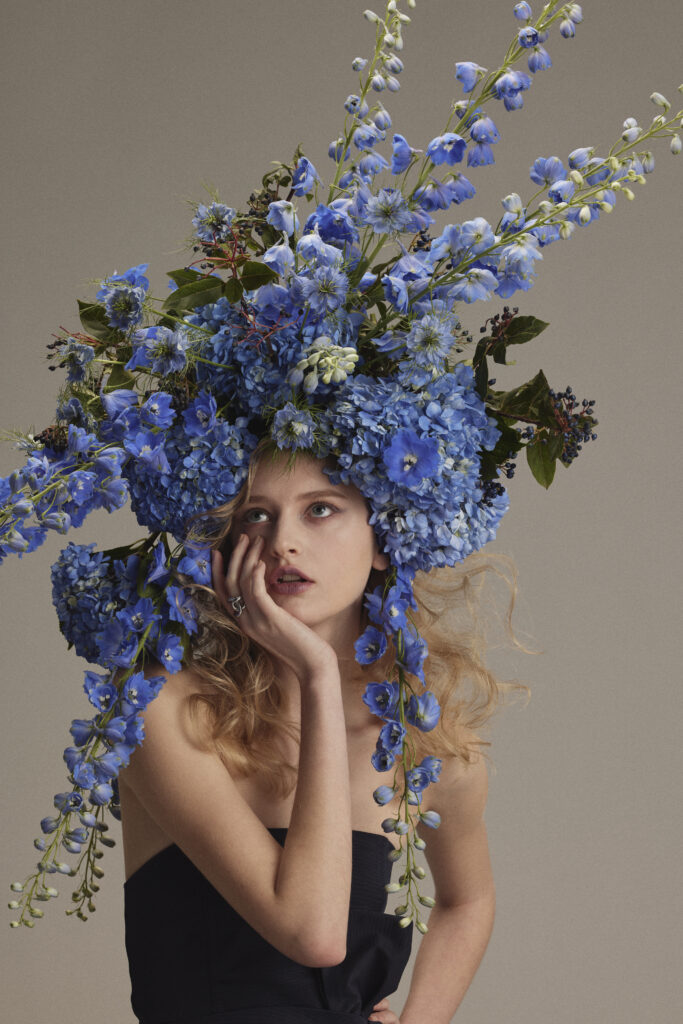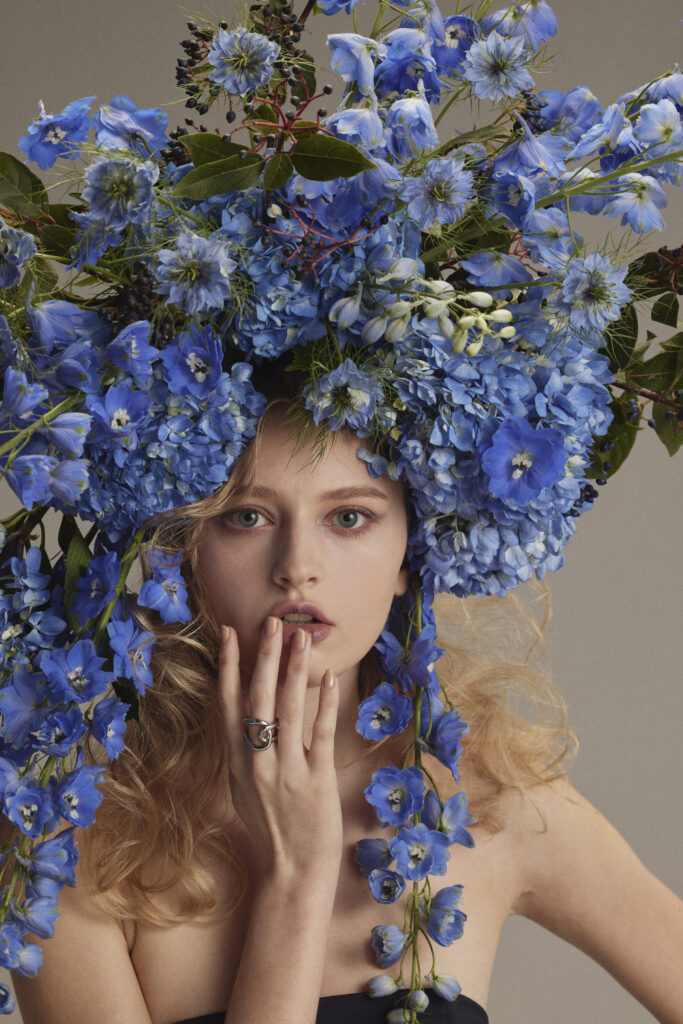 April 2023 / Tokyo Japan
Brand CENE https://cene.tokyo/
Flower Hikaru Seino
Stylist Mary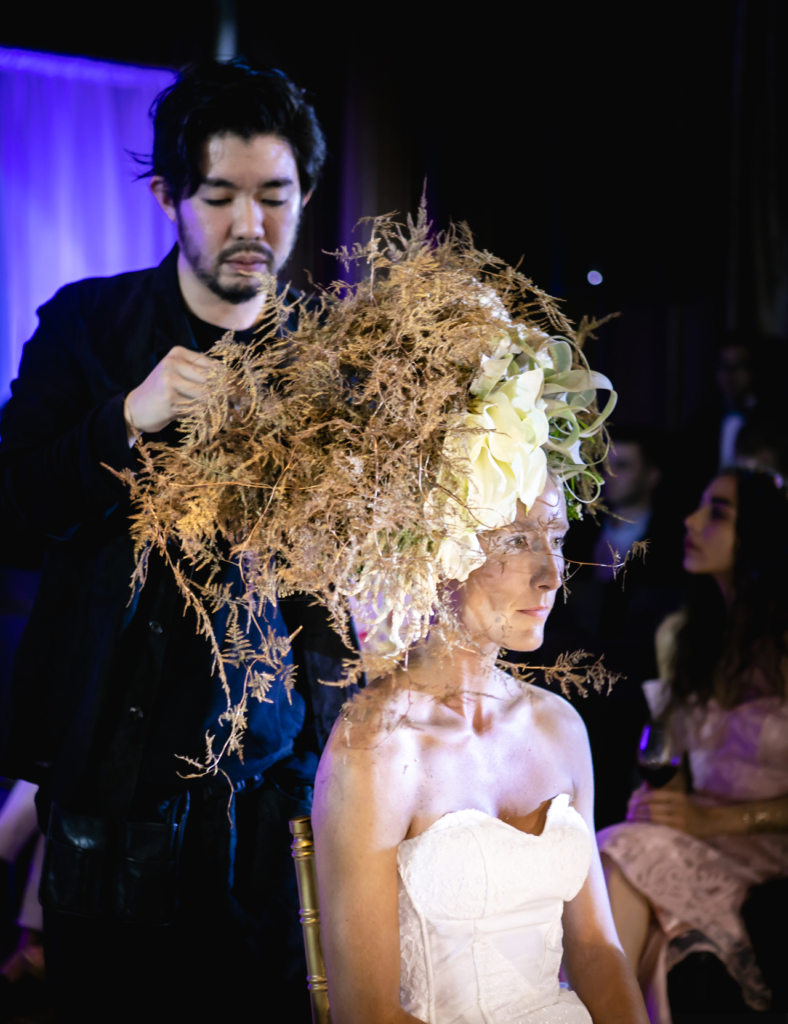 Floral Artist HIKARU SEINO
Hikaru Seino is a LA & Tokyo-based floral artist who founded GANON FLORIST in 2013 to delight people through flowers in the modern era.
His vision is to bring innovation to floral art and incorporate more nature into people's everyday lives.
Hikaru and his team have organized fashion shows abroad and worked on decorations such as Roppongi Hills Mori Building and Kate Moss's party.
He is also well known throughout Tokyo and the world for producing the HANANINGEN (Flower Human) Project, which he started to create a relationship between people and flowers. Currently, there are over 30 studios in Japan, Bangkok, Sydney, and Taiwan.