Japan's largest fashion week "Rakuten Fashion Week Tokyo 2023". Floral artist Hikaru Seino designed the runway for TENDER PERSON using discarded flowers.
No unnecessary design at all, just a simple, pure white carnation spreading over the stage, symbolizing a solid wish of Bianca, the designer representing the next generation, and Tokyo & LA-based floral artist Hikaru.
After the fashion show, the audience gathered to the stage and pulled out flowers to take home. This special performance has become a hot topic in the fashion industry.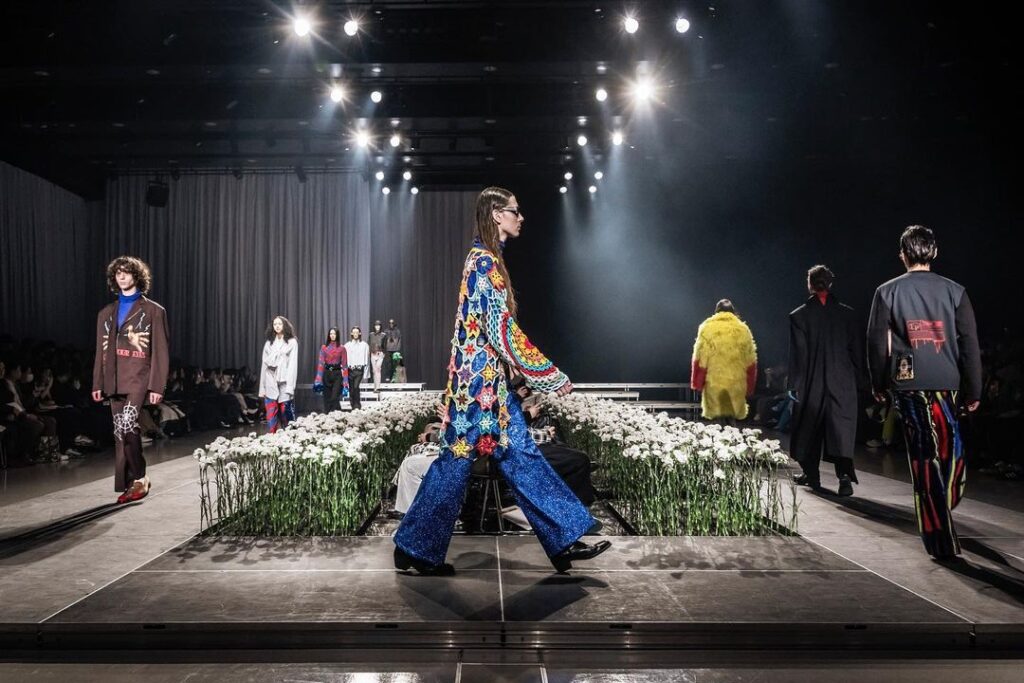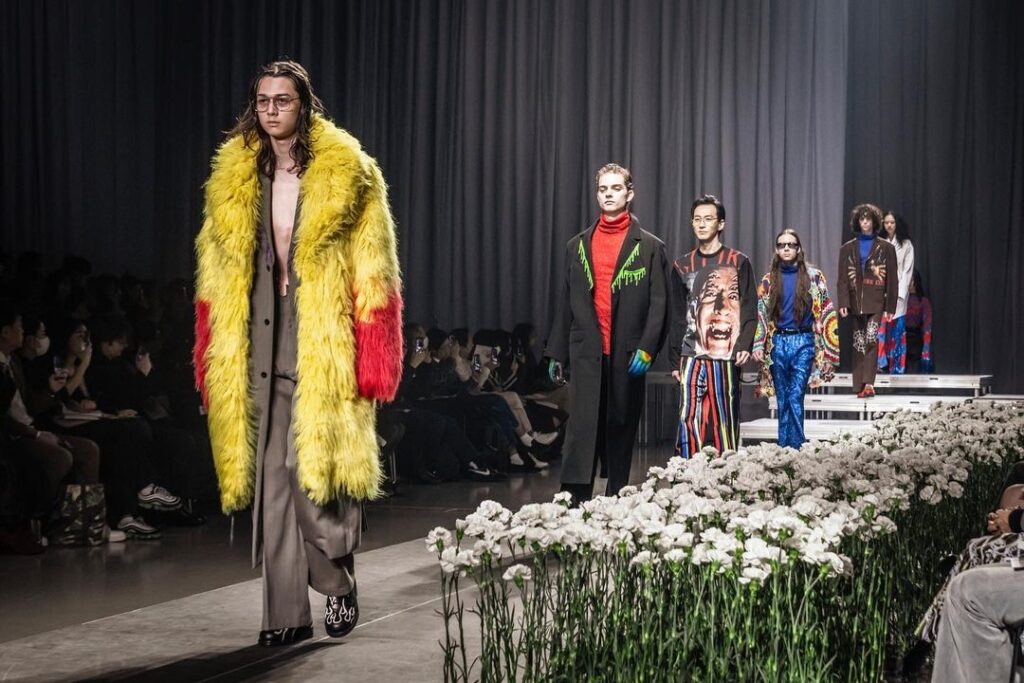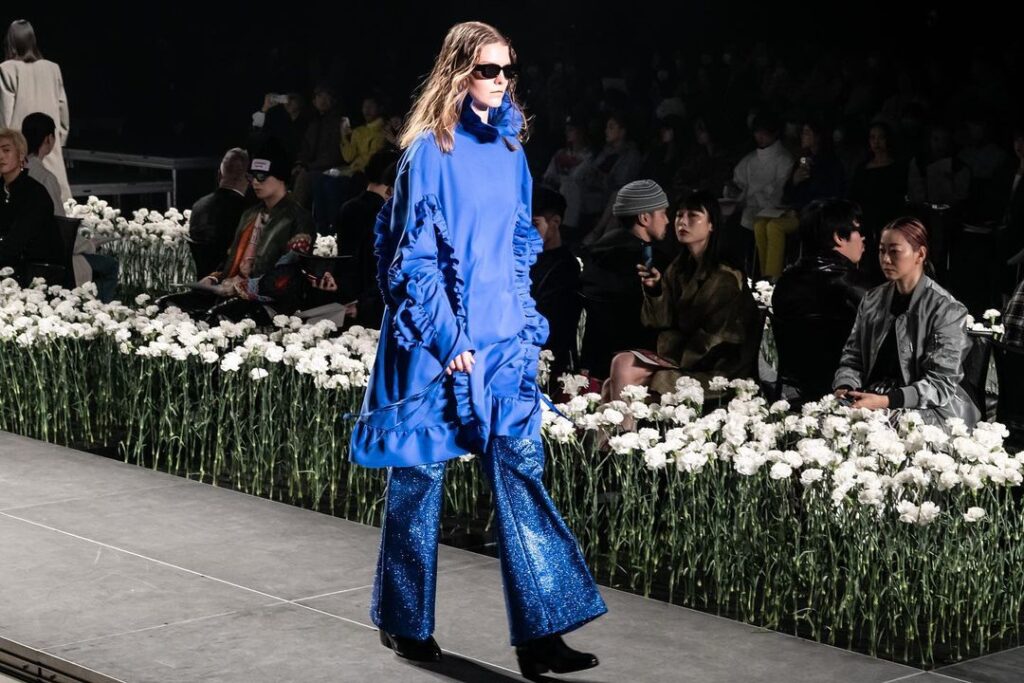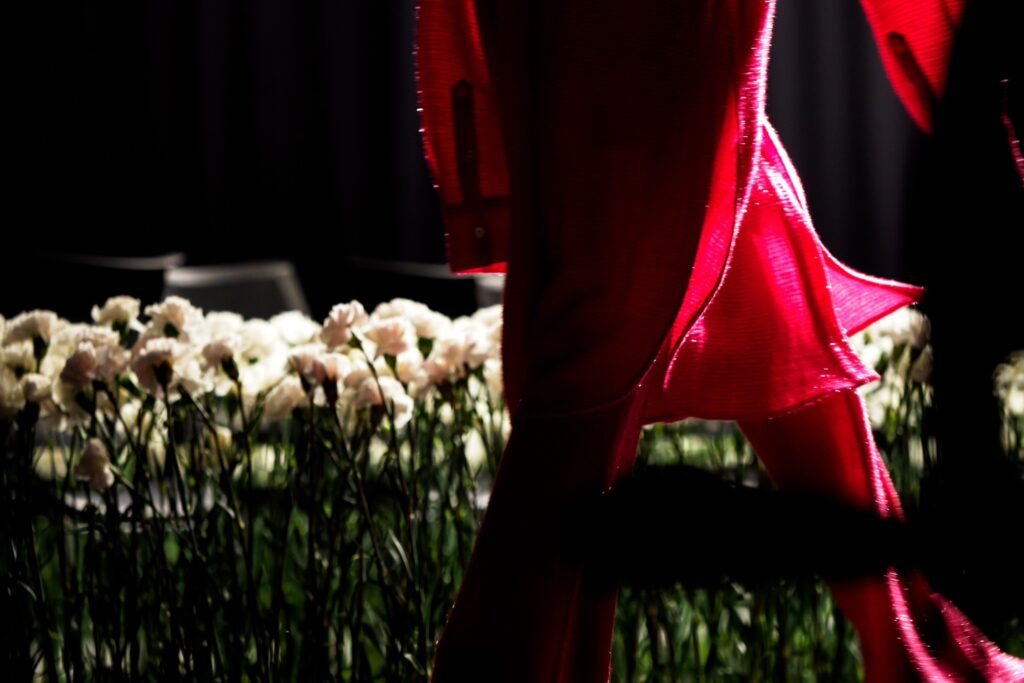 Why did Hikaru and Bianca use discarded flowers?
Beautiful flowers that lost their way while they were still beautiful.
Flowers that took their time and worked hard to bloom.
Flowers that have lost their place due to being out of standard, oversupply, or unsold.
Each and every flower is a living, beautiful flower. Being thrown away even though they are still beautiful, the accelerating fashion cycle, and environmental issues.
I often get scared when I think about the future of this earth and nature. But still want to cherish the true beauty right in front of me, that I can see and feel with my own eyes.
Instead of giving someone flowers only at a funeral, we would love you to take them home today as proof that you are living a wonderful day and to connect with "life." Decorate an ordinary day with flowers, reward yourself, or send flowers to your loved ones.
Hikaru Seino / GANON FLORIST, HANANINGEN
Bianca / TENDER PERSON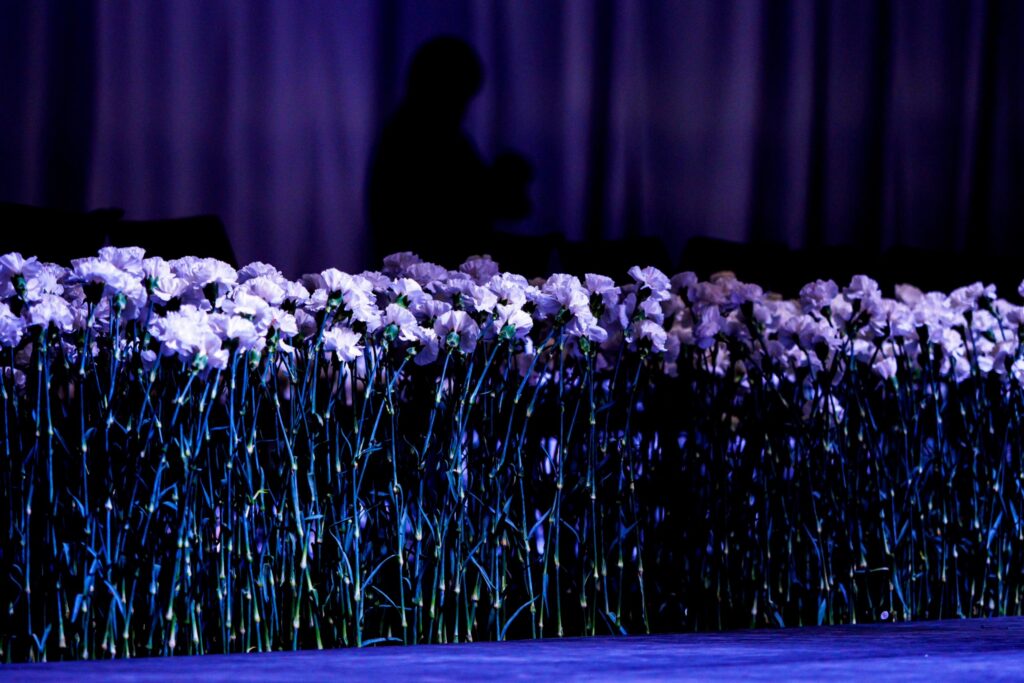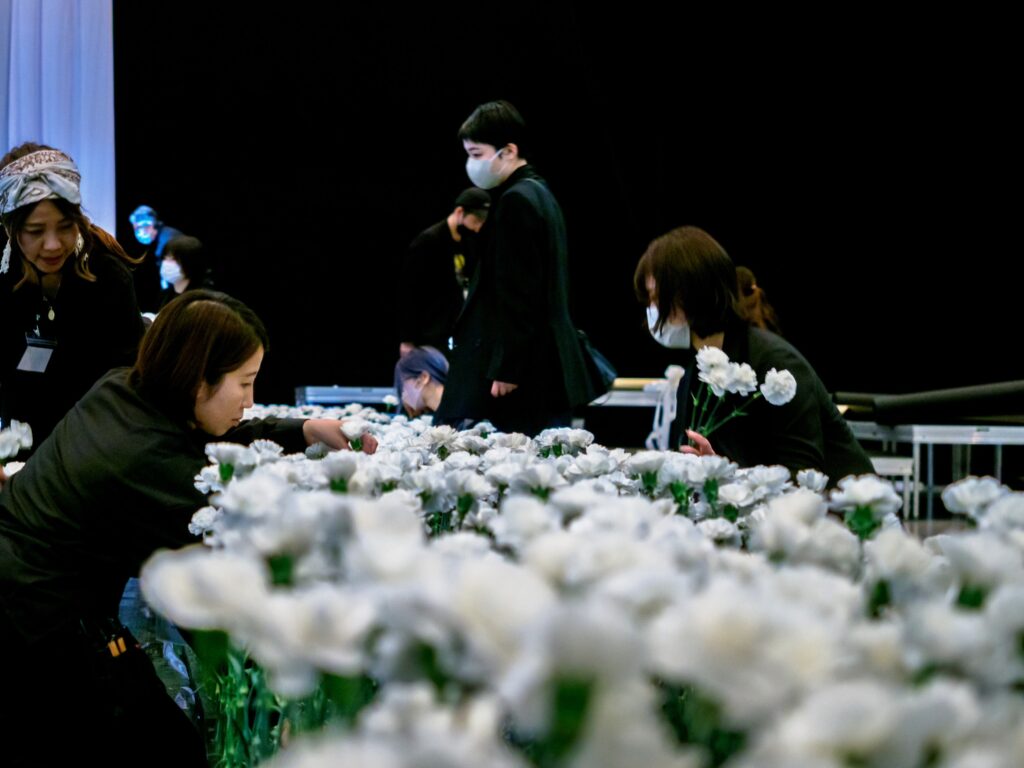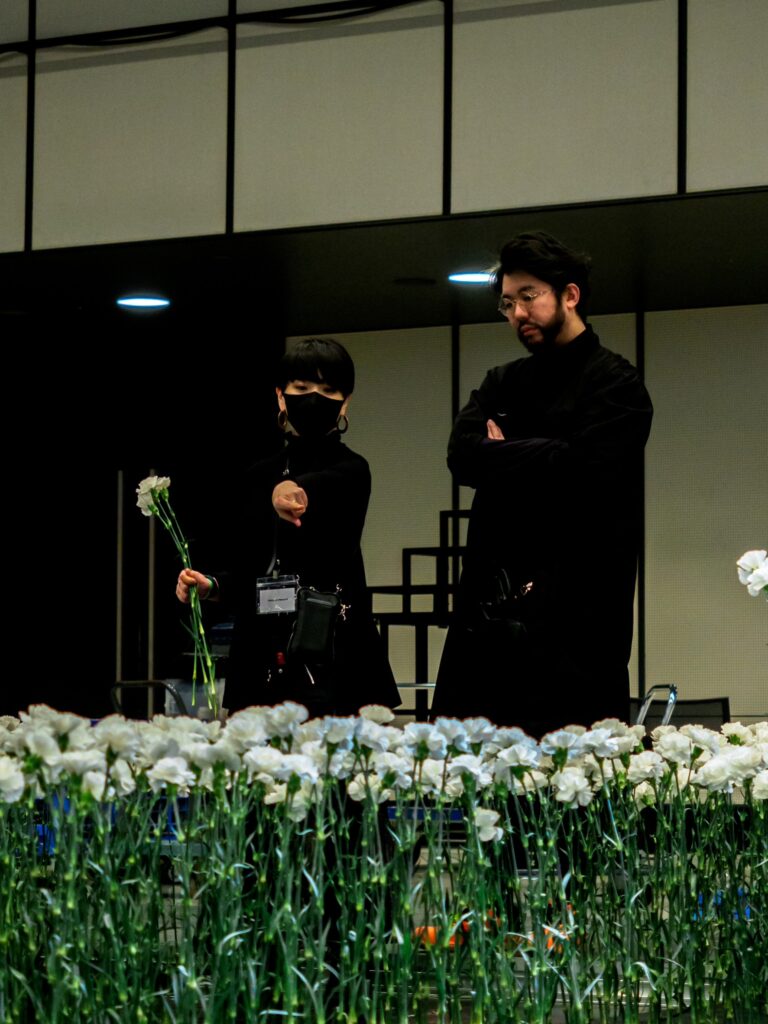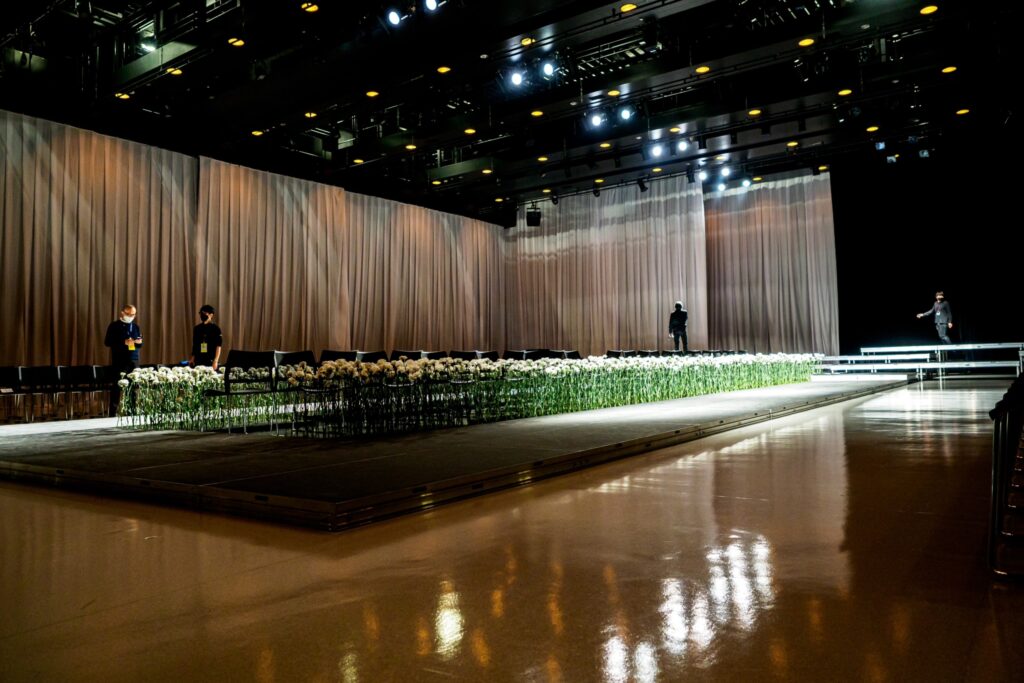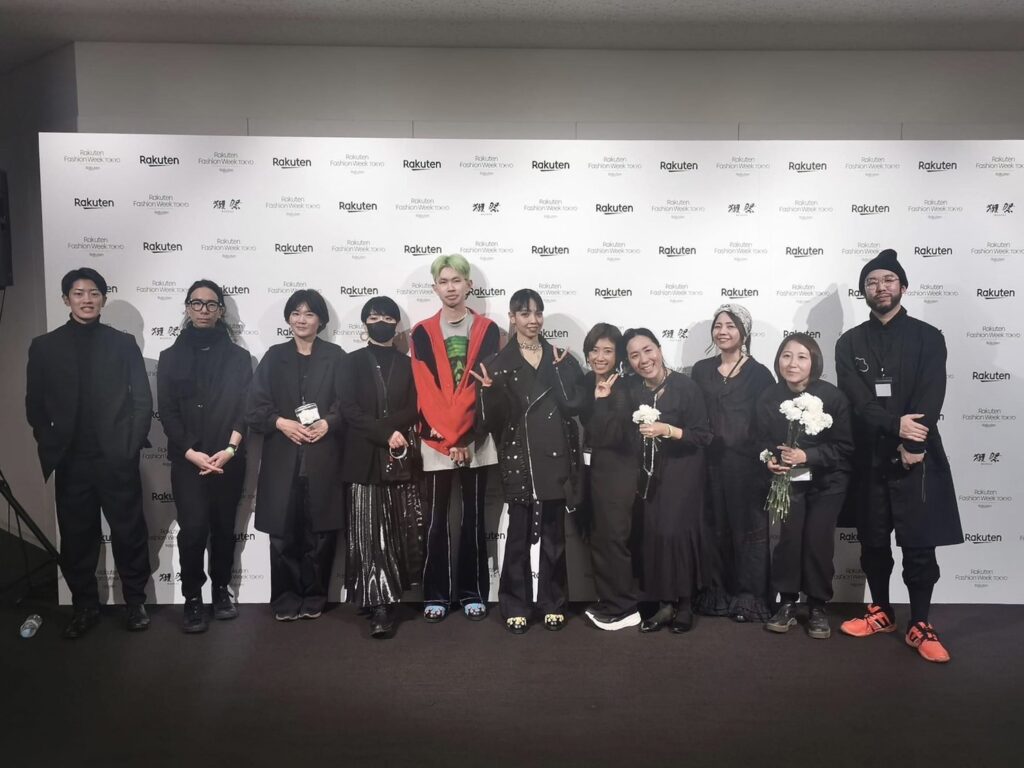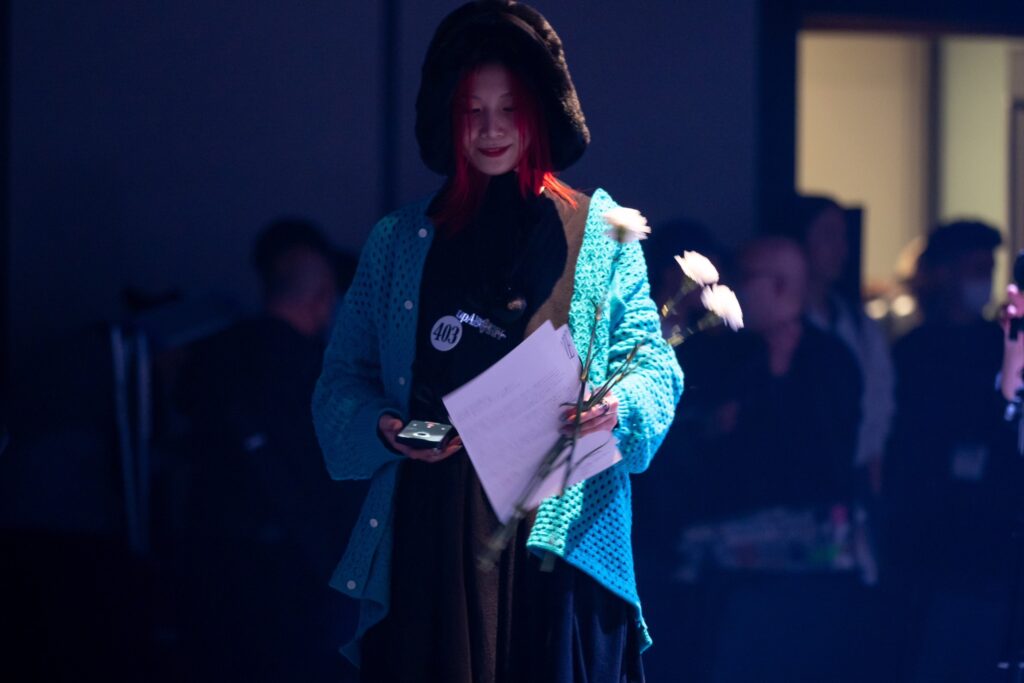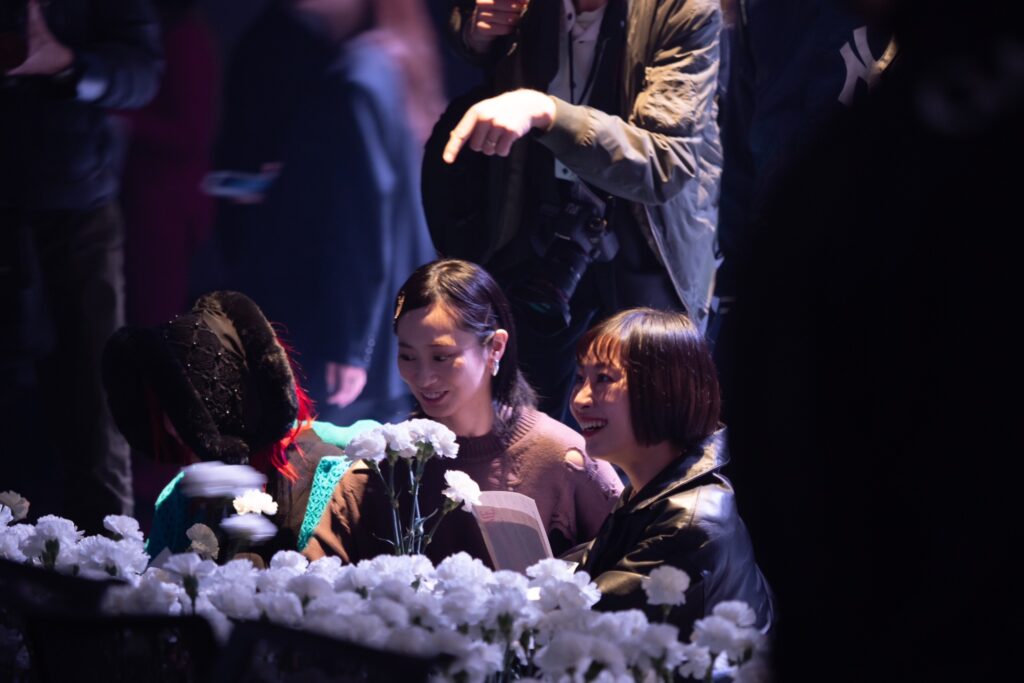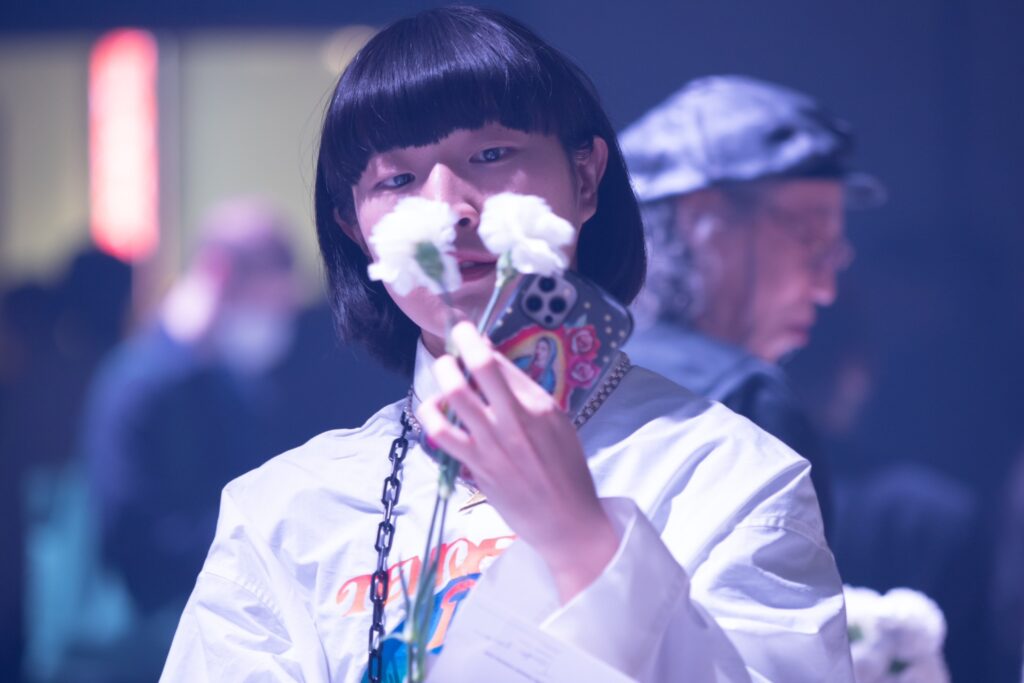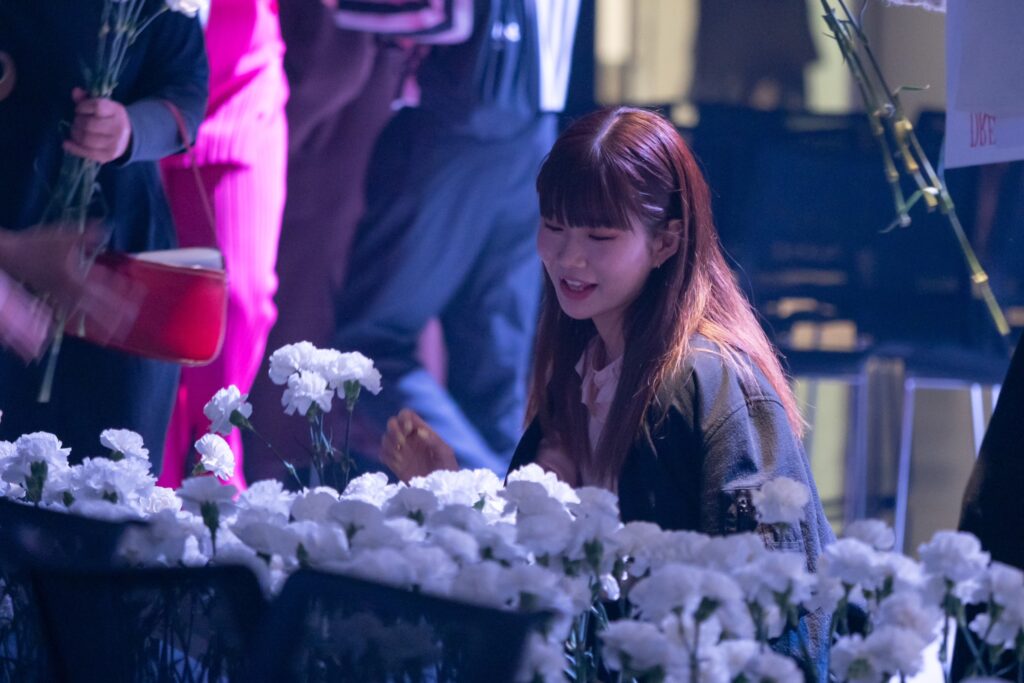 Brand ENDER PERSON / Bianca, Yashige Yuto
Flower Hikaru Seino Ganon
Photo Rakuten Fashion Week Tokyo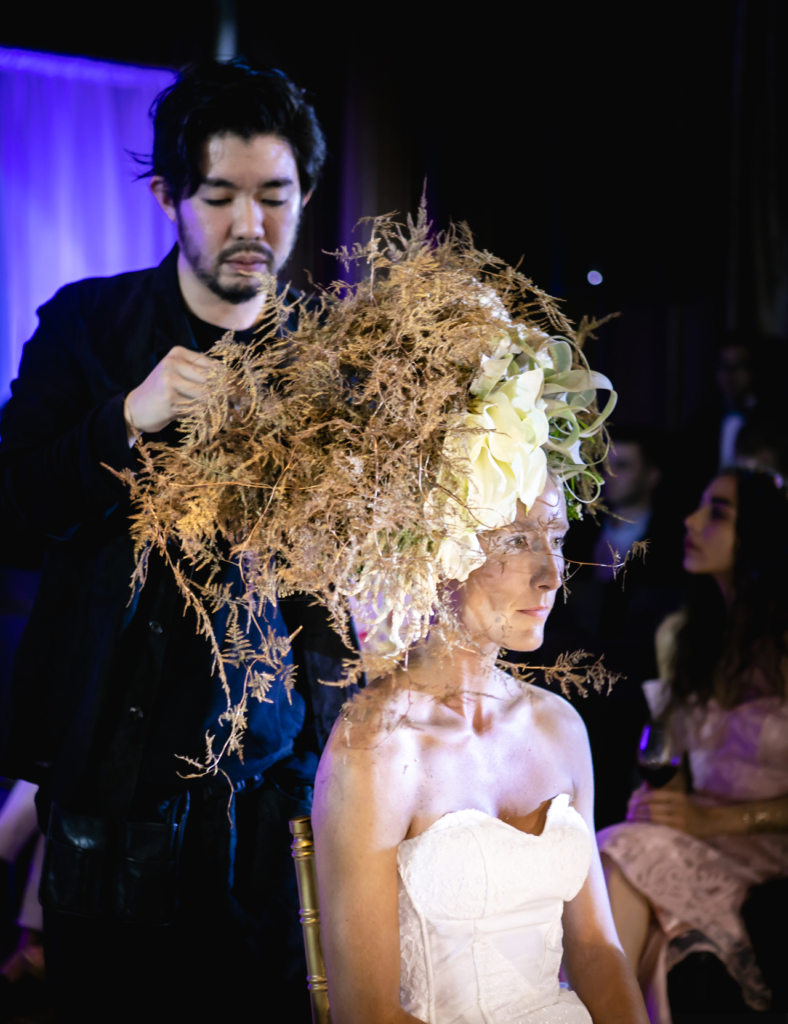 Floral Artist HIKARU SEINO
Hikaru Seino is a LA & Tokyo-based floral artist who founded GANON FLORIST in 2013 to delight people through flowers in the modern era.
His vision is to bring innovation to floral art and incorporate more nature into people's everyday lives.
Hikaru and his team have organized fashion shows abroad and worked on decorations such as Roppongi Hills Mori Building and Kate Moss's party.
He is also well known throughout Tokyo and the world for producing the HANANINGEN (Flower Human) Project, which he started to create a relationship between people and flowers. Currently, there are over 30 studios in Japan, Bangkok, Sydney, and Taiwan.