Vancouver, the largest city in British Columbia, is the city where Hikaru Seino lived in his twenties and laid the foundation for his creations.
Invited to participate in a Fashion Gala at the historical "The Vancouver club," Hikaru and his team explored the nostalgic city and the spectacular Lynn Canyon.
Voted one of the "World's Best Places to Live," Vancouver is a multi-ethnic, multi-cultural city. Although it is a large city, it is surrounded by oceans and mountains and is full of nature in its daily life.
November 2022
Downtown Vancouver
Late at night in Downtown Vancouver, Hikaru and his team had a final strategy meeting for the next day's show.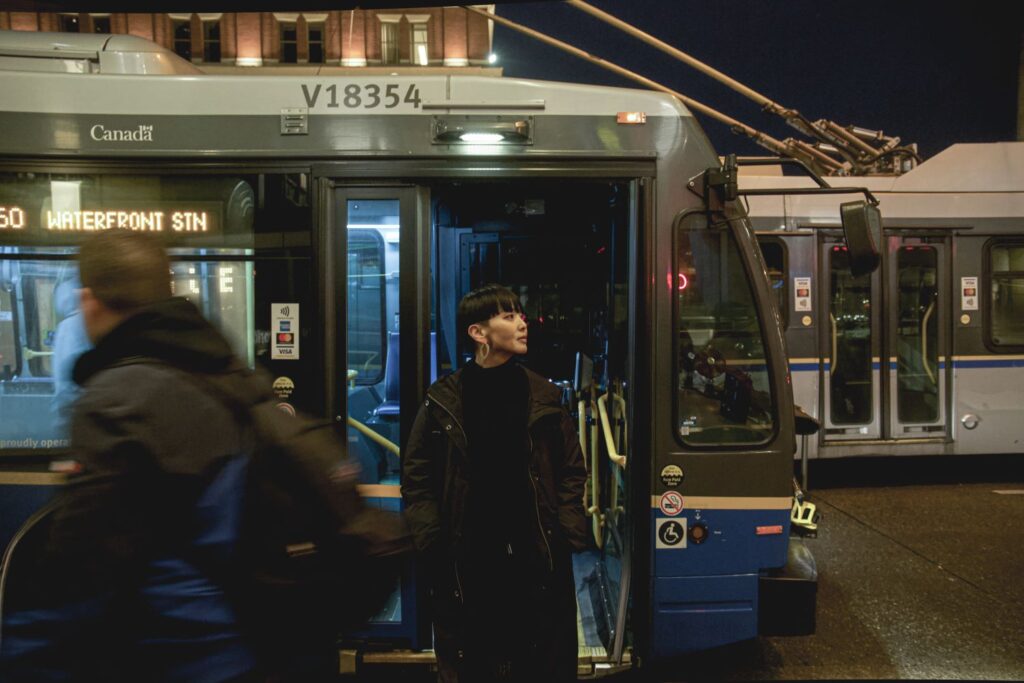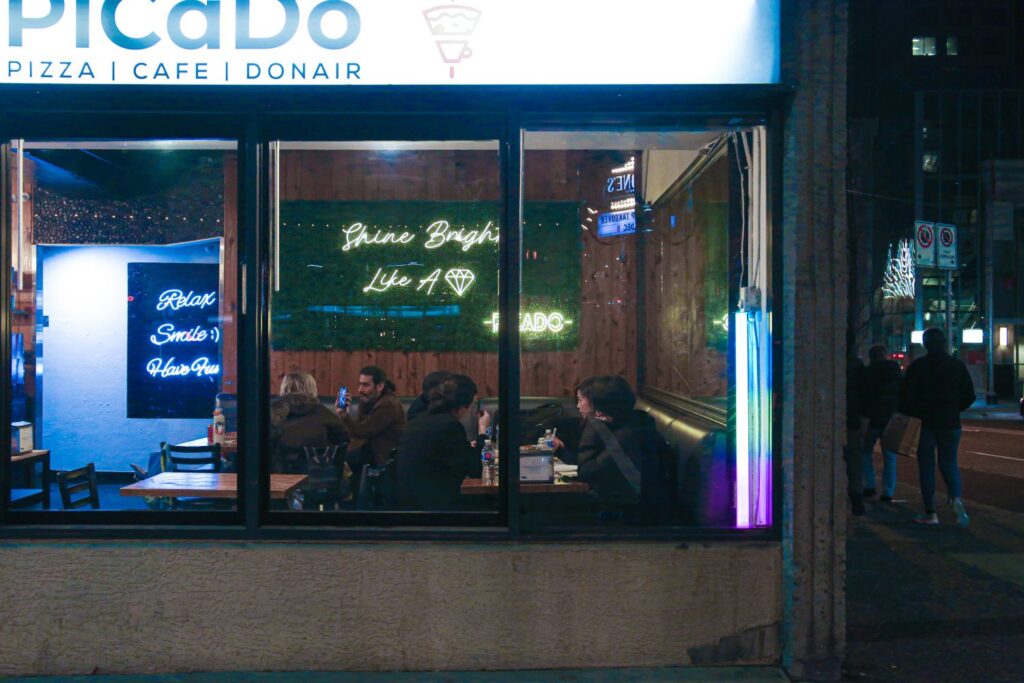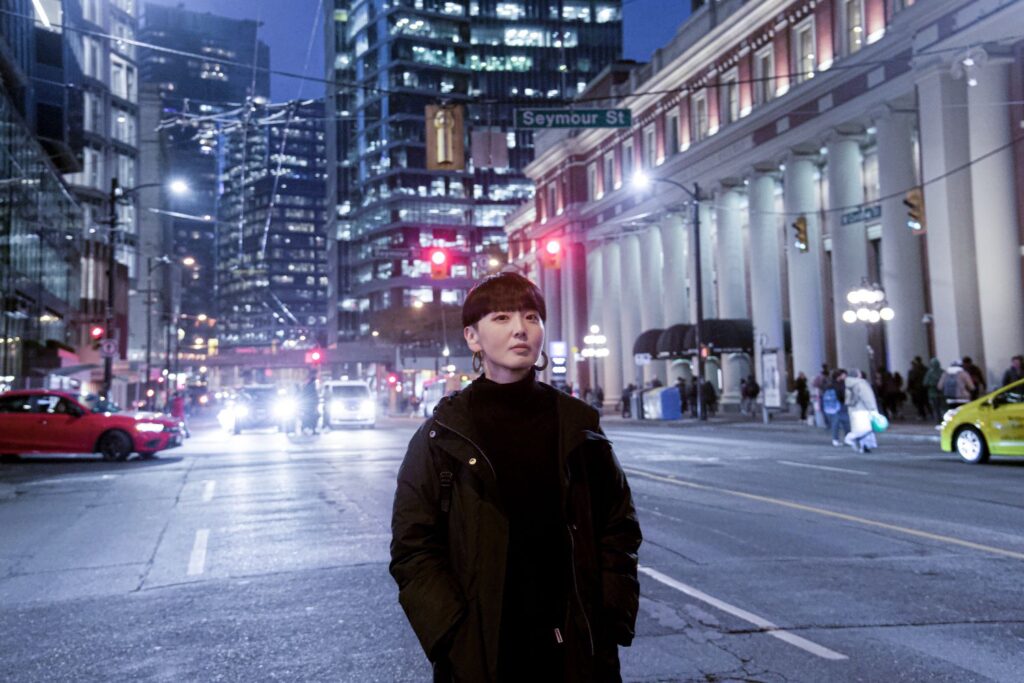 Lynn Canyon Park
Lynn Canyon Park opened to the public in 1912 and has been a popular destination among tourists and local residents. The Lynn Canyon Suspension Bridge towers 50 meters (160ft) over the canyon.
Hiakru's visit to Lynn Canyon after the Great East Japan Earthquake solidified his belief that people and nature should coexist.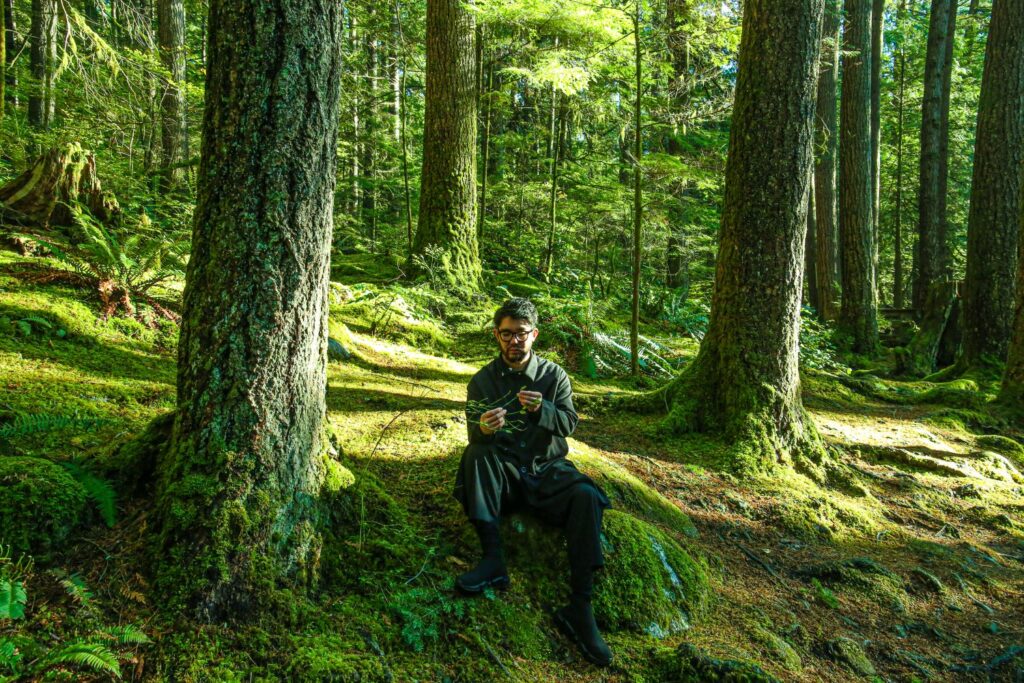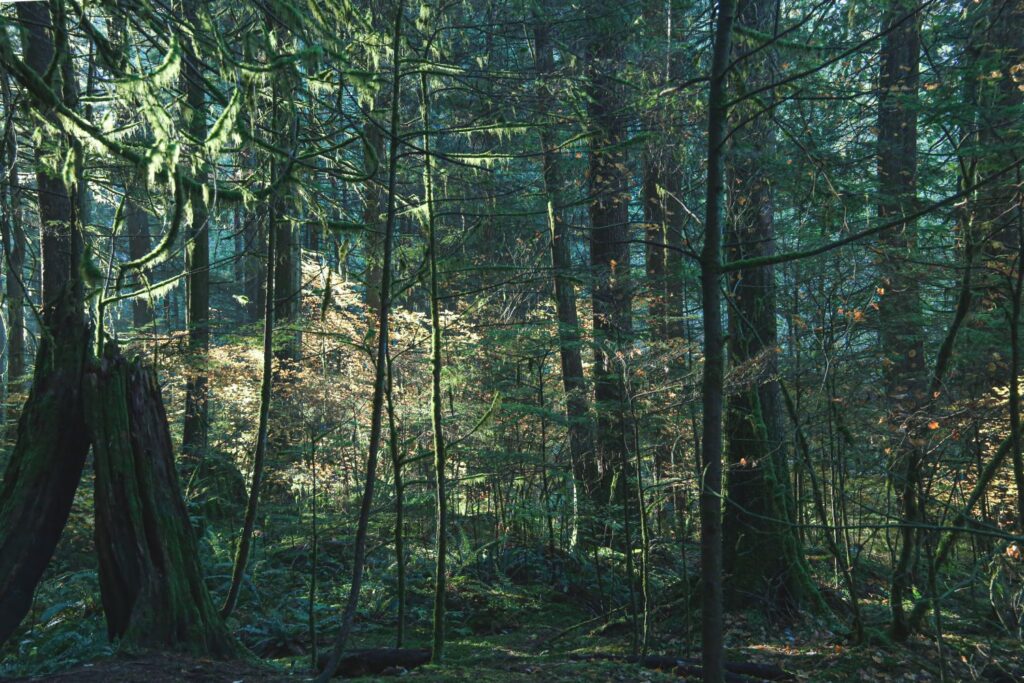 International Fashion Gala 2022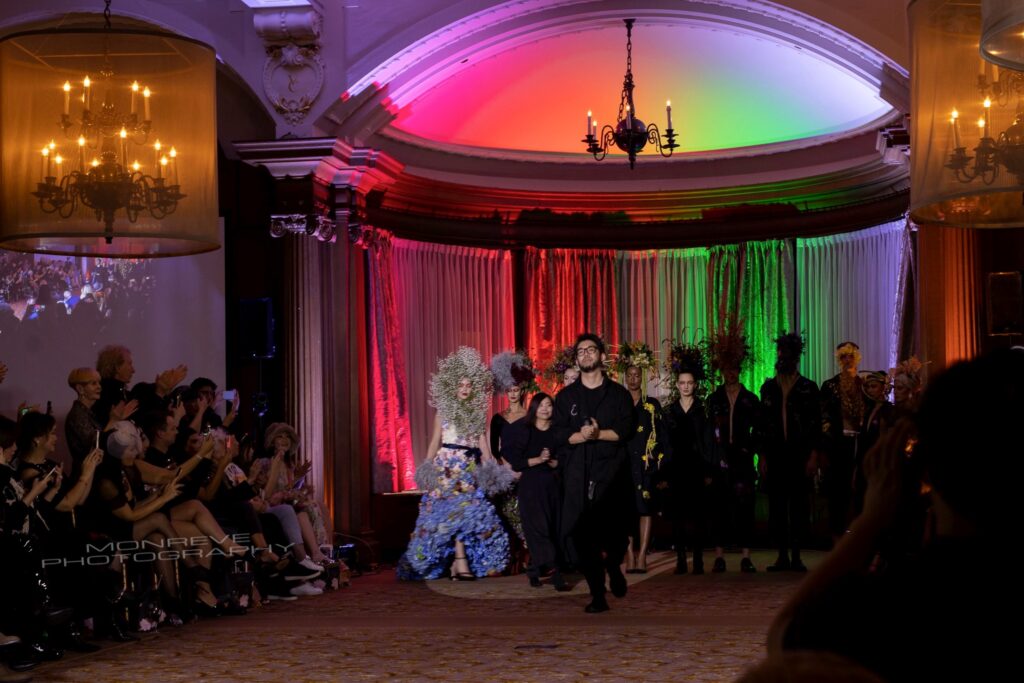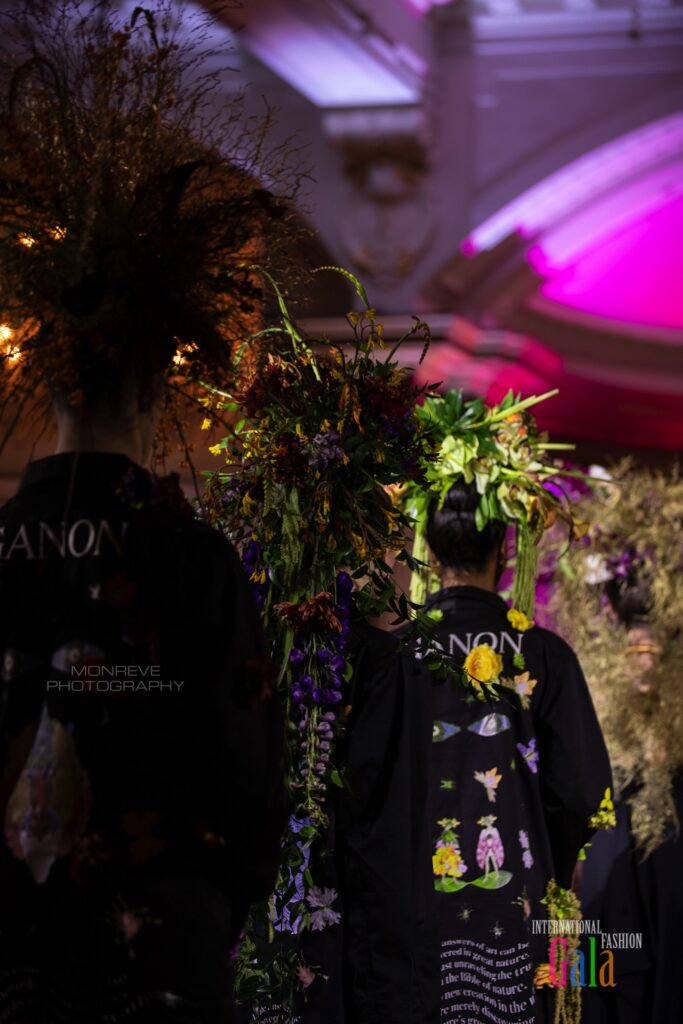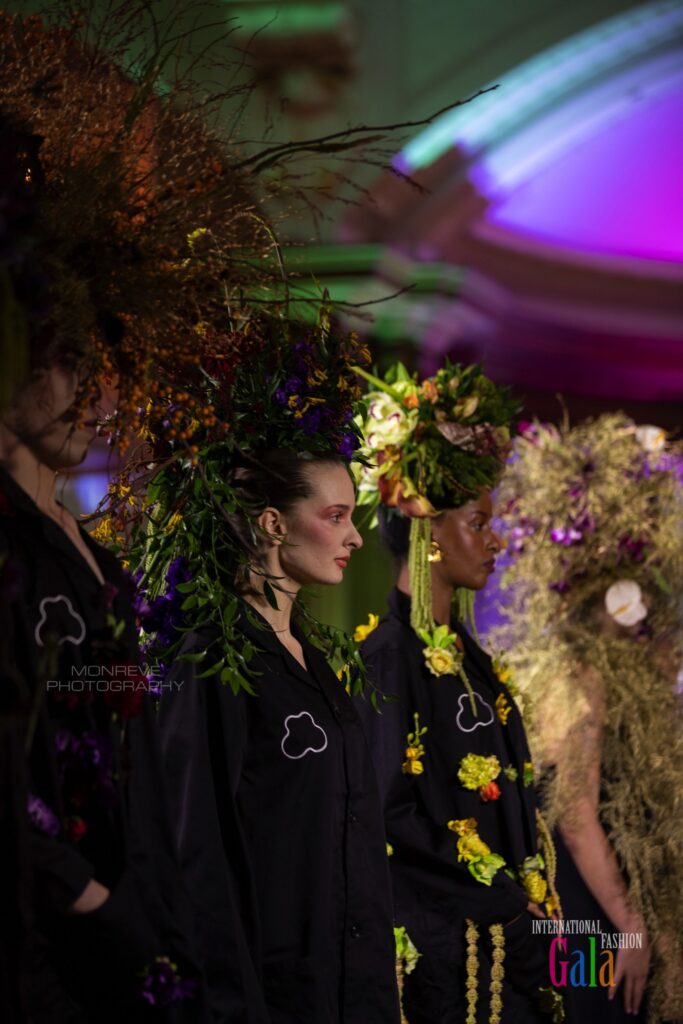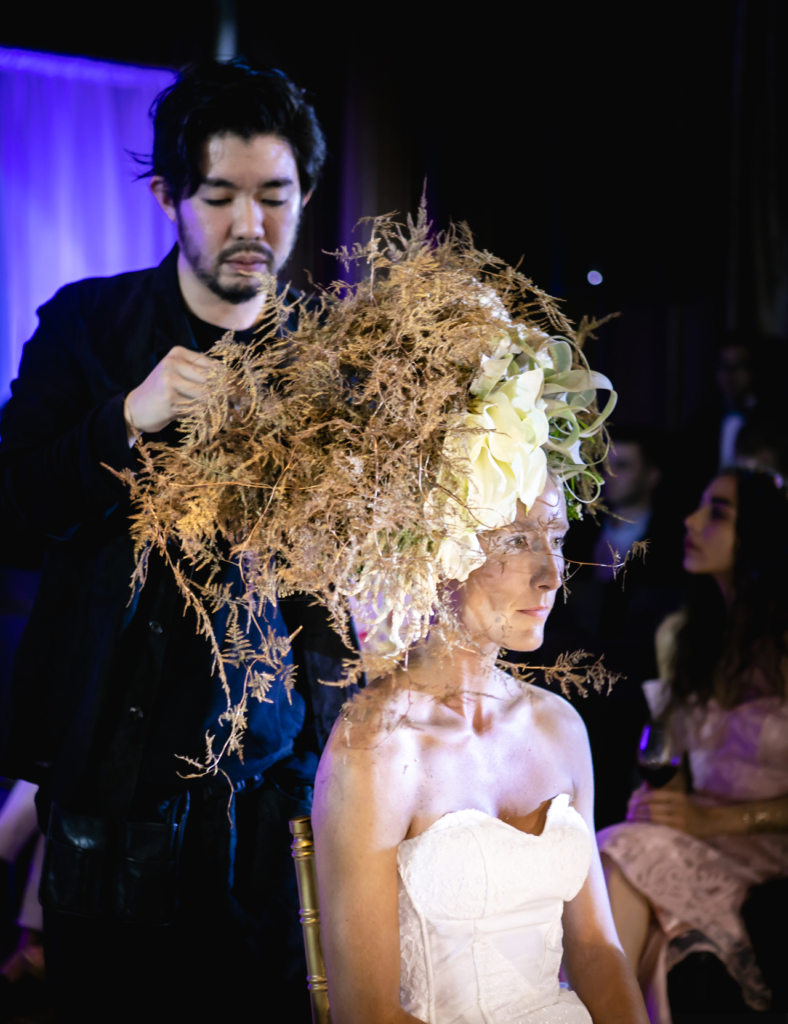 Floral Artist HIKARU SEINO
Hikaru Seino is a LA & Tokyo-based floral artist who founded GANON FLORIST in 2013 to delight people through flowers in the modern era.
His vision is to bring innovation to floral art and incorporate more nature into people's everyday lives.
Hikaru and his team have organized fashion shows abroad and worked on decorations such as Roppongi Hills Mori Building and Kate Moss's party.
He is also well known throughout Tokyo and the world for producing the HANANINGEN (Flower Human) Project, which he started to create a relationship between people and flowers. Currently, there are over 30 studios in Japan, Bangkok, Sydney, and Taiwan.
Japanese Flower Artist Hikaru Seino
CEO of GANON FLORIST®