One of the most famous floral artists in Japan, Hikaru Seino, has now started a base of art activities in Los Angeles.
Starting from scratch in a new place with the idea of spreading flowers to create an era where people and nature can coexist more, he first headed to Flower Market LA, the center of flower purchasing in Los Angeles.
The Original Los Angeles Flower Market, founded in 1919, is the largest market of flowers and has adapted over time by putting the needs of the floral community.
December 2022
Flower Market LA downtown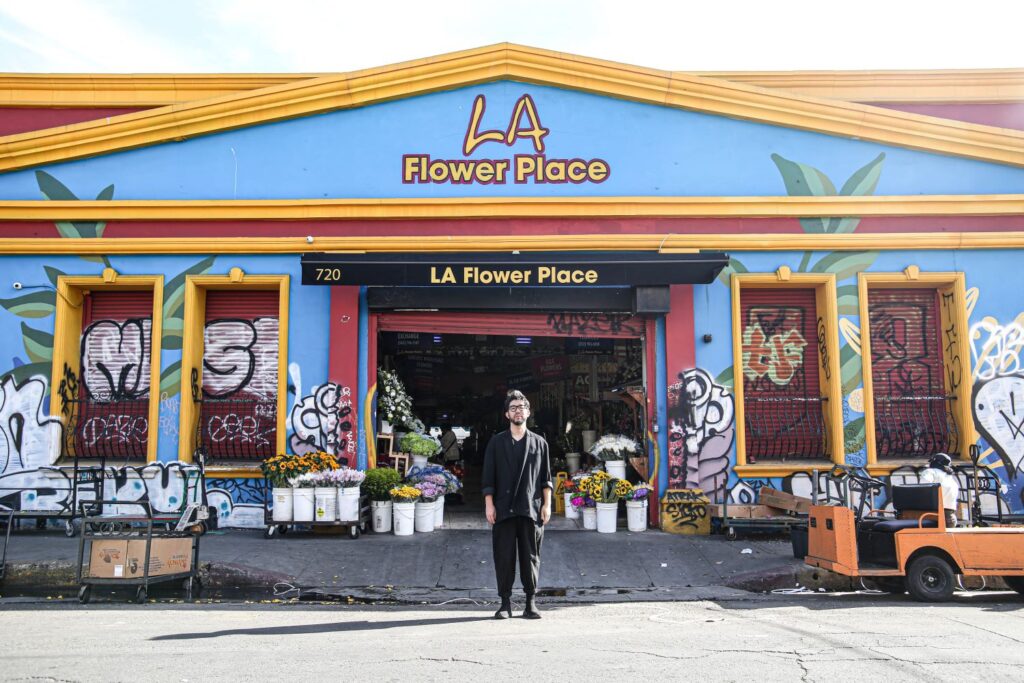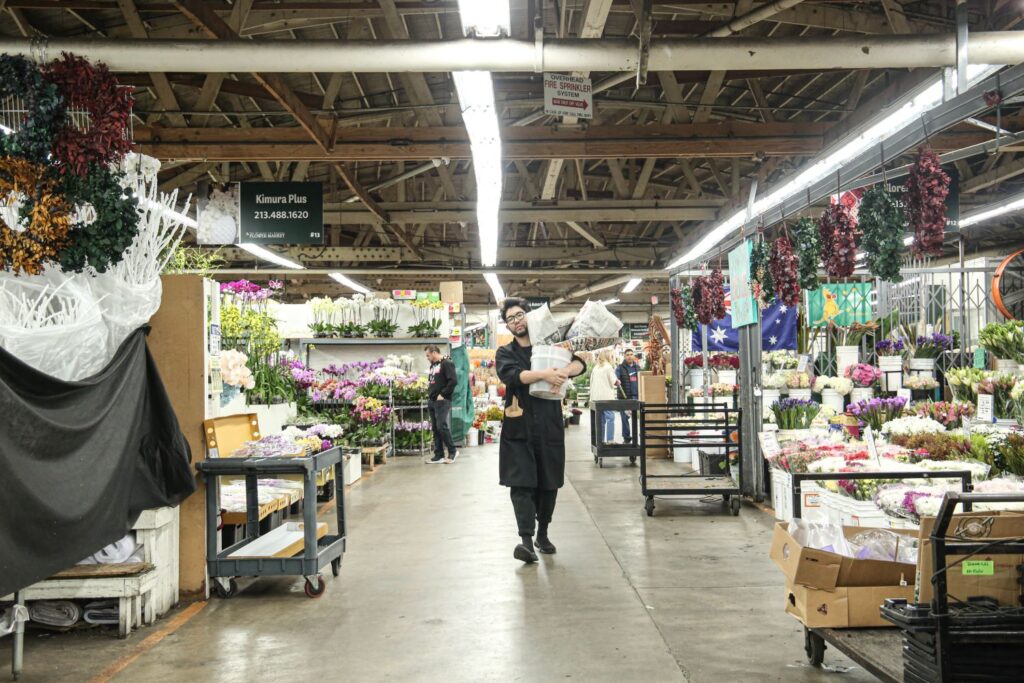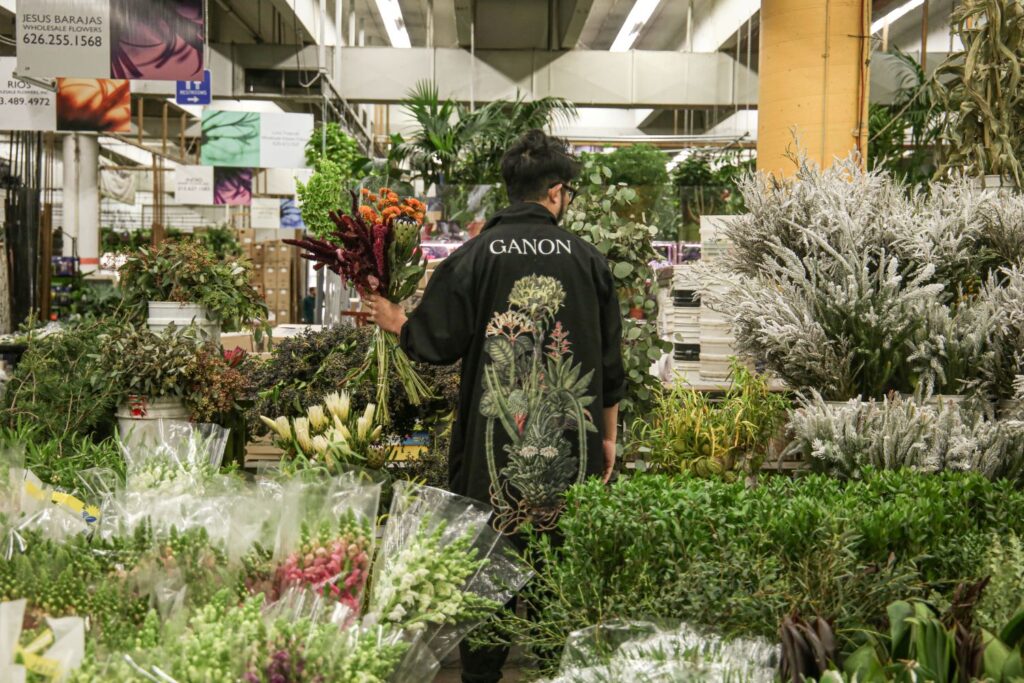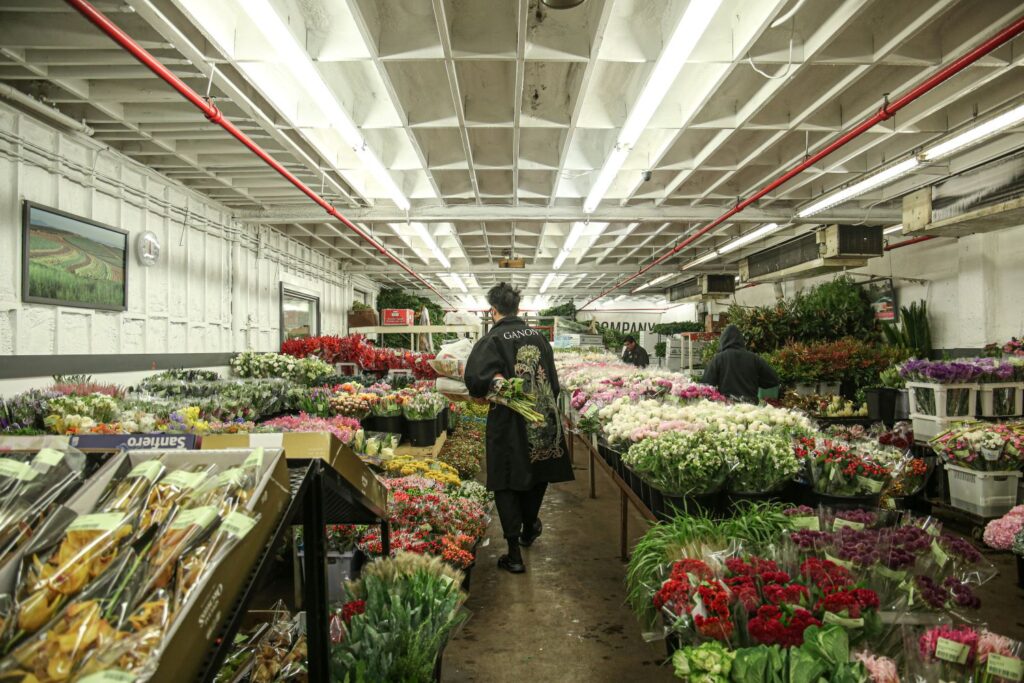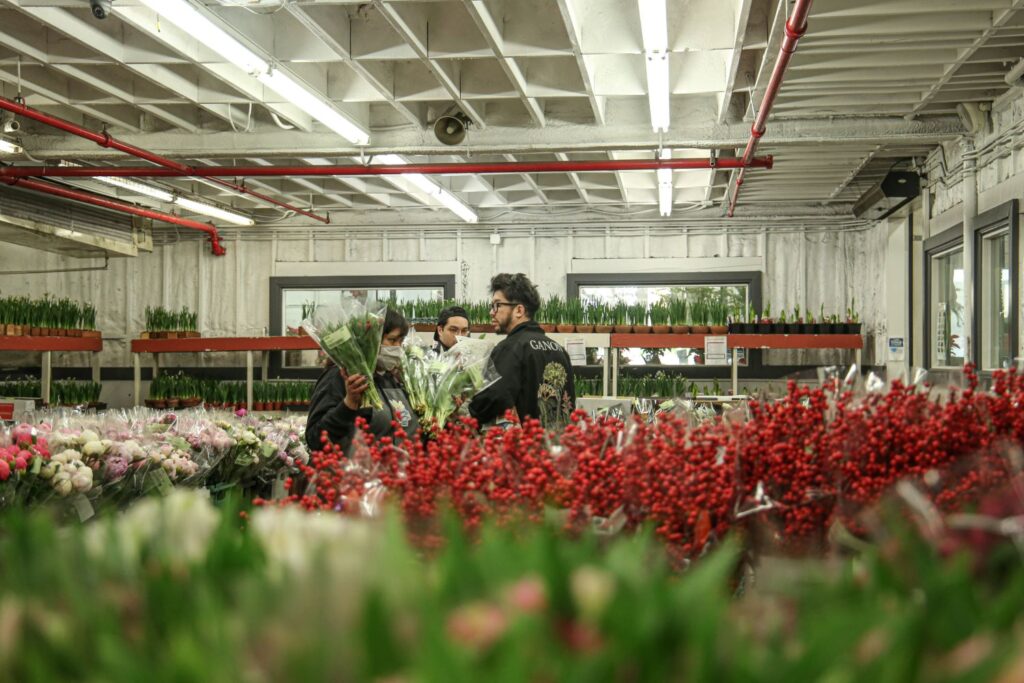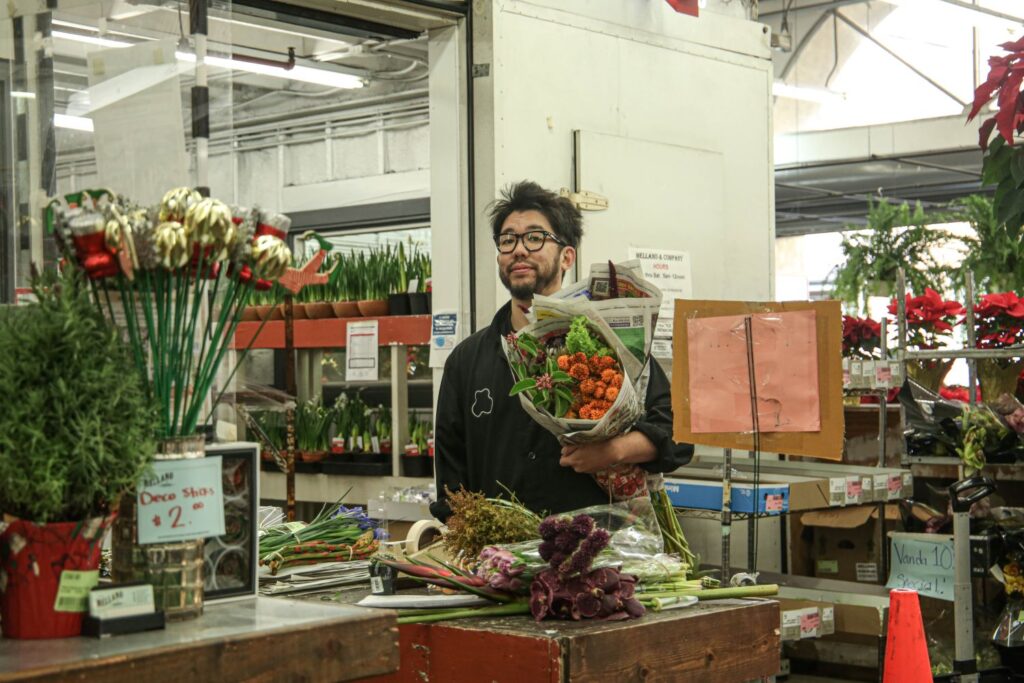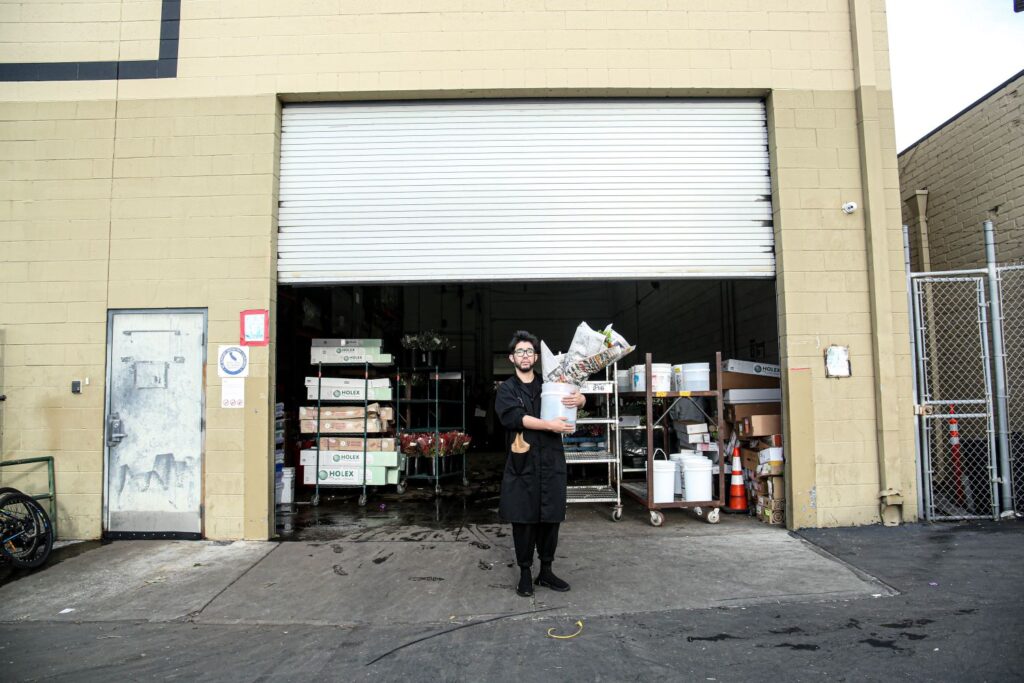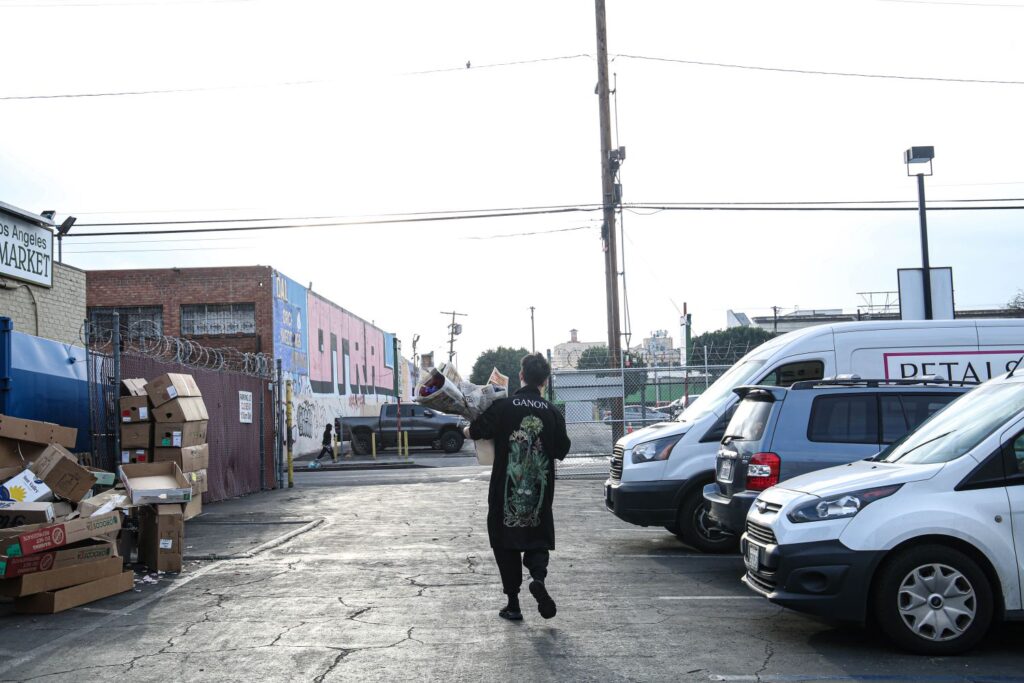 Downtown Los Angeles, CA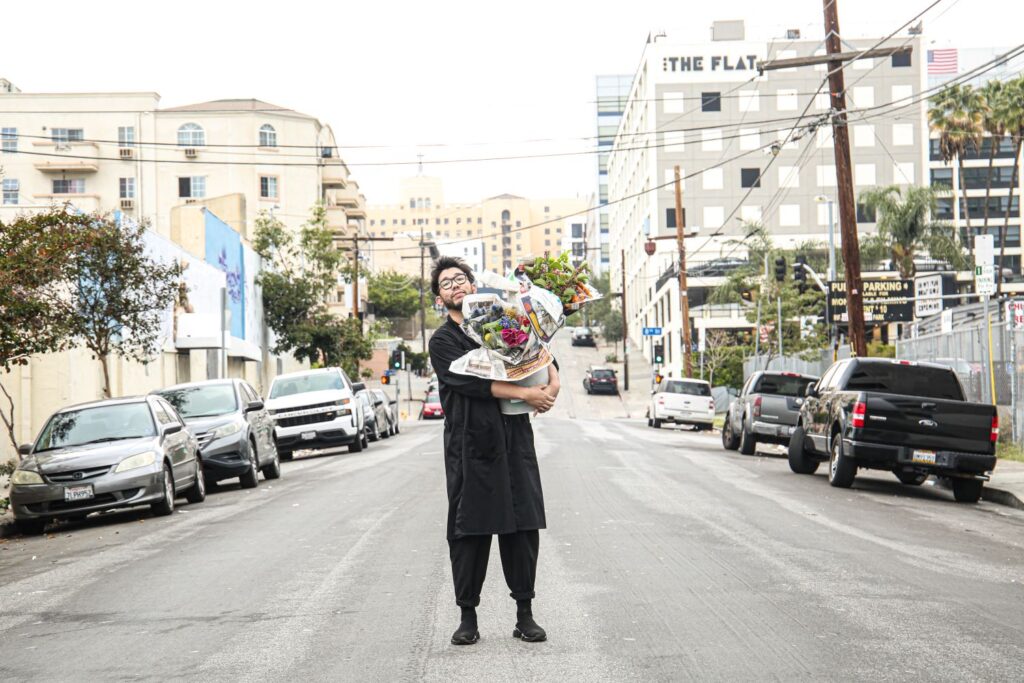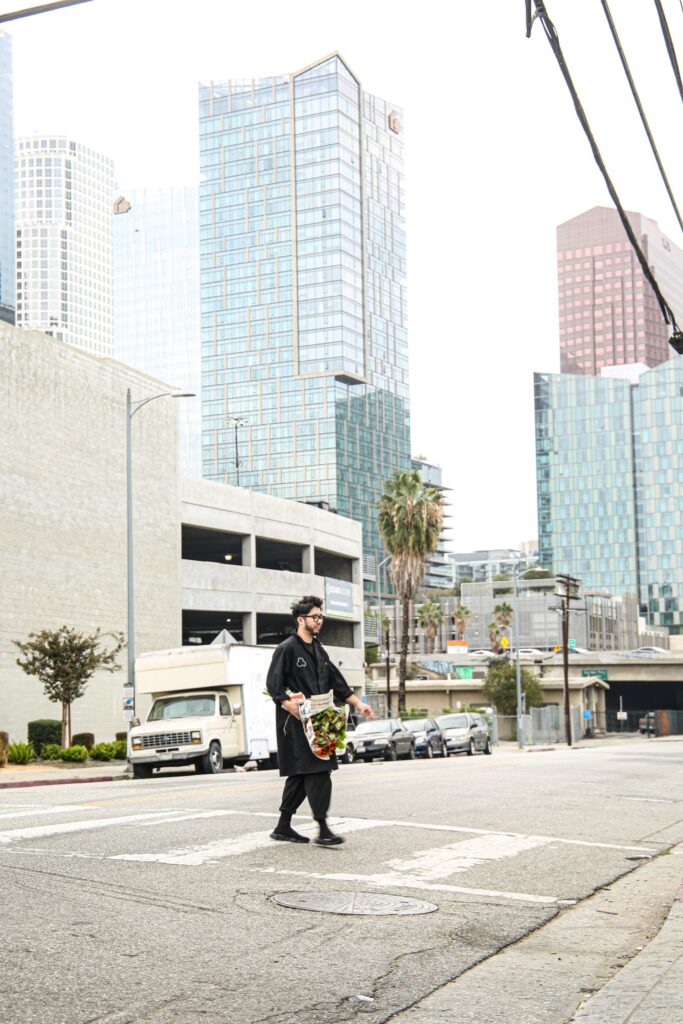 LA based florist Hikaru Seino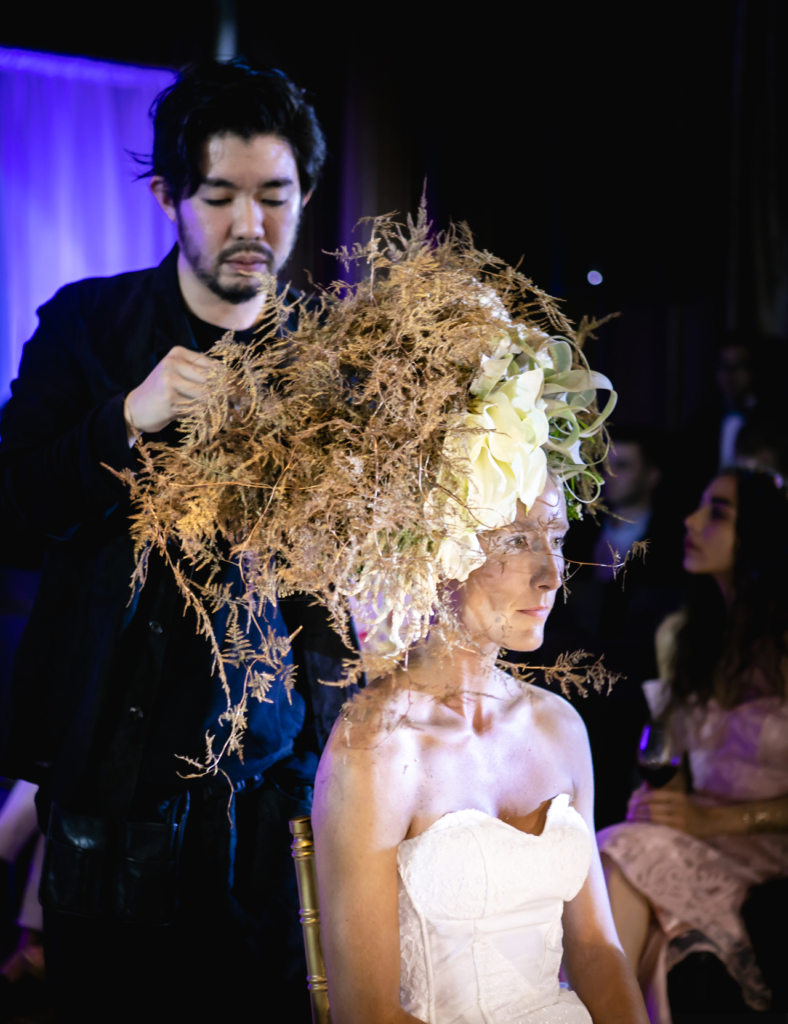 Floral Artist HIKARU SEINO
Hikaru Seino is a LA & Tokyo-based floral artist who founded GANON FLORIST in 2013 to delight people through flowers in the modern era.
His vision is to bring innovation to floral art and incorporate more nature into people's everyday lives.
Hikaru and his team have organized fashion shows abroad and worked on decorations such as Roppongi Hills Mori Building and Kate Moss's party.
He is also well known throughout Tokyo and the world for producing the HANANINGEN (Flower Human) Project, which he started to create a relationship between people and flowers. Currently, there are over 30 studios in Japan, Bangkok, Sydney, and Taiwan.