Sapporo Mt. Moiwa, Mt. Okurayama, and the TV Tower in Sapporo, one of the three most famous nightscapes in Japan.
the stage for a special decoration event with fantastic plants and lights.
Sapporo Tourism Ambassador and floral artist Hikaru Seino served as an art director.
The collaboration of "GANON FLORIST" led by Hikaru Seino and "LandSkip", a digital graphic artist, created a floral and light performance that delighted many people who visited the event.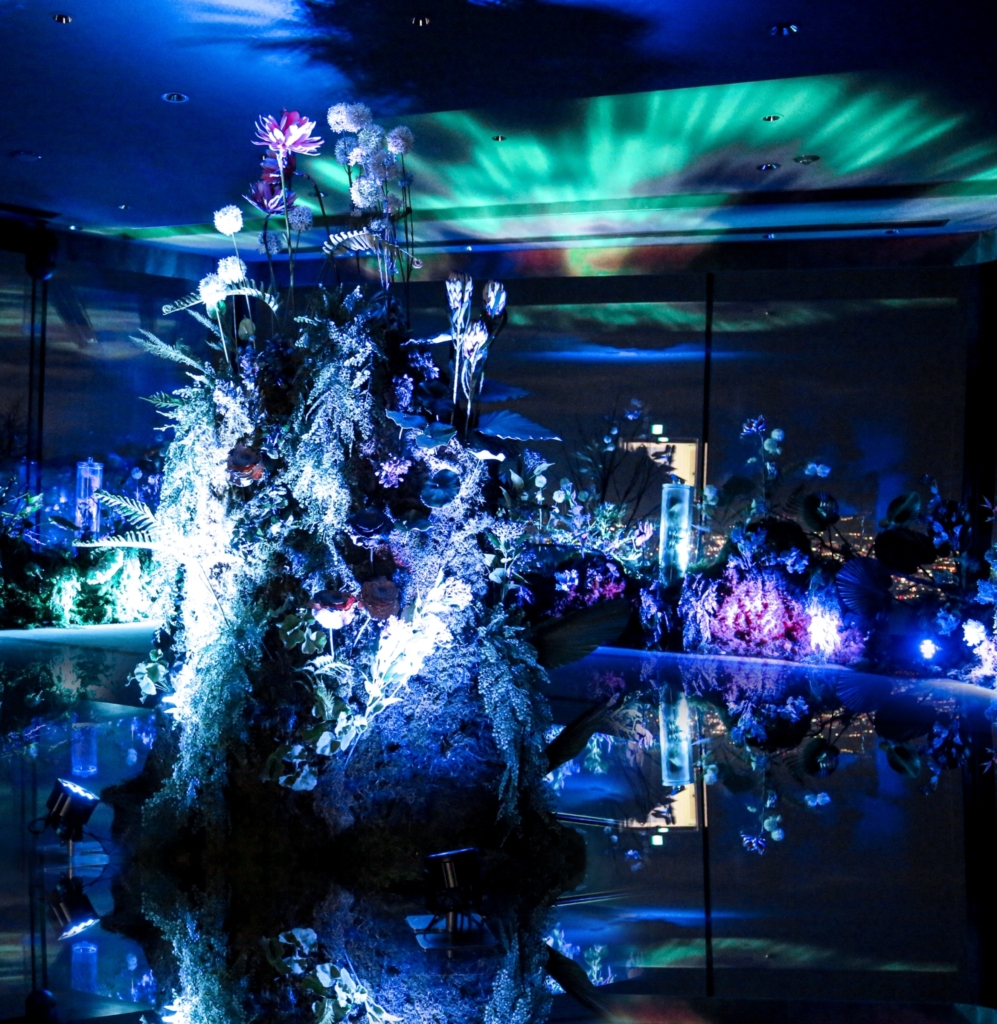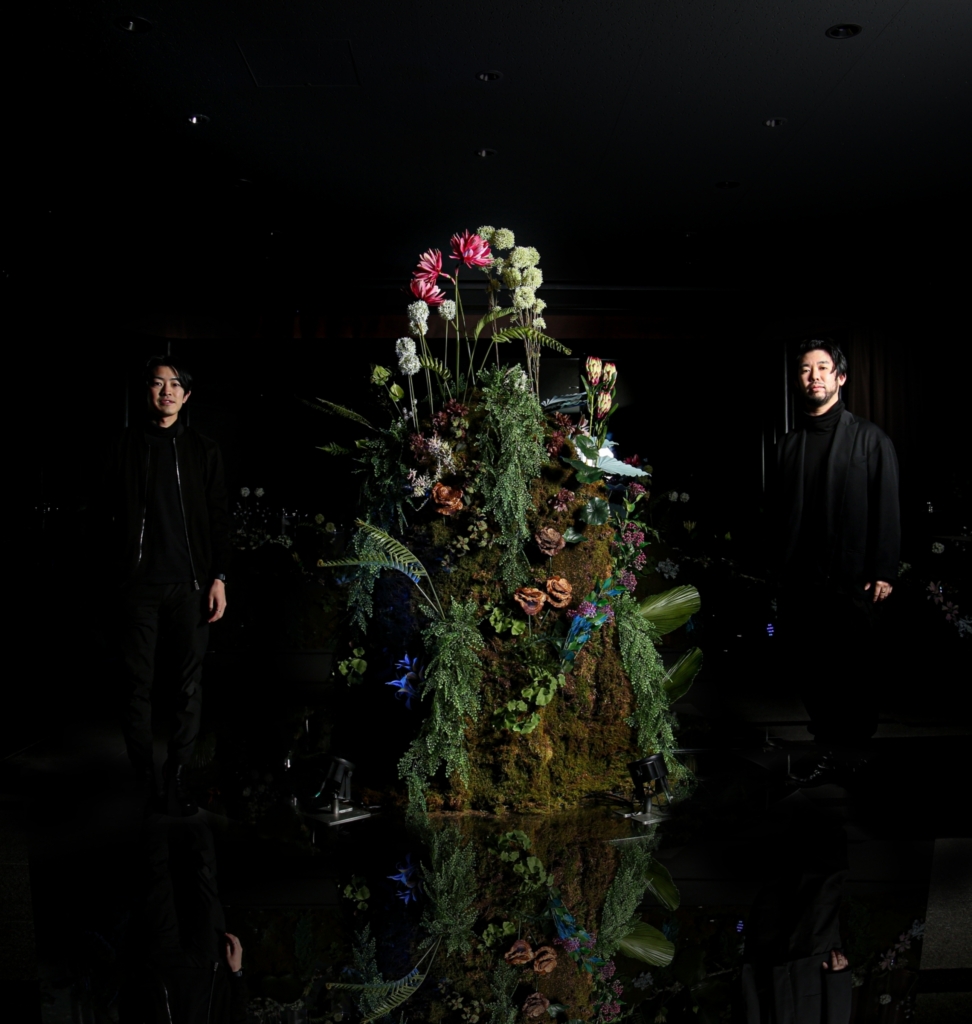 The special decorations that make the night view even more beautiful will surely leave a wonderful memory in your mind.
Please enjoy the various night views from the observatory platforms of different heights.
(*Mapping of the light space is only available at Mt.Moiwa)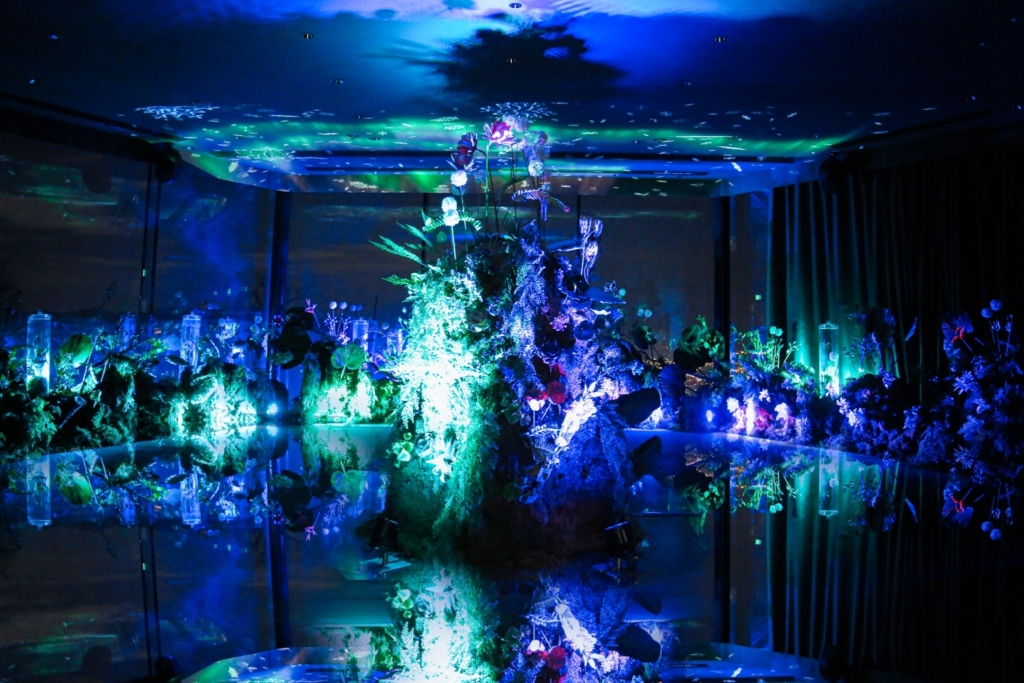 ■Sapporo nightview project https://sapporoyakei.jp/
■GANON FLORIST https://ganon-florist.com/
■LandSkip https://landskip.co.jp/