The music video of "Watashi ga Ichiban Iitakatta Koto (What I Wanted to Say the Most)" included in NGT48's 7th single "Ponkotsu na Kimi ga Sukida" was released on December 22nd. The main object of the video was created by a Japanese artist Hikaru Seino.
NGT48's 7th single Dec 22nd, 2021 release
Download and stream "Ponkotsu na kimi ga sukida" : https://lnk.to/NGTpks_se
The music video of "Watashi ga Ichiban Iitakatta Koto (What I wanted to say the most)" included in NGT48 7th single Type-A, Niigata edition.
Many NGT48's fans have been waiting for this specially written song for Yuka Ogino's graduation.
Lyrics: Yasushi Akimoto   
Music & Arrangement:Shinichi Aoki
Flower artist:Hikaru Seino(GANON FLORIST) comment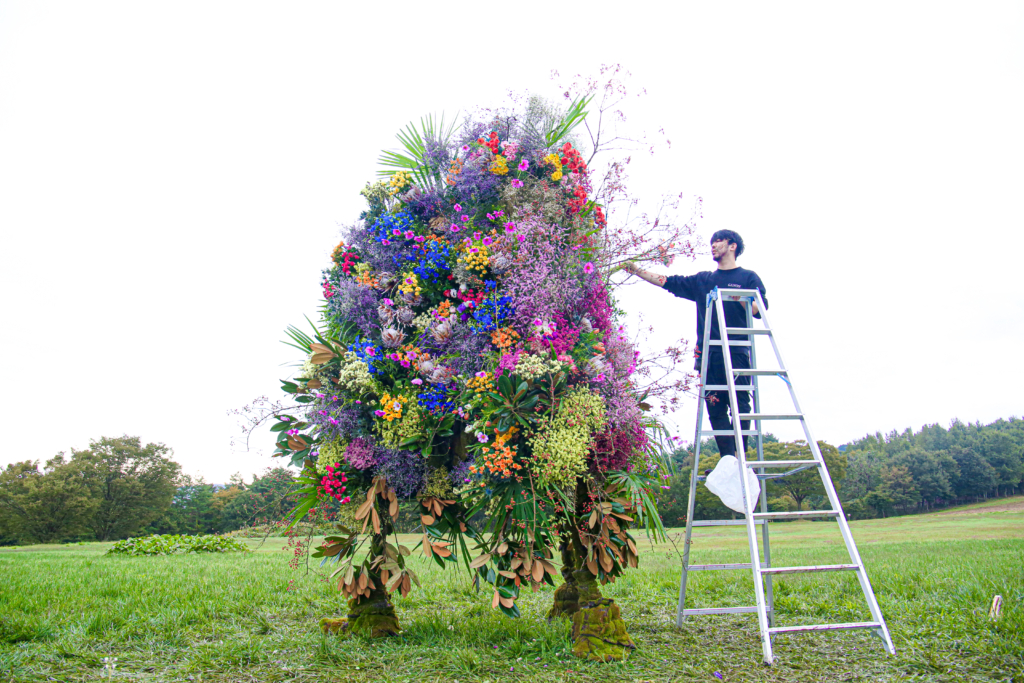 Title : ARM THE FOREST
Message : I mainly used spring flowers that bloom in Niigata, Japan as it is the time of graduation.
The plants symbolizing spring and the core of human feelings express the flapping of wings for the next step.
This big flower object is a collection of many thoughts about the dreams of a girl who is about to make a big splash and create a new era. I expressed the quiet foreboding before the creature came out of the forest and explode.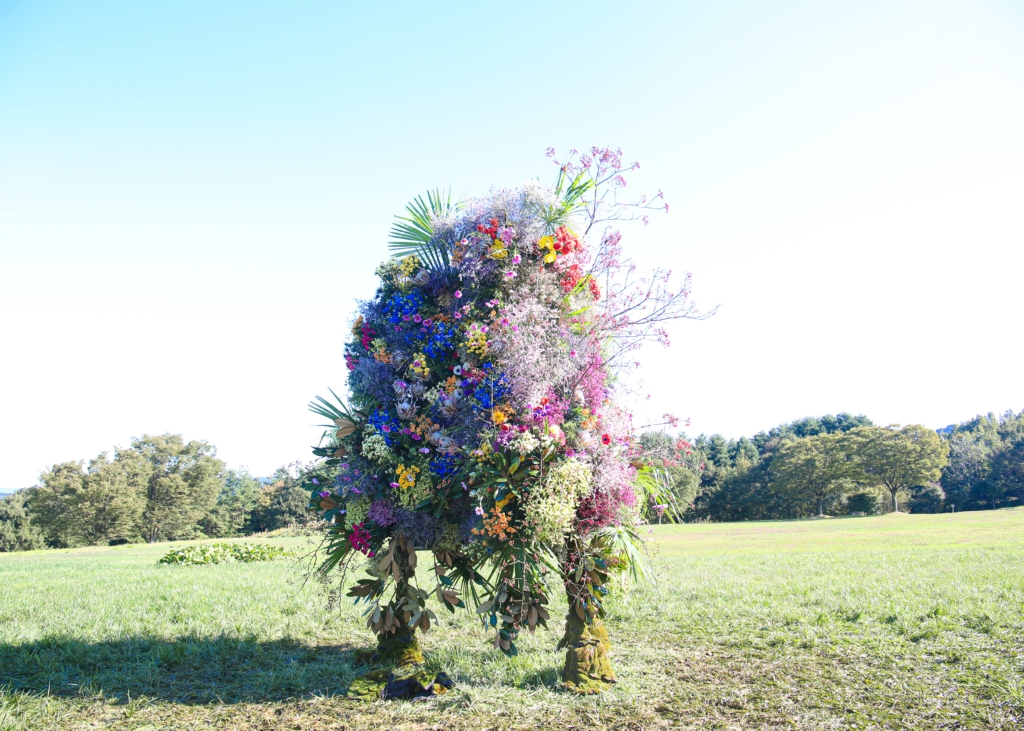 Singing members
Michimi Oguma, Yuria Kaku, Mana Kusakabe, Reina Seishi, Rika Nakai, Ayuka Nakamura, Haruka Nara, Marina Nishigata, Nanako Nishimura, Hiyo Honma, Noe Yamada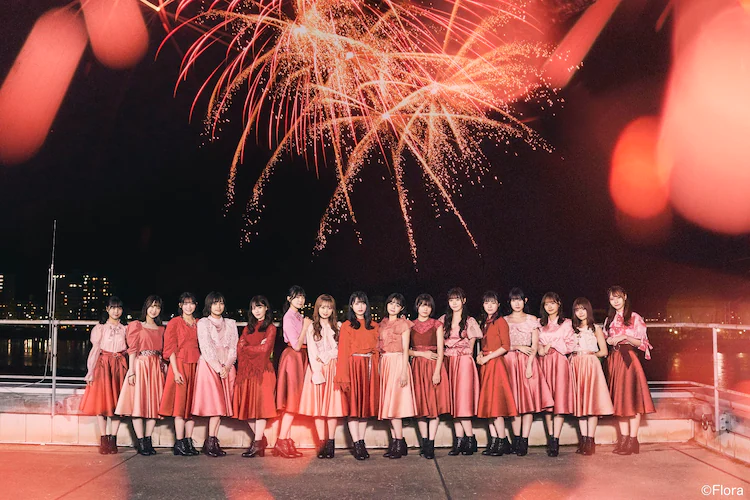 Director : Tomokazu Saito Comment
The irreplaceable time and feelings that each of us had with Yuka Ogino.
I would be happy if this music video becomes a treasure for everyone.
Music Video Staffs
Producer : Tomohiro Yamashita, Tsunanori Aoyama(ALiCE)
Creative Director : Tomoyoshi Takahashi
Production Manager : Yu Hagiwara (ALiCE)
Assistant Director : Yojiya Hizawa
D.P : Daichi Hayashi
Lighting Director : Haruya Harasawa
Drone : Takanari Kawazumi, Yuyo Fujiwara(Clockwise Inc.)
Flower artist : Hikaru Seino(GANON FLORIST)
Hair&Makeup : Mami Imaie, Miku Shigeyama, Ai Kawada, Hiromi Ueno
Stylist : Naho Ikeda
Costume cooperation : VACANCY, VANNIE U, J1U, SHAGGIE, SLURR, manana suerte, merlot, LA BELLE ETUDE
Photography cooperation : Atsushi Anzai (HANANINGEN)
Production : ALiCE Director : Tomokazu Saito(EPOCH Inc.)
▼Official Site https://ngt48.jp/
▼Official Instagram https://www.instagram.com/official_NGT48
▼Official Twitter https://twitter.com/official_ngt48
You can check Hikaru Seino's other works from his Website.
Hikaru Seino Instagram